About
Delphian Gallery promotes art that facilitates a never-ending dialogue and an open forum to seek out new possibilities in an increasingly hostile environment.
Delphian, meaning 'obscurely prophetic' aims to be just that, giving a platform to varying work that is and will become important to people in a way that may not at first be apparent. Art in a broader sense aims to raise questions about our lives and the world around us that sometimes cannot be expressed in other ways.
Art must be more than just a pretty picture, as the best art is both beautiful and ugly in one.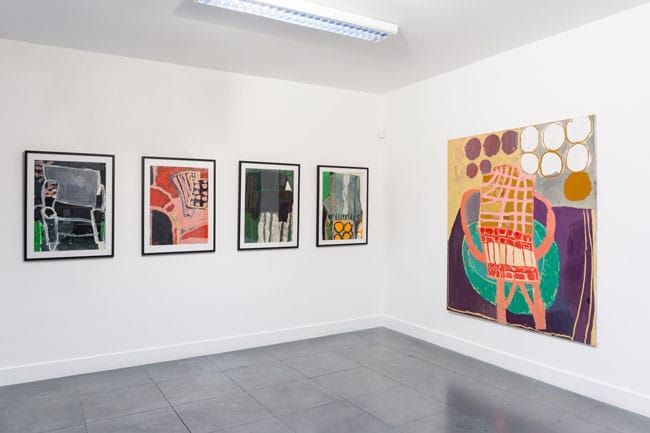 "We believe in supporting contemporary artists, especially the innovators and provocateurs, challenging stereotypes and continuing to push the boundaries of artistic expression & visual culture with their open minded and revelatory creative practise."