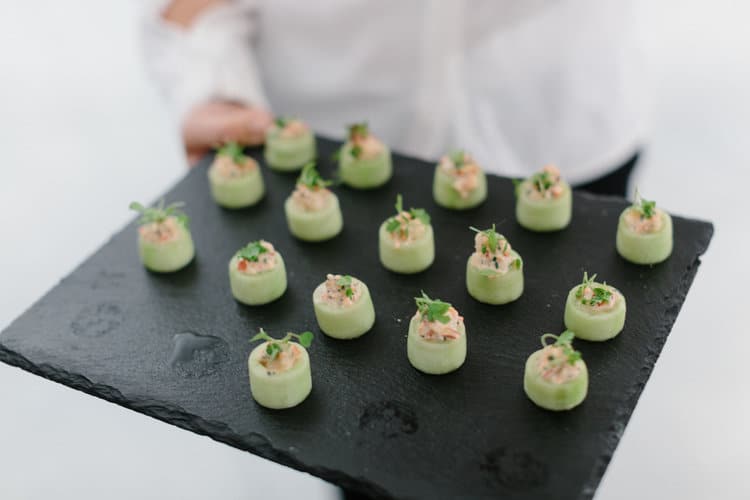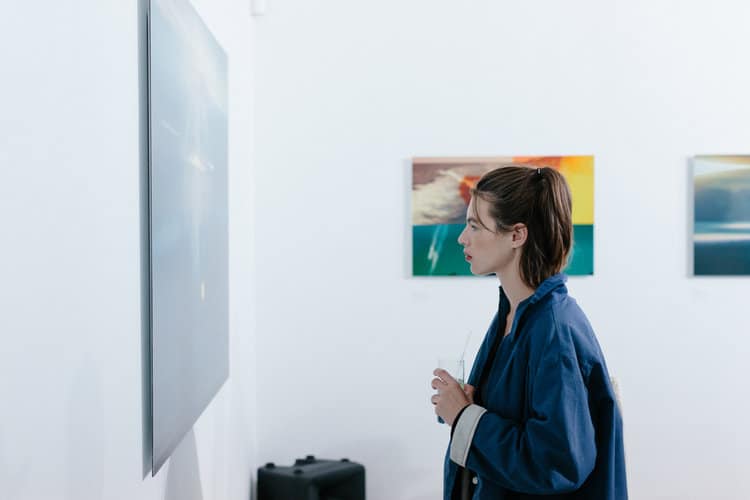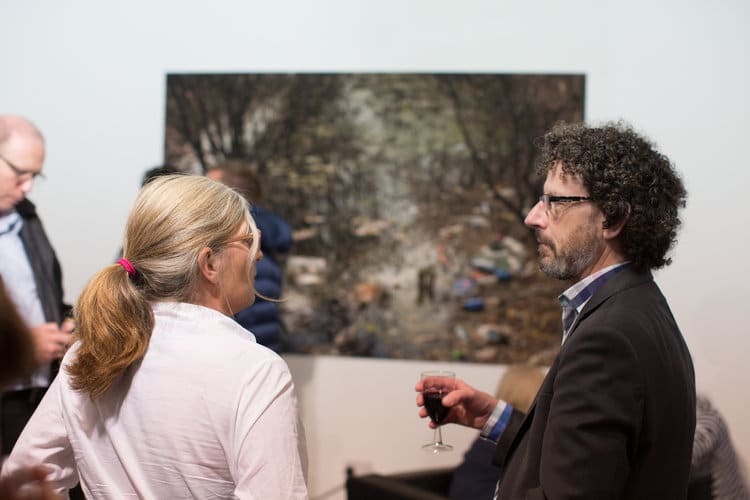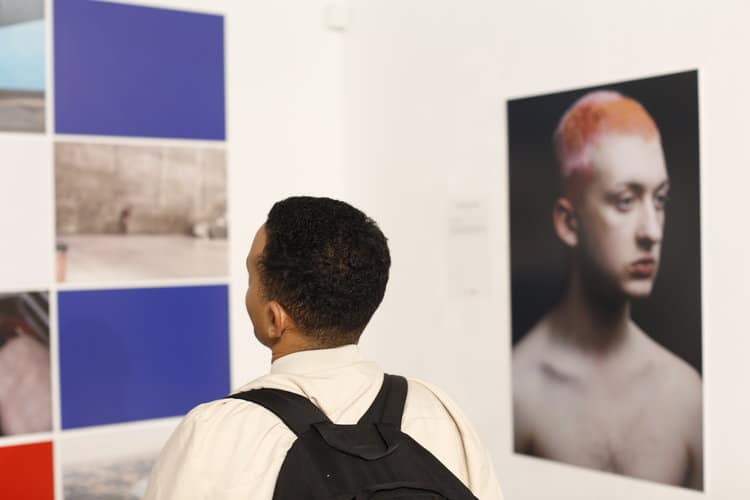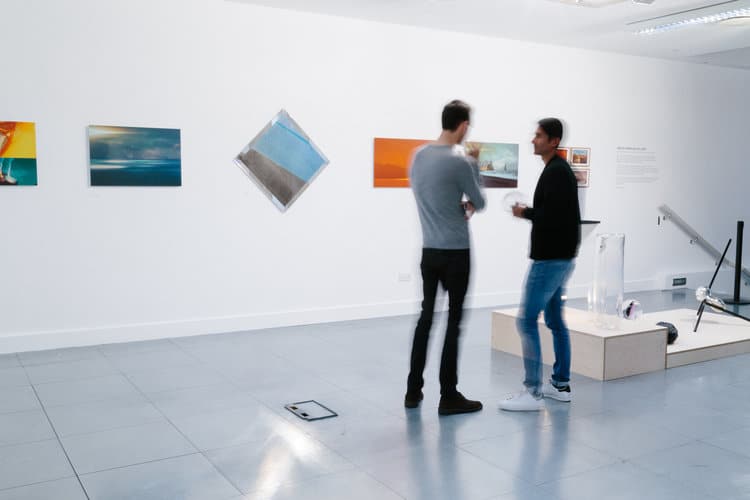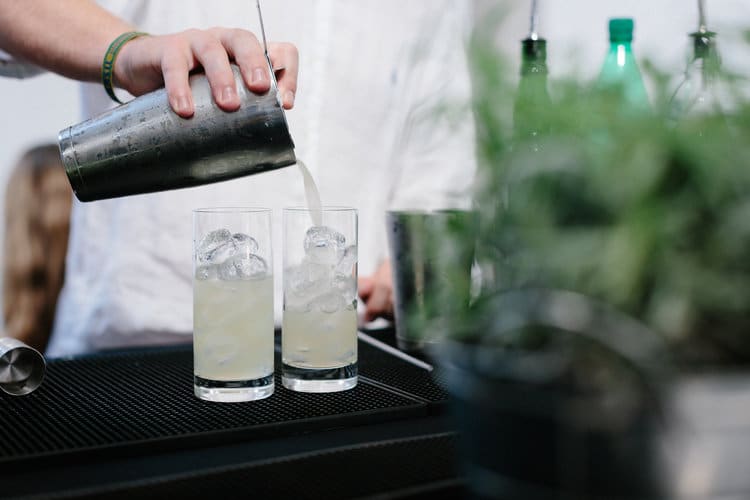 If you would like to know more about Delphian Gallery, the artists, our ongoing calendar of events, or for any general enquiries, including fine art sales queries please don't hesitate to contact us.
We do not accept direct submissions. If you would like to submit work for review by Delphian Gallery, please tag us in your instagram posts and use the hashtag #delphianopencall. If we are interested in showing your work we will be in contact with you directly.
We look forward to hearing from you and welcoming you to Delphian Gallery.
To subscribe to our newsletter and receive future updates fill out the form below: