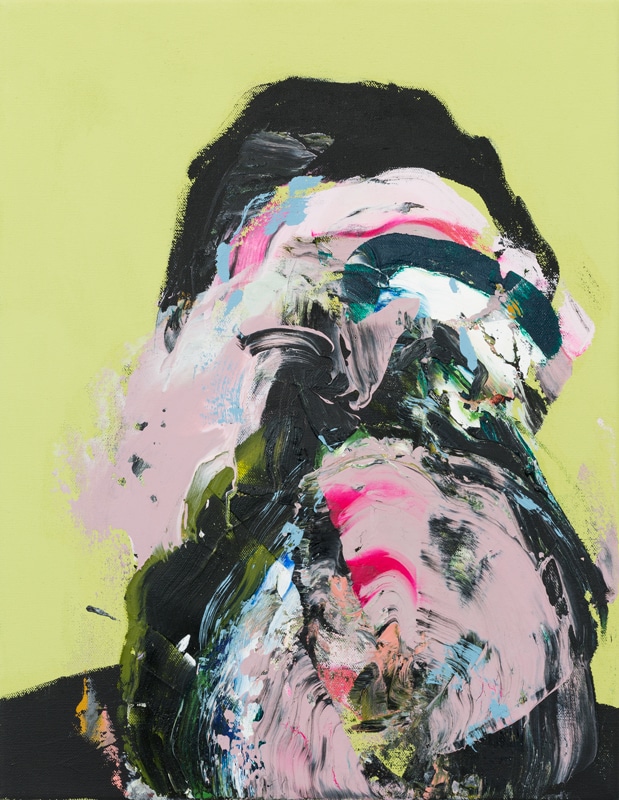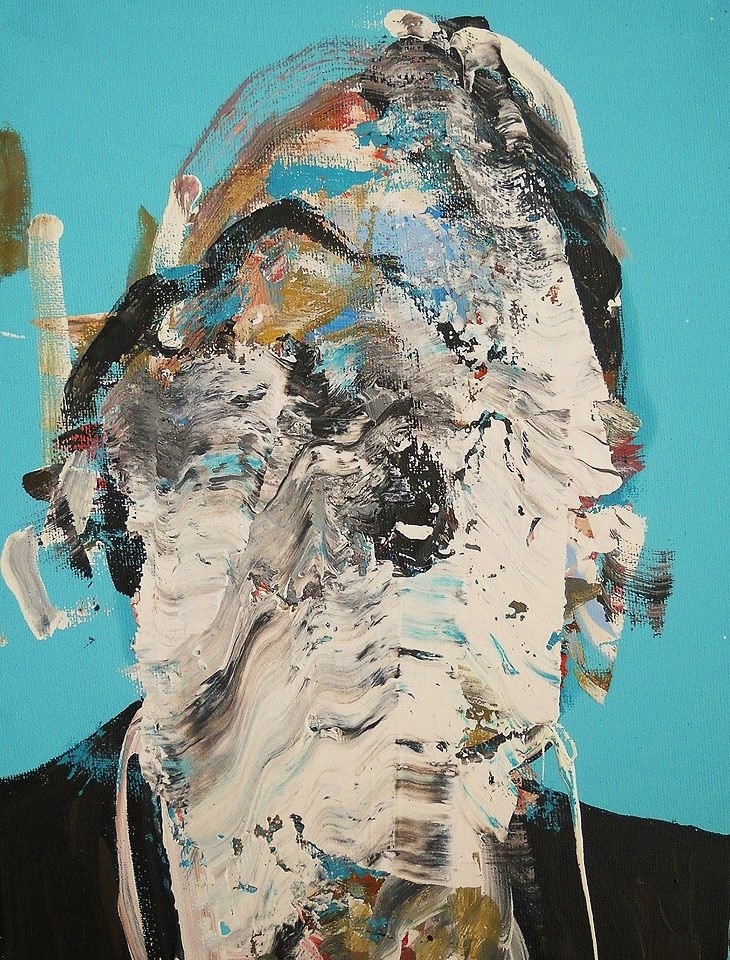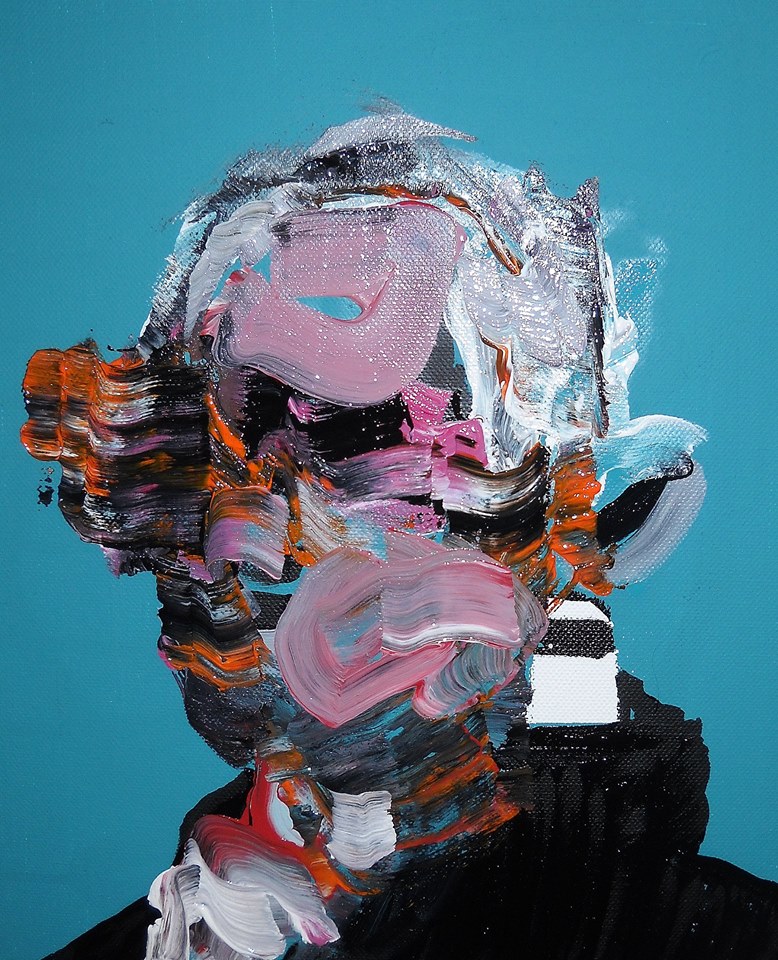 Eric is a self taught portrait painter living in a remote part of the UK. The eighties born artist has been painting for ten years, The first portrait he painted was in 2011 and since then he's only painted portraits with the goal to explore a concern with the 'immediacy and the artificialness of life (and death) and a yarning to demonstrate his hunch that time and form are a mere ruse.'
In the last three years Eric has sold his work to private collections around the world including LA, New York, Melbourne, Hong Kong, London and Milan. He is now moving into the gallery world and has shown in Canada, Germany, France, the USA and the UK.
Eric continues his search to find the line where distortion and obfuscation seem to be a movement away from form.