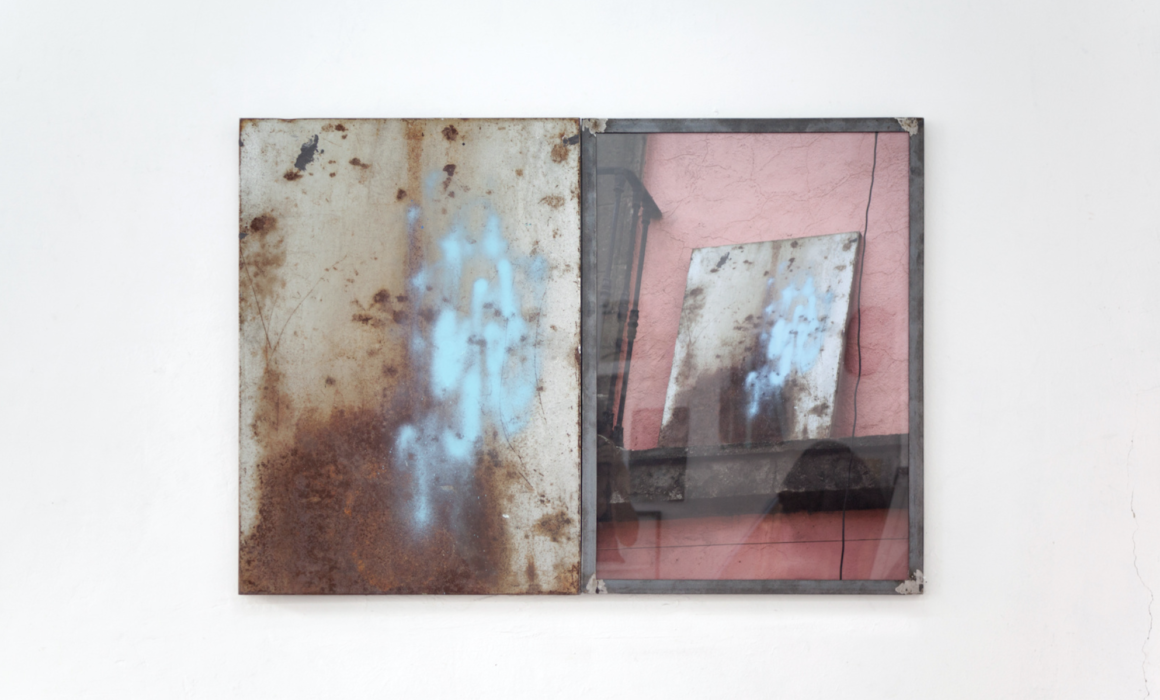 Olivier Kosta Thefaine – @olivierkostathefaine
The use of 'lighter graffiti' in Olivier's work has always caught me as something really intriguing. I love this material exploration and it so evidently relates to real life, a great combination!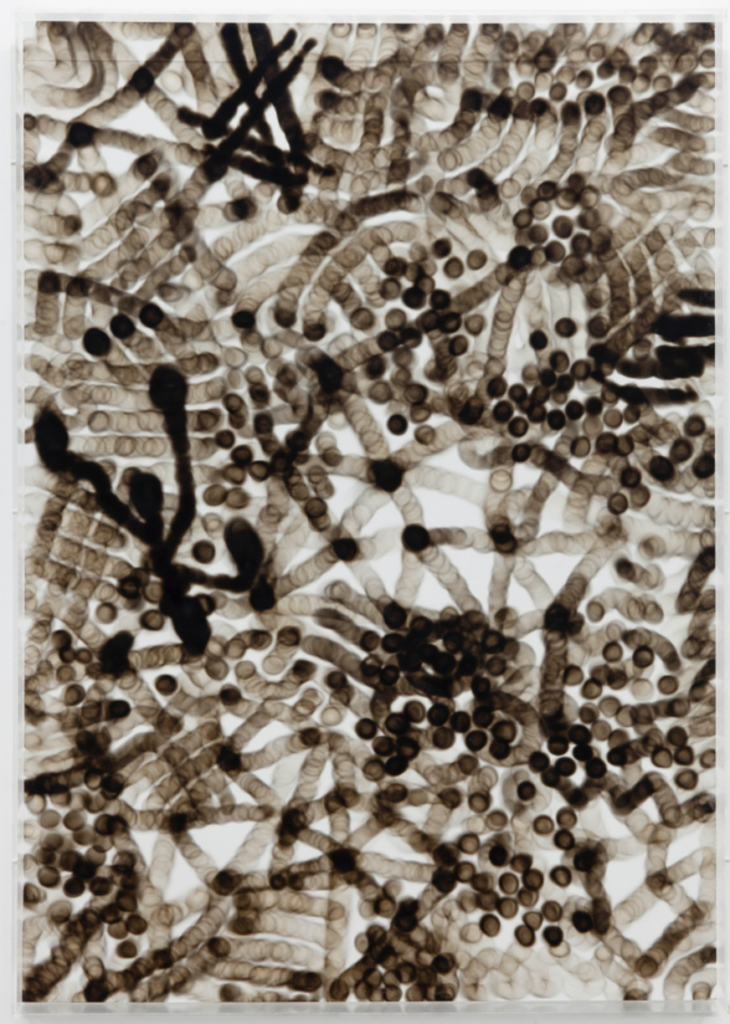 James Earley – @james_earley
I was introduced to Earley's work form a young age through the many murals he has around Dublin. His work plays on his family heritage of stain glass window making which he explores through the formation of abstracted figurative paintings. One of the most interesting artists working in Ireland today!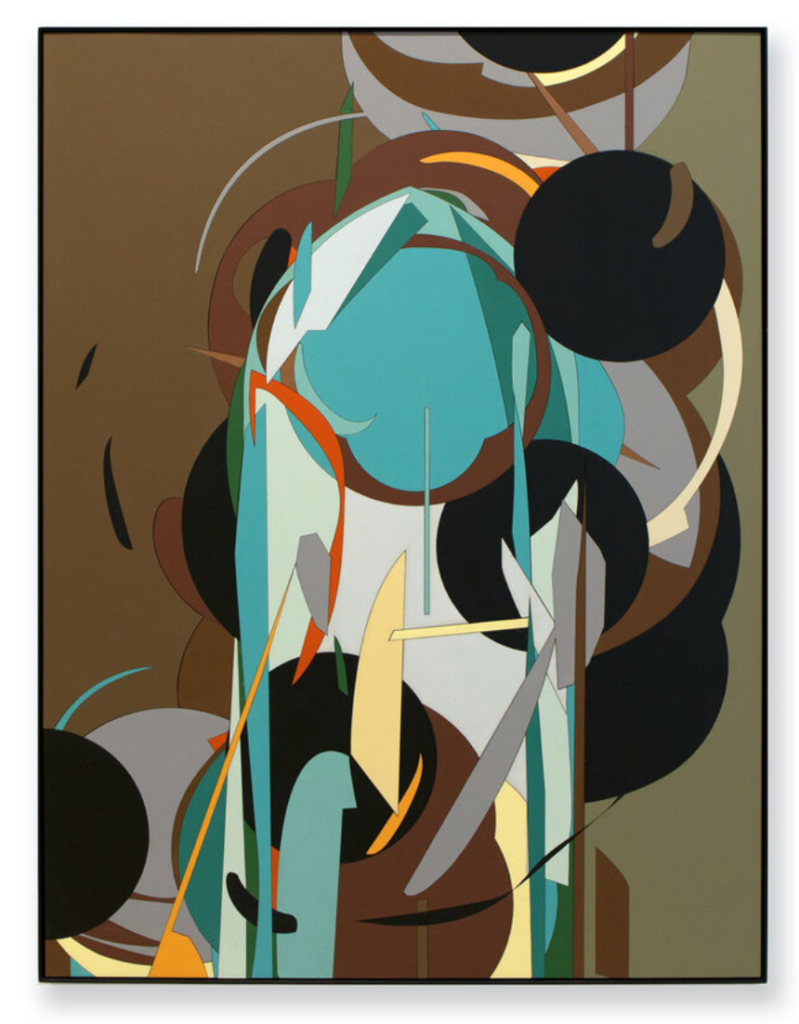 Bram Braam – @bram.braam
I had the opportunity to see Bram's work for the first time in Galerie Burster Berlin. His use of material and structure to convey meaning about the city is really quite nice. I definitely recommend seeing his works in person if you can.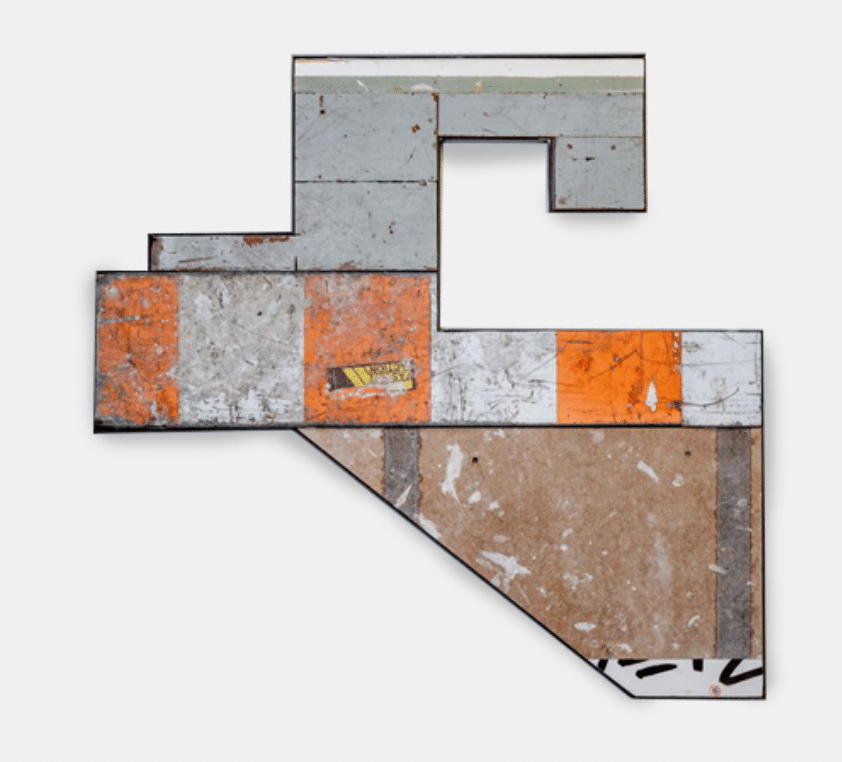 Antoine Donzeaud – @donzxoxo
Antoine is an artist currently working in Paris, his work examines spatial perception and architecture within the city. His recent series of works which depict broken screens or windows are an interesting gesture towards societal issues.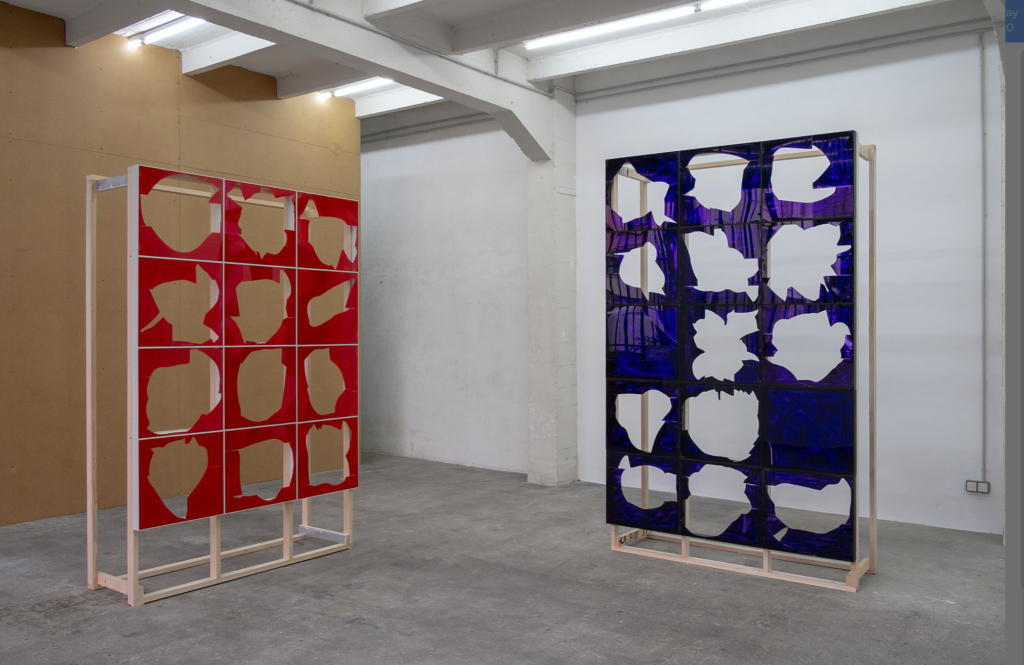 Milosz Odobrovic – @milosz_odobrovic
I've always liked Odobrovic's work due to its relationship with graffiti removal. His paintings carry an intriguing tension between censorship, information and resistance.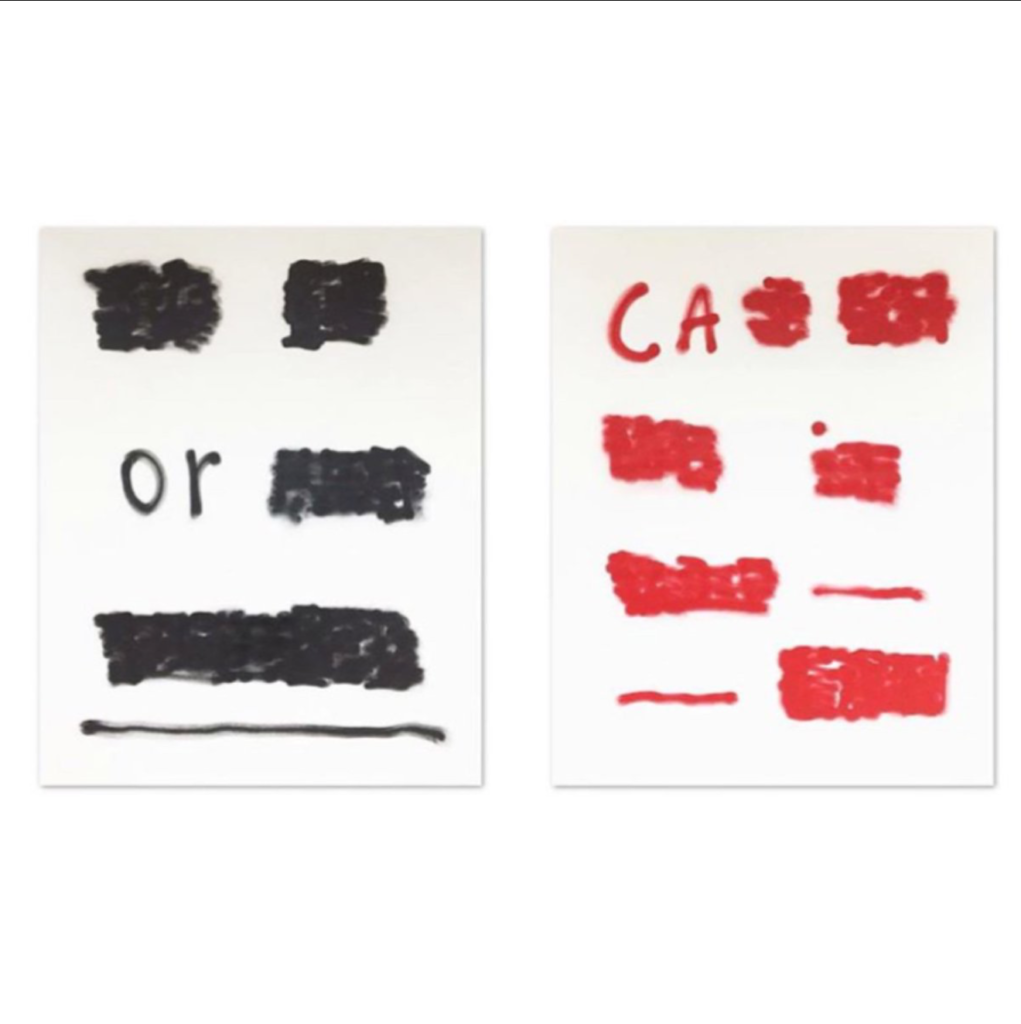 Aches – @achesdub
One of the most promising artists coming out of Dublin currently. His debut show in Atelier Maser last year was really brilliant. His work examines and critiques our use of digital technologies through series of sprayed RGB portraits.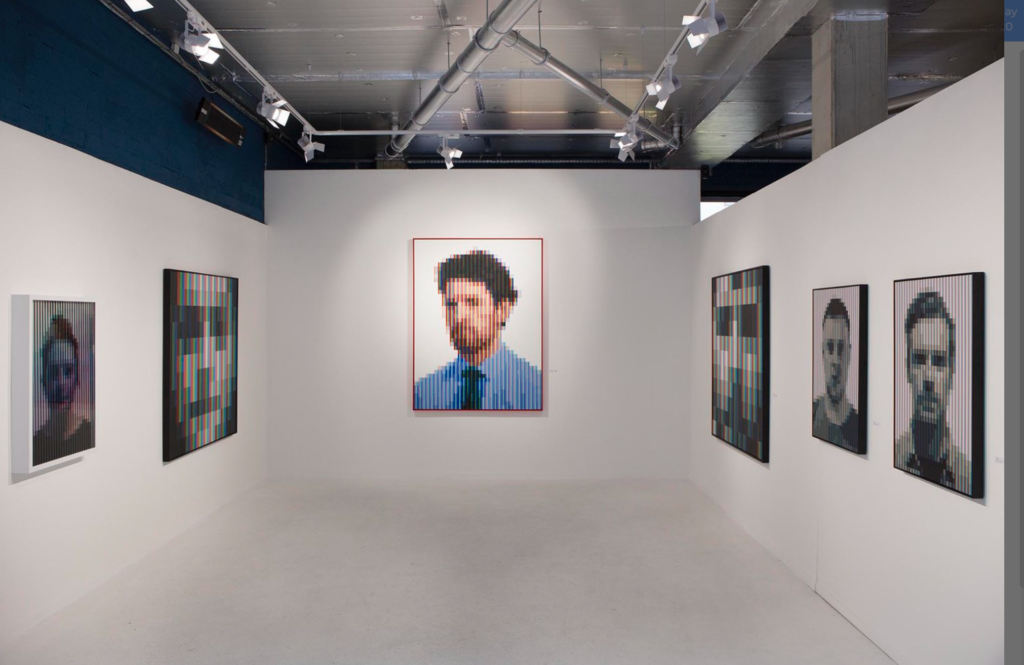 Keke Vilabelda – @keke_vilabelda
Vilabelda's 'Materia Transitoria' is a series of works I really enjoy! He portrays moments of the everyday very honestly.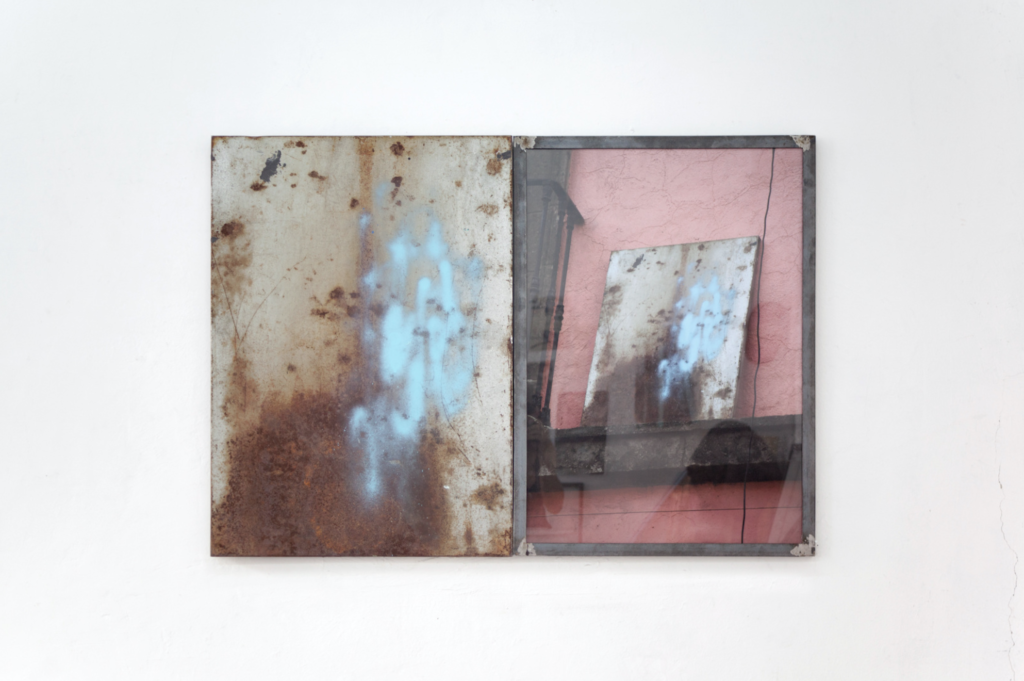 Alexandre Bavard – @87mosa87
Bavard's translation of graffiti into contemporary art is one of the most original and interesting today. His multidisciplinary approach is evident through the many mediums he uses, ranging from dance choreography to clothing. His 'Bulky' choreography system is a set of instructions which translates the gestures of tagging into a series of bodily movements.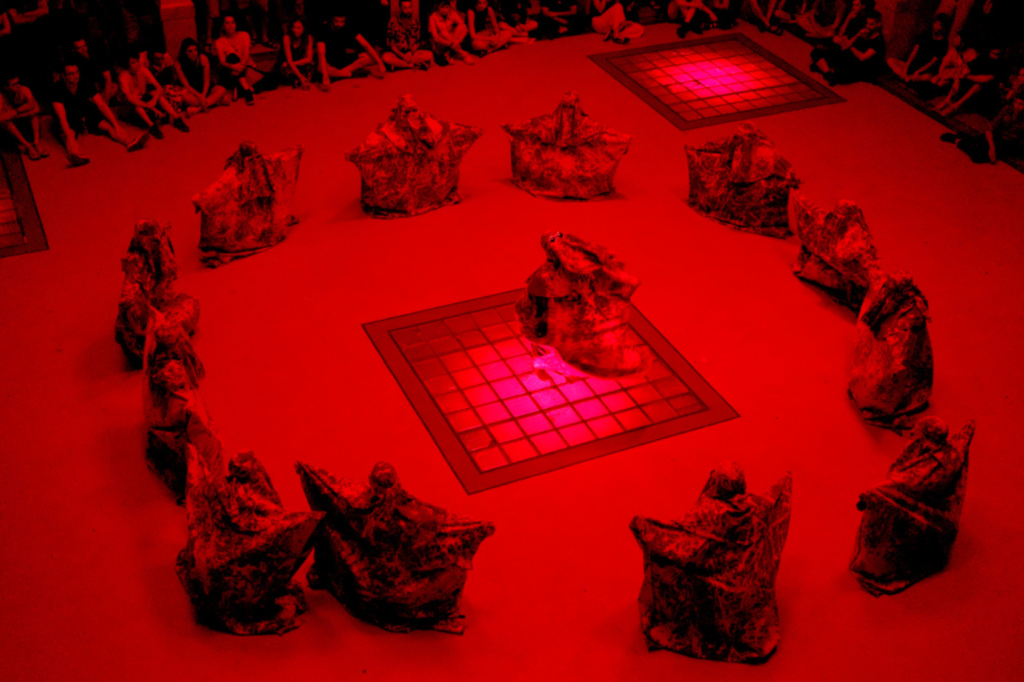 Sofia Hulten
Hulten's work manipulates everyday materials in order to encourage the viewer to examine their environment more closely. She focuses on the previous usage of materials to convey notions of time and decay.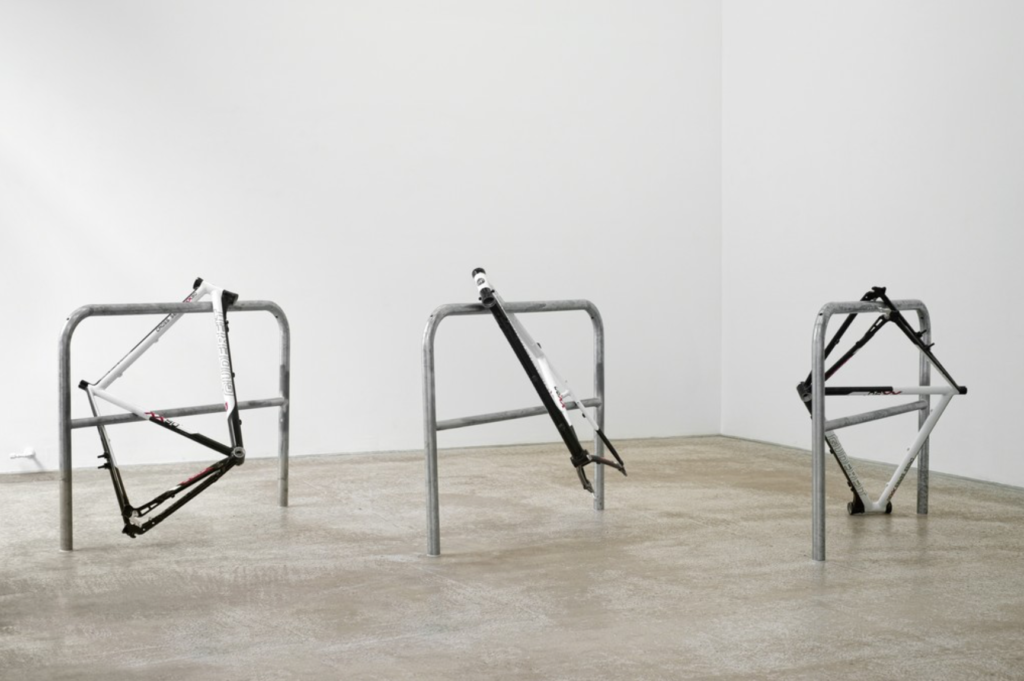 Ricardo Passaporte – @ricardopassaporte
With an air of humour to his work, Passaporte produces paintings and installations which draw attention to the relationship between art and commerce. He utilises bright colour combinations to reference capitalistic and marketable aesthetics often employed by consumer companies.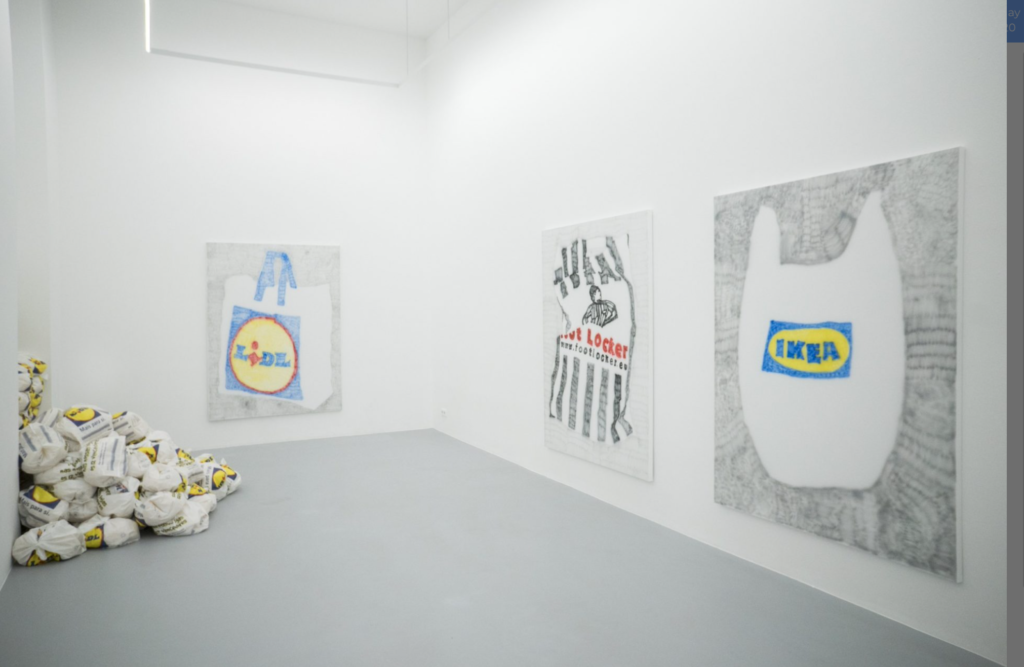 For more top tens, see:
For more by Stephen Burke, check out his Instagram account dedicated to artists working in Post-vandalism, click HERE