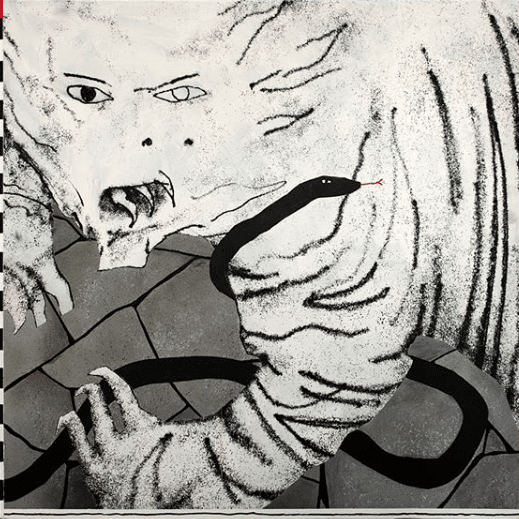 We have been absolutely blown away by the response to this year's Open Call, and we are extremely pleased to announce the winners below. It was incredibly tough whittling down the 10,000 submissions to just 45, and so an unsuccessful application should not be seen as a failure. We could probably put on 20 great shows with all of the amazing work we received.
Delphian Gallery's Open Call is an annual free-to-enter online competition with the intention of discovering the most captivating and challenging work by emerging and early career artists. The first prize winner will win a fully funded solo exhibition with Delphian Gallery in London in 2019. With over 10,000 submissions from around the world, our selection this year embraces the aesthetic subjectivities of the curatorial team. Aided by last year's overall winner Florence Hutchings, alongside curator, Hector Campbell as judges, we whittled down the submissions until we had just 45. The resulting works displayed are vibrantly varied in style, medium, and geography but build upon a collective formal language of immediacy.
Please join us for the private view on the 28th of March, you can find the full details HERE
The 2019 winners are:
Aleksander Jednaszewski, Aubrey Laret, Bill Daggs, Billy Bagilhole, Blake O'Brien, Brad Teodoruk and Neil Tomkins, Brian de Graft, Caleb Hahne, Daniel Bierdümpfl, David Iain Brown, Elizabeth Power, Elliot Nehra, Fabian Warnsing, Fergus Polglase, Francisca Pinto, Gabriele Herzog, Geoffrey Bohm, Jacob Littlejohn, Jake Grewal, Jemisha Maadhavji, Jim McElvaney, Jonas Mayer, Jukka Virkkunen, Julie Caves, Kirsten Valentine, Klaus is Koming, Loreal Prystaj, Mateusz Sarzynski, Matt Coombs, Max Freund, Michalitsa Kozakopoulou, Nettle Grellier, Peter Evans, Rachael Neale, Rhiannon Salisbury, Rhys Thomas, Ronan Bowes, Rune Christensen, Sasha Baszynski, Sergio Giannotta, Sophi Megan, Tania Alvarez, Tomas Harker, Valerie Savchits, Vojtech Kovarik.
Prints of the works are available on our website. The exhibition is kindly supported by theprintspace, and drinks for the private view are graciously provided by Crate Brewery and Jarr Kombucha.