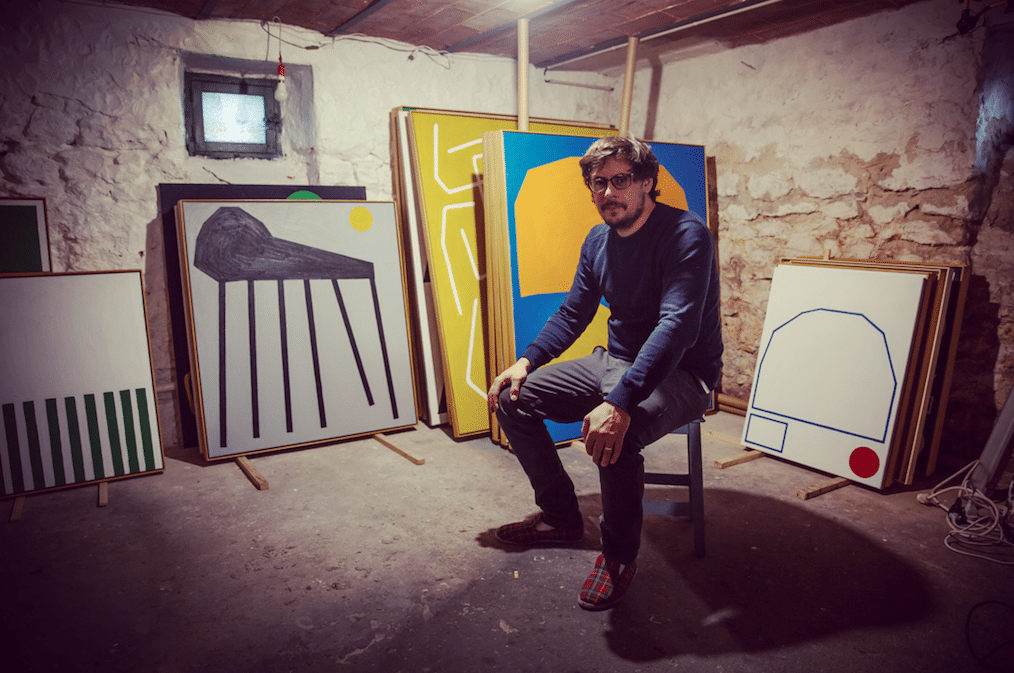 RSVP for our next show, which is the FIRST EVER UK solo show of exciting French painter Bertrand Fournier.
'Some Pieces Of Mind' opens in Shoreditch on the 2nd of May at 6pm.
11 new paintings will be on show, as well as two new linoprints. The drinks will be kindly supplied by Crate Brewery and Jarr Kombucha.
RSVP HERE