About
Delphian Gallery, the artist run, nomadic gallery and arts platform was launched in 2017 by Benjamin Murphy and Nick JS Thompson. Primarily London based, they aim to show the most captivating and challenging work by emerging and early-career contemporary artists. They often endeavour to give a platform to artists that aren't regularly shown in London.  
Past exhibitions have included sell-out solo shows from Florence Hutchings, Jordy Kerwick and Bertrand Fournier, as well as large-scale group exhibitions. In 2018 they launched their inaugural annual open call competition which is entirely free-to-enter. 
As well as the gallery, Delphian also produce the Delphian Podcast, Delphian Magazine, and host free talks and panel discussions for early-career artists.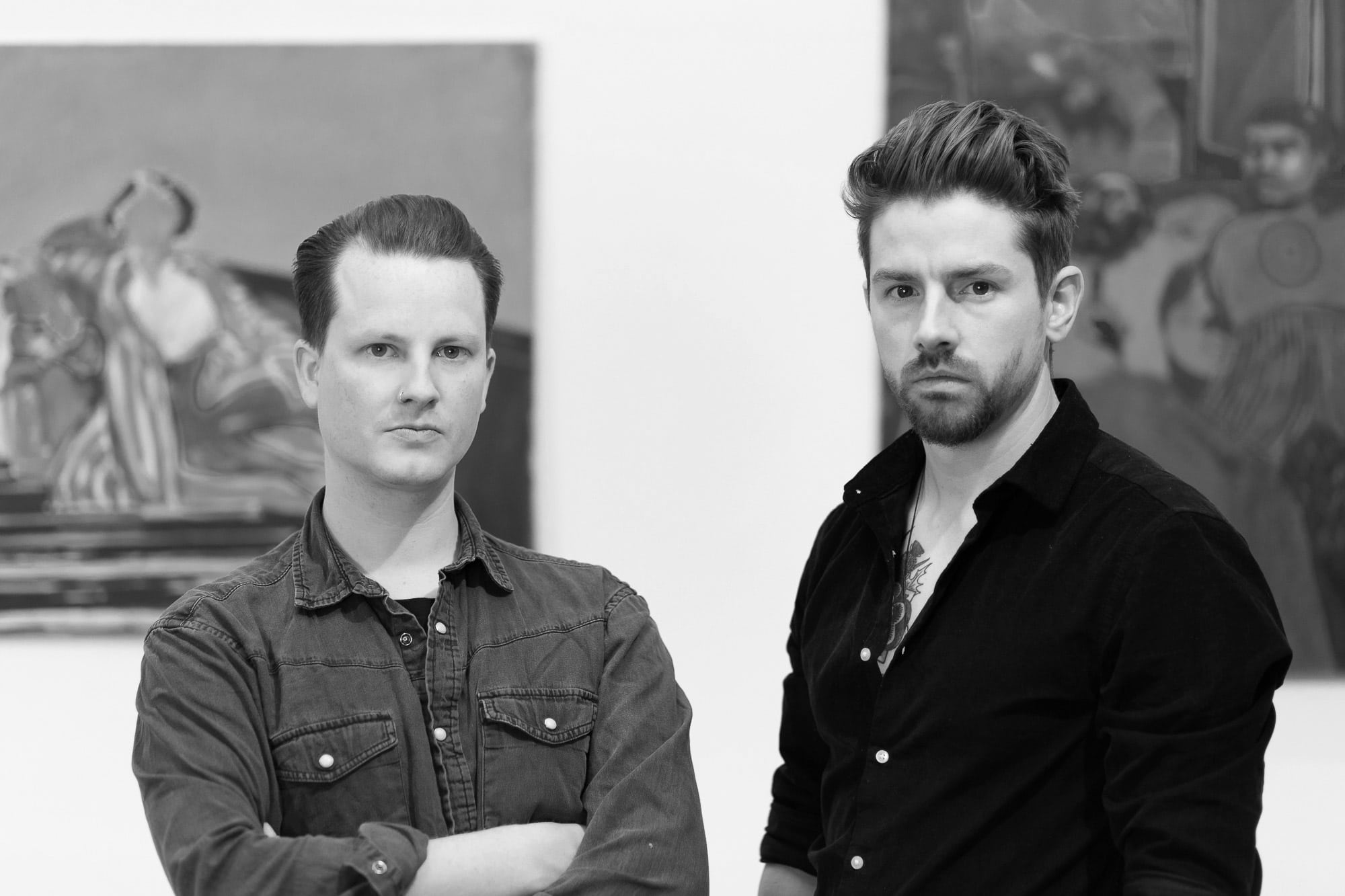 Nick JS Thompson
Gallery Director and Founder
Nick JS Thompson is an Internationally exhibited artist and has curatorial experience spanning many years. He has a vast knowledge of all aspects of gallery management.                          
Benjamin Murphy
Gallery Director and Founder
Benjamin Murphy is a visual artist exhibiting globally. He regularly writes about contemporary art theory for numerous publications, and holds both a BA and an MA, specialising in Contemporary Fine Art.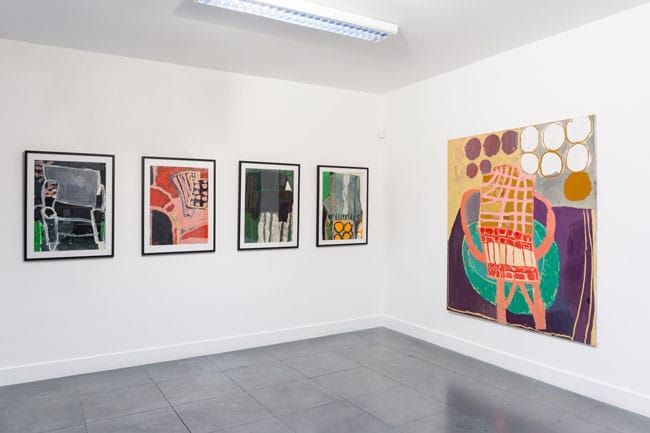 "We believe in supporting contemporary artists, especially the innovators and provocateurs, challenging stereotypes and continuing to push the boundaries of artistic expression & visual culture with their open minded and revelatory creative practise."