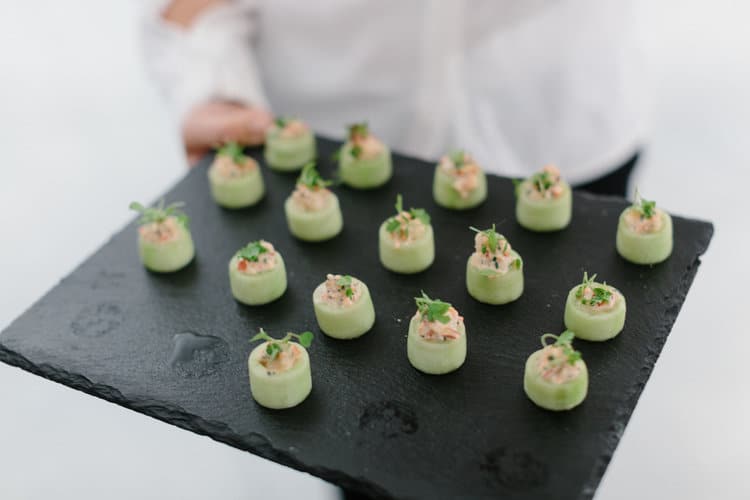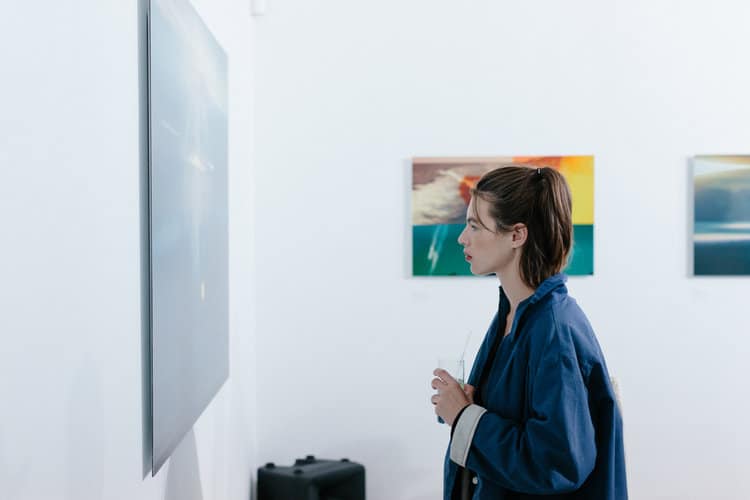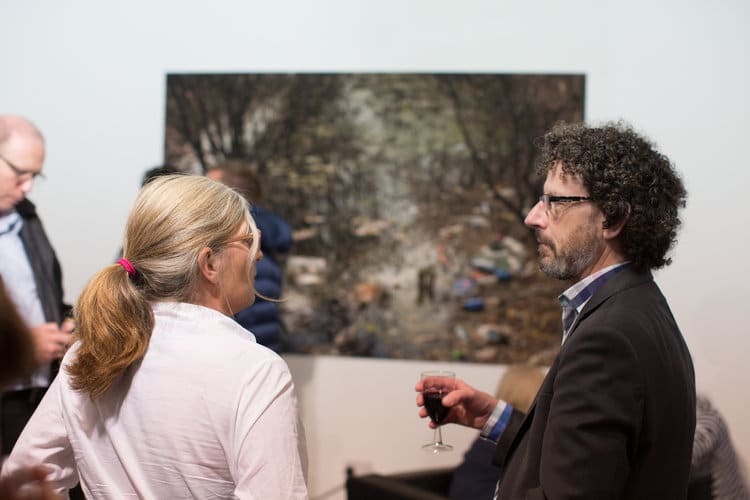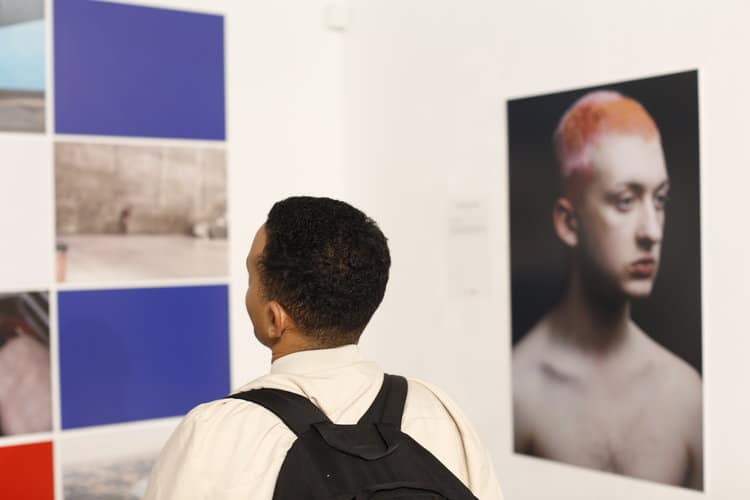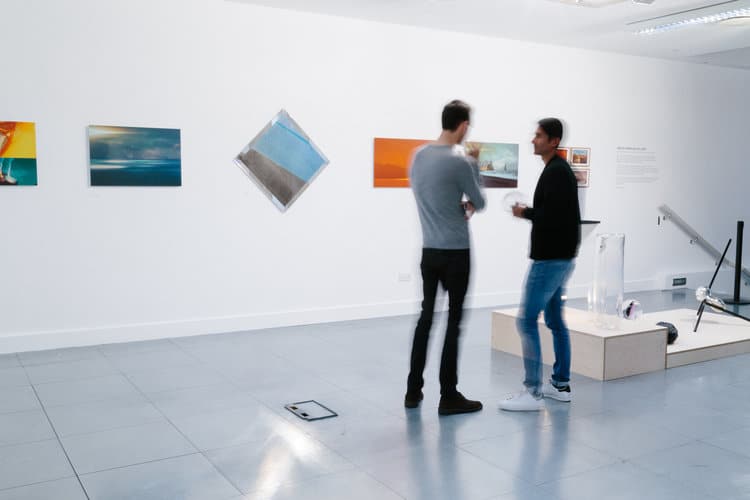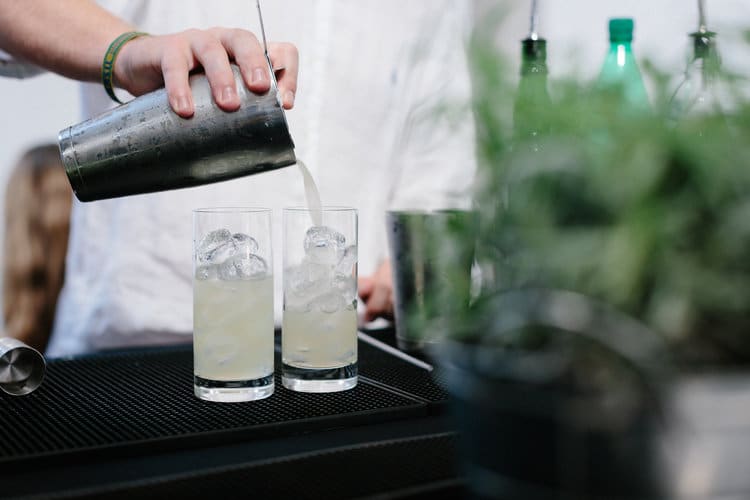 Contact
If you would like to know more about Delphian Gallery, the artists, our ongoing calendar of events, or for any general enquiries, including fine art sales queries please don't hesitate to contact us.
Submissions
Due to the volume of requests we do not accept direct submissions.
If you would like to submit work for review by Delphian Gallery, please tag us in your instagram posts and use the hashtag #delphianopencall. We regularly check the hashtag feed and post works from it on our social feeds. If we are interested in showing your work we will contact with you directly.