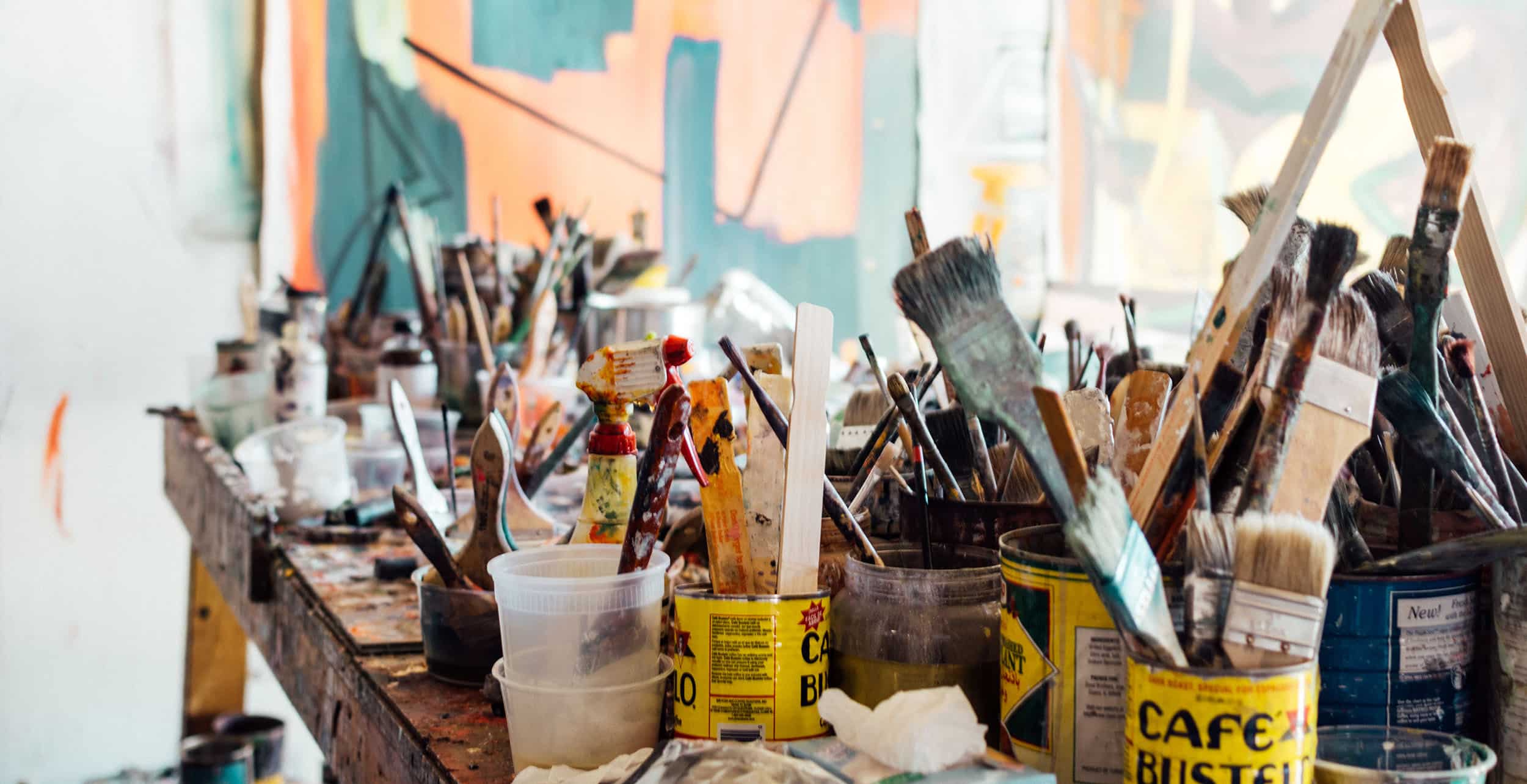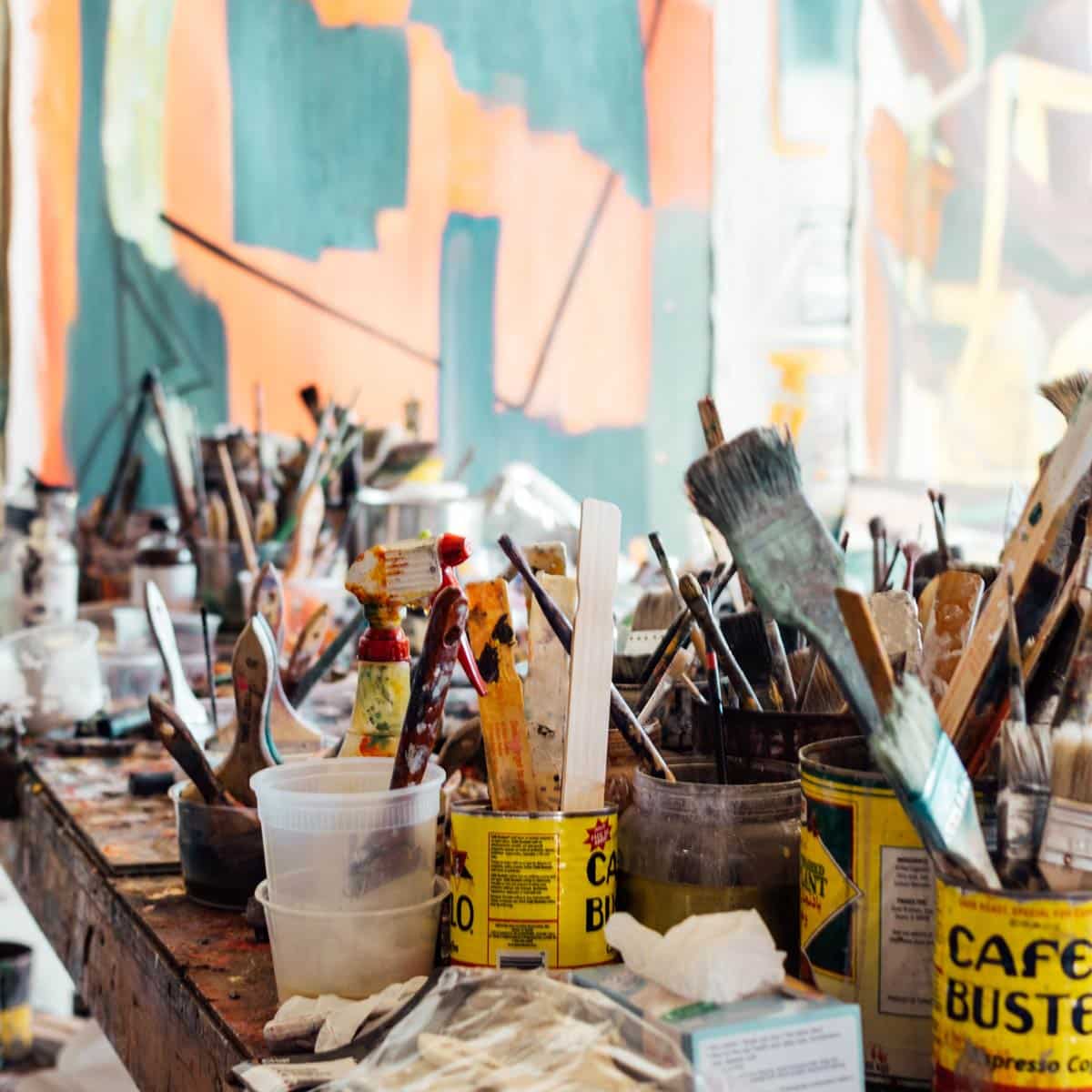 For the first time ever, Delphian Gallery are hosting an international artist residency! Submissions are open now for two artists to win a two week stay in a luxury gîte in rural France to create work. The lucky winners will win flights and transfers to France, accommodation and studio space, and a 500€ budget each for materials!
What is the Delphian Residency?
The Delphian Residency is an artist residency hosted in France for two weeks. The accommodation (@veganfrenchlife) is located in the beautiful rural countryside of The Charentes, in south west France,

and is run by Delphian co-founder Nick JS Thompson and his wife. 
When is the Delphian Residency?
Submissions are open from the 30th July – midnight 21st August. Any works submitted after this time will not be considered.
The residency will take place from the 17th September – 2nd October.
Who can enter?
The competition is open to all artists, from anywhere in the world, working in any medium.
How to enter
To submit your work all you have to do is post it on Instagram or TikTok
Hashtag posts with #delphianresidency
Tag @delphiangallery in the description.

Follow Delphian Gallery.
We'll choose the two winning artists from the submissions, and we'll be reposting some of our other favourites along the way. The winners will be announced in August, so keep your eyes peeled on our Instagram and TikTok feeds for updates!