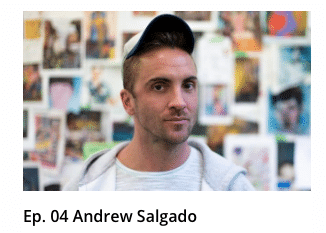 Episode 4 of the Delphian Podcast is NOW LIVE!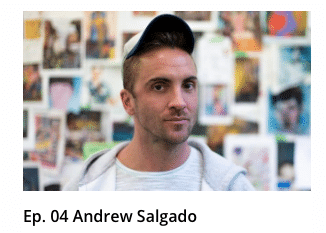 We sit down with long time Delphian friend and Beers London artist Andrew Salgado at his London studio. Andrew, a Canadian painter has been based in London for a long time now and we and discuss social media, politics and theory in art as well as consistency in an artists output.
Listen now on our website HERE, or search DELPHIAN PODCAST in iTunes, Spotify, or Podbean.