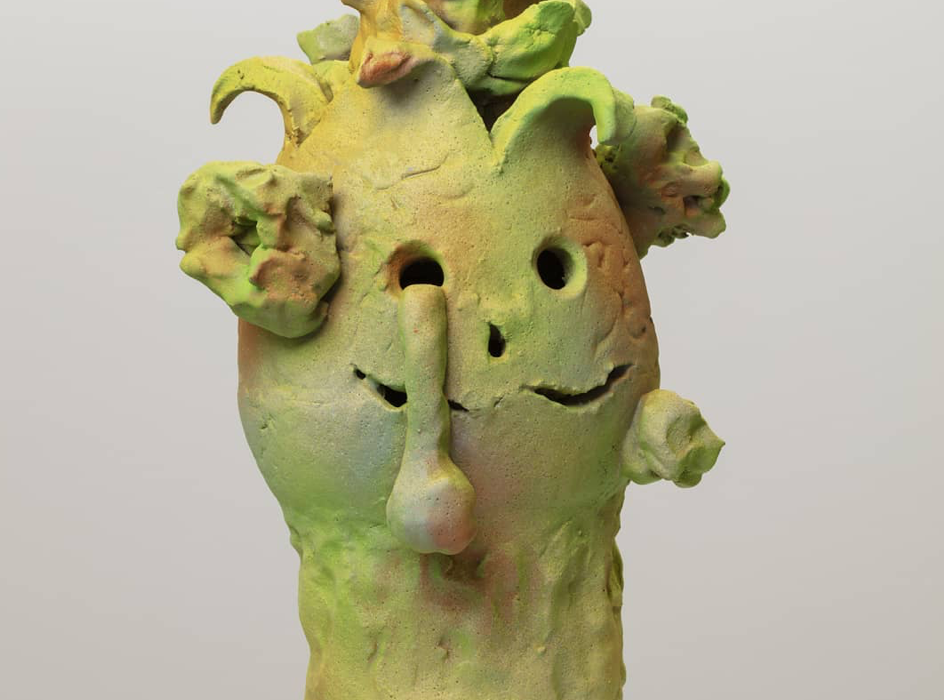 Text written by Emiy Quli
Finland, although perhaps more commonly renowned for its breath taking Nordic Lakes and the Northern Lights, has a flourishing contemporary art scene. People travel to Finland for its natural beauty, often over – looking the under publicised art scene which exacerbates this native beauty. From Jussi Goman's regenerative Fauvist works to Peetu Liesinen's intricate drawings and paintings, here are ten Finnish artists that you should be following today.
---
Jenni Hiltunen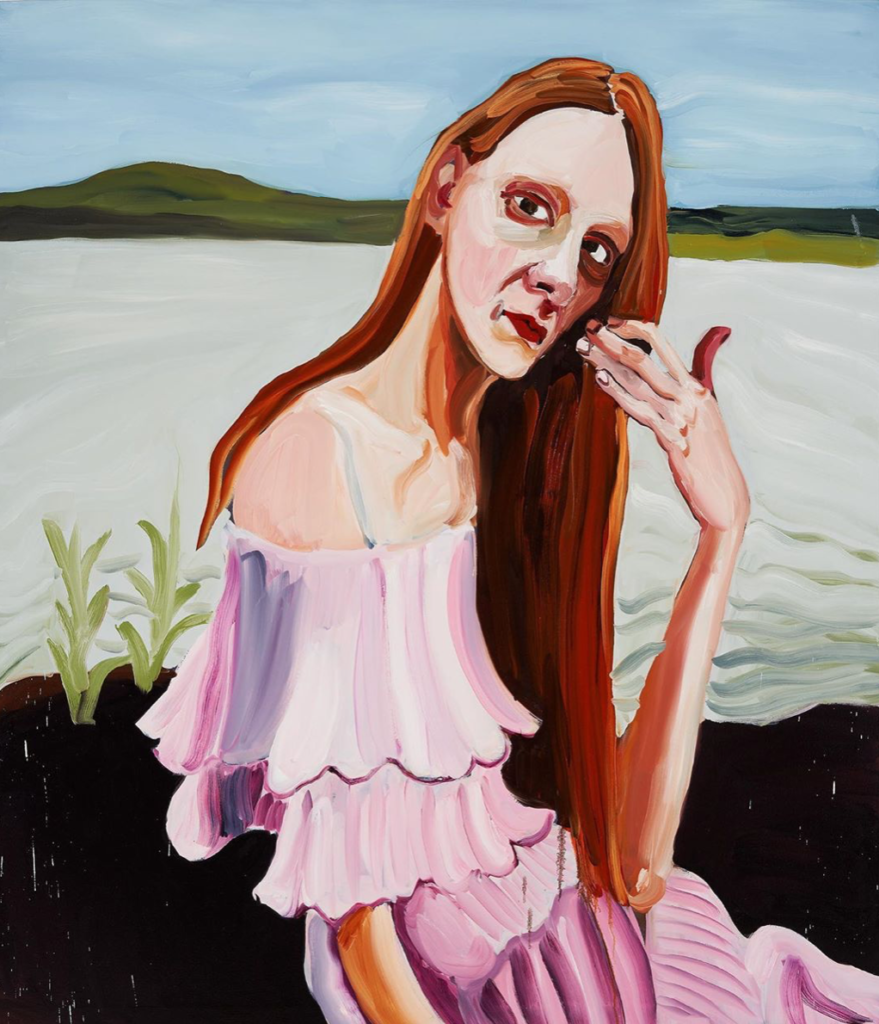 Jenni Hiltunen's contemporary paintings depict human figures built with new, gaunt dimensions through her use of shades and colours offering fresh perspectives to approach the female portrait. The gazes she portrays are haunting and melancholic. There is a certain solemnity and nonchalance to her work. Although she paints the everyday, it certainly isn't mundane as the figures ensure that the audience is drawn to the vibrance of the character.
---
Tuukka Tammisaari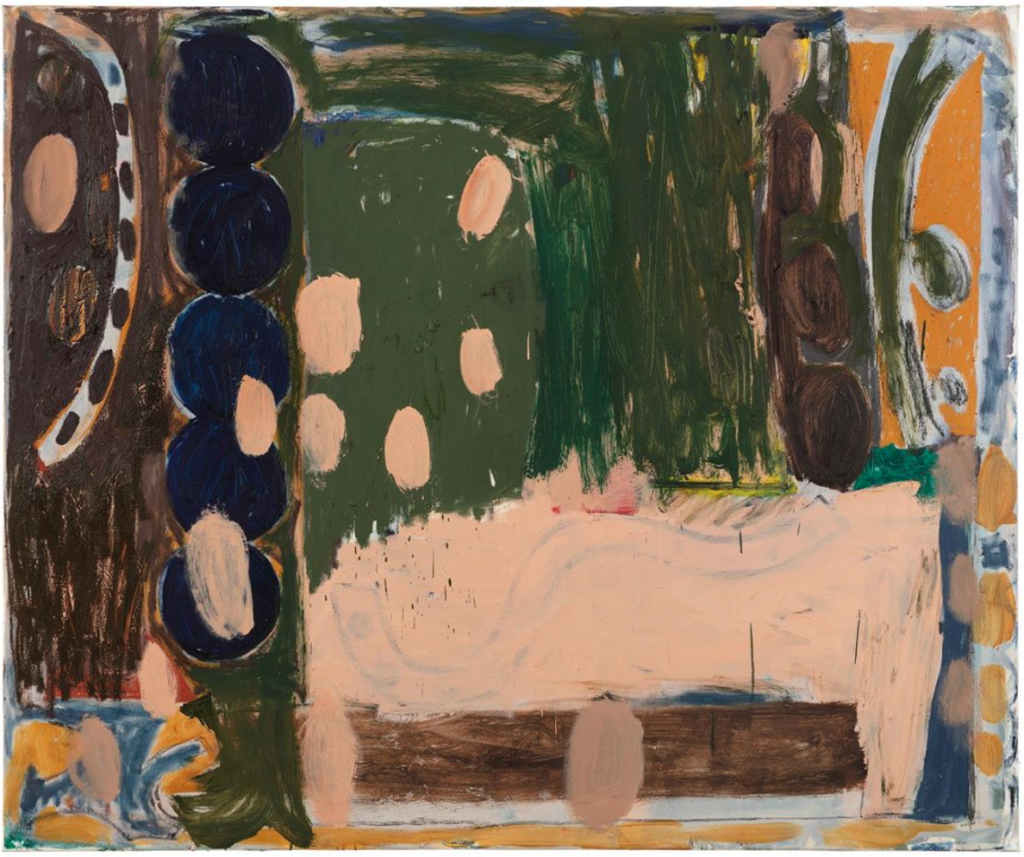 Tammisaari's work has an abundance of explosive shapes, fragments, colours and blocks. Despite a slightly overwhelming and anarchic initial feel, everything fits coherently and makes sense on a thorough glance. They are deep works of imagination and coordination. The titles themselves are an ode to the imagination and provide the observer with direction to approach and acknowledge the image.
---
Jukka Virkkunen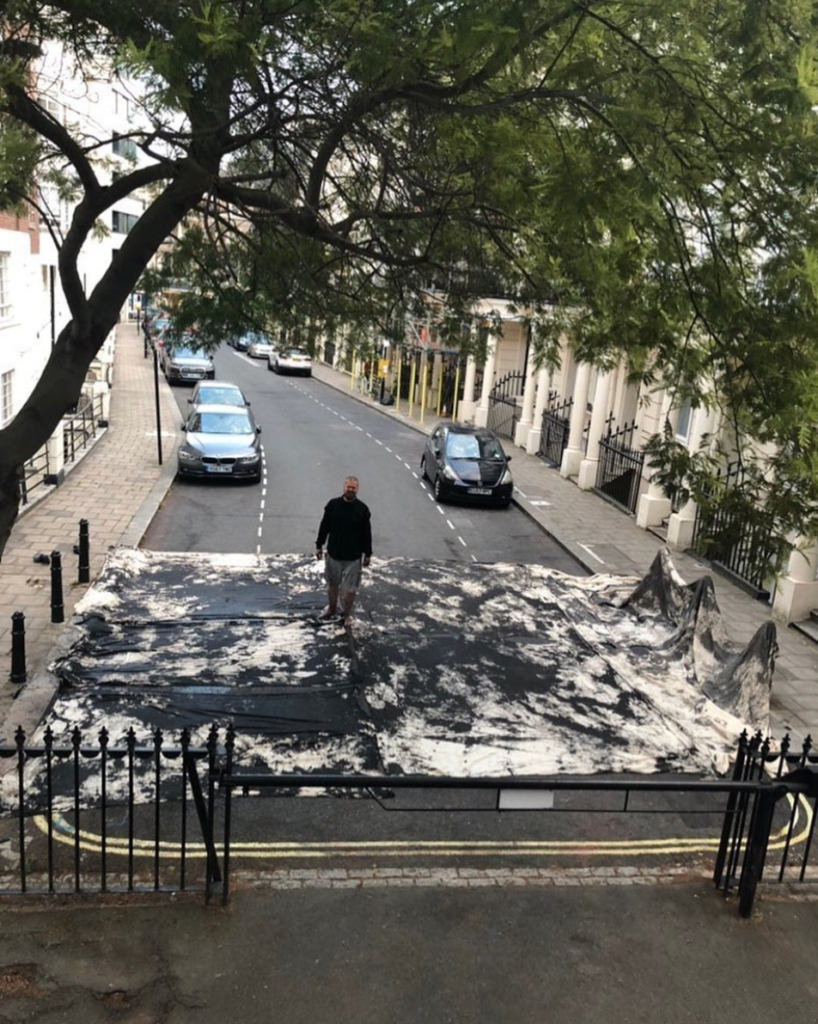 Virkkunen is provisional of innovative methods of creating art. His feed is full of "behind the scenes" style videos of him using his mop to create incredible pieces. This shows the fun and excitement involved with the production of art. His inkworks, although appear rather monolithic are intimidating and full of depth, particularly against the blatancy of the white wall on which he presents them.
---
Ari Pelkonen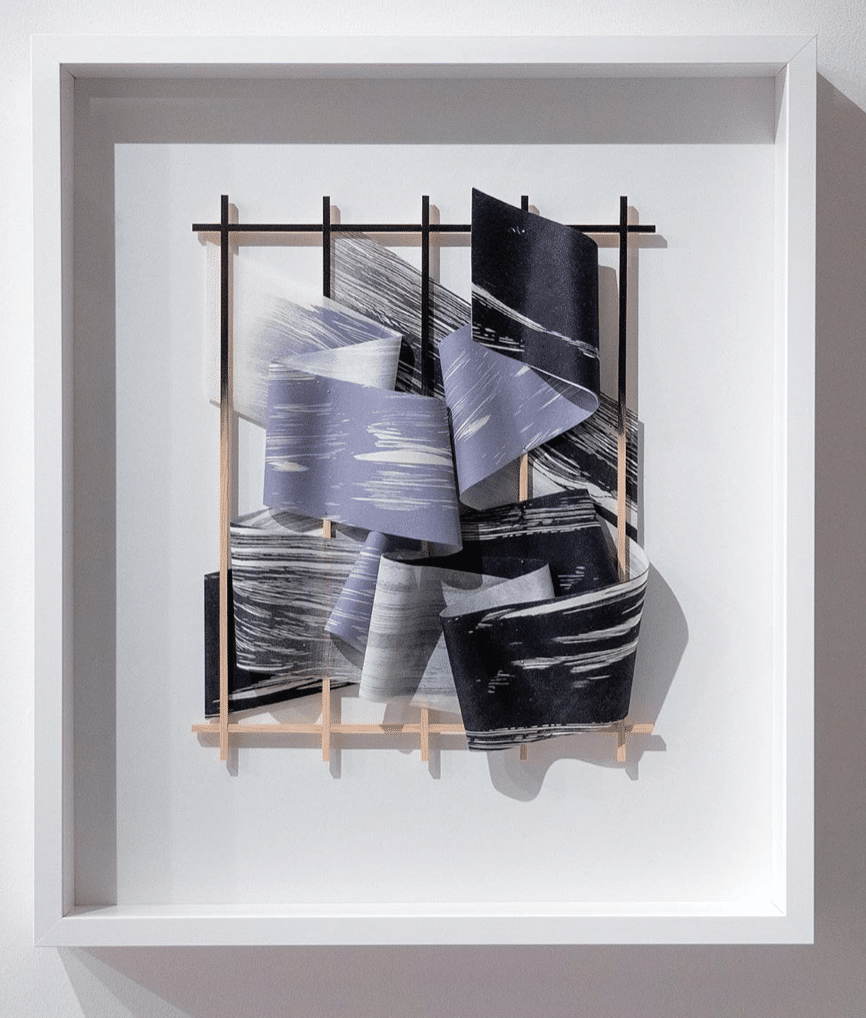 Each of Ari Pelkonen's works feels like a verb through the different envisagement of lines and the way they can transform and move on a canvas. The gradient of colours and the depth of dimensions all move through these lines. These create complex, pleasing and soothing pictures to look at.
---
Timo Vaittinen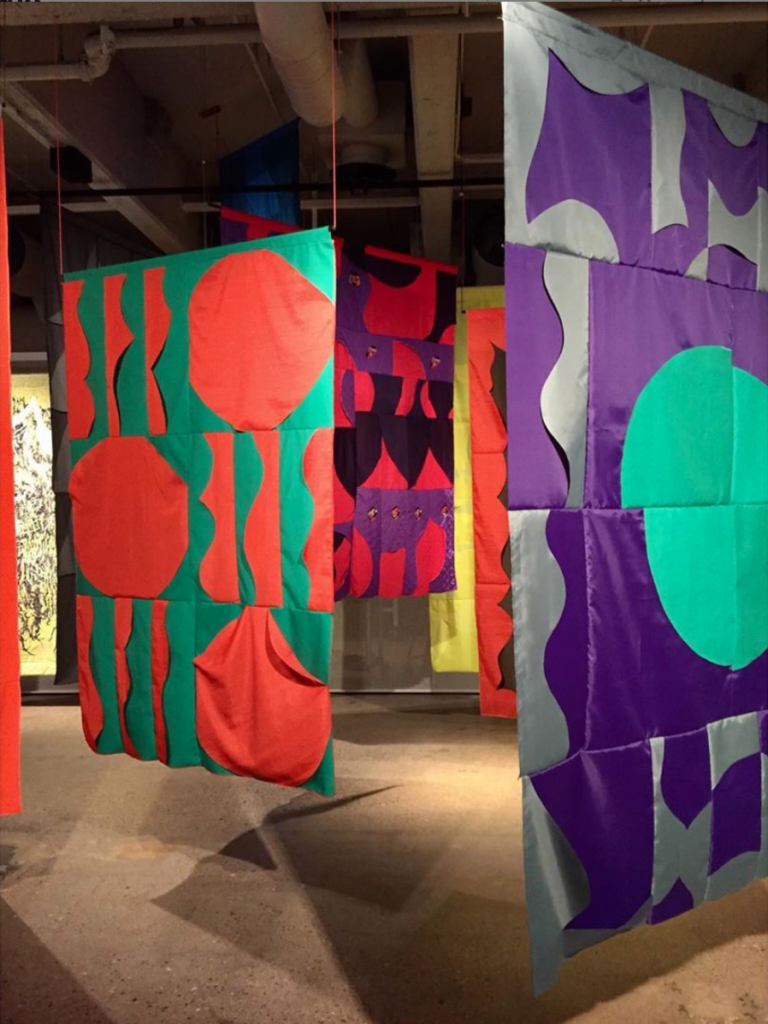 Timo Vaittinen's work is alive. Things fold into each other and fold out of the canvas. The colours break apart and come out together. Pictures, creatures and large overwhelming shapes dominate the canvas. They are large and, on occasion, rather psychedelic, immersing the observer into each imafe as they try to make sense of it.
---
Karoliina Hellberg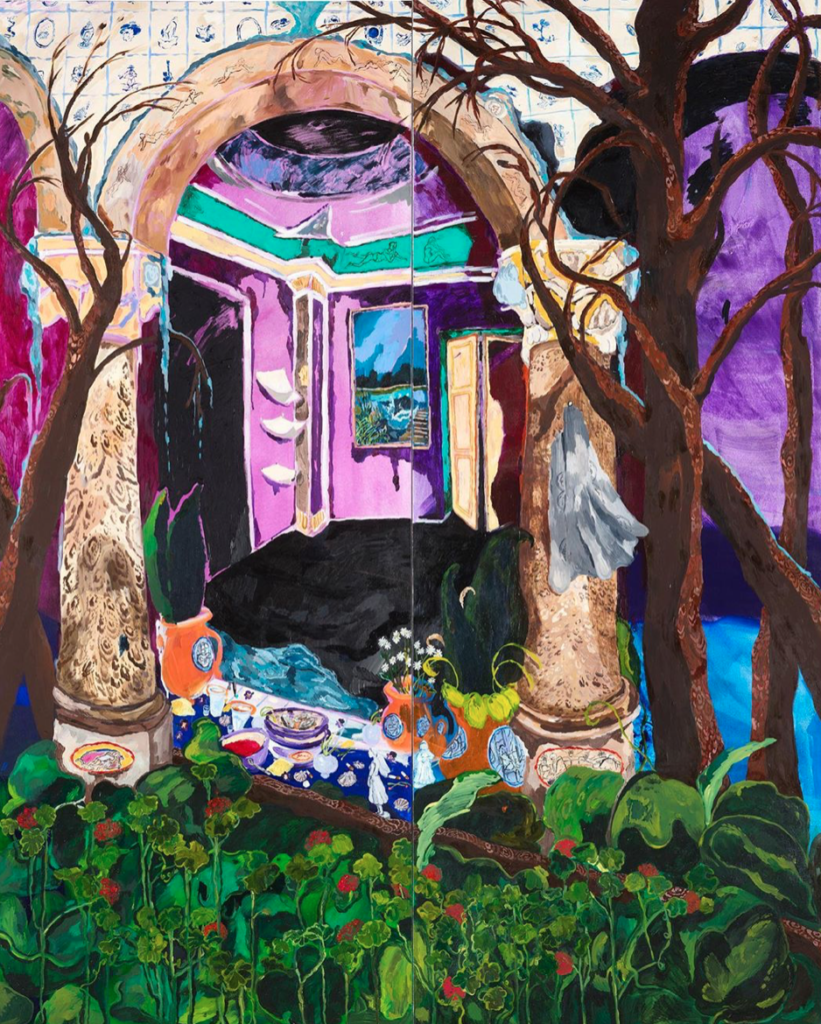 Helberg's paintings are transformative of ordinary landscapes, changing them into ethereal and exotic fantasies. The vibrancy of each of her paintings injects the scenes she paints with a potency of life that cannot help but translate off the canvas.
---
Peetu Liesinen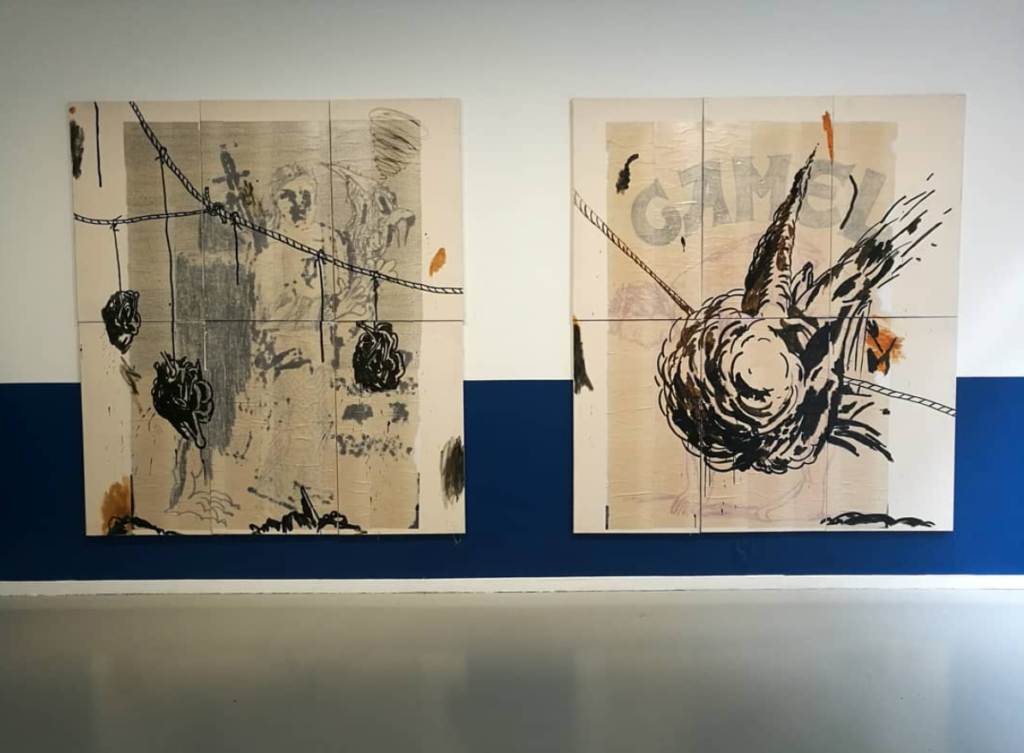 Peetu depicts enchanting figures through archaic style drawings and paintings. The figures and portraits are always removed from the observer through the dated feel to them and the inability for the characters to engage with the audience. They are detailed and yet there is an absence to the figures – a mystery to each one he paints. Peetu is both able to tell a story about a character and censor elements to it.
---
Petri Ala-Maunus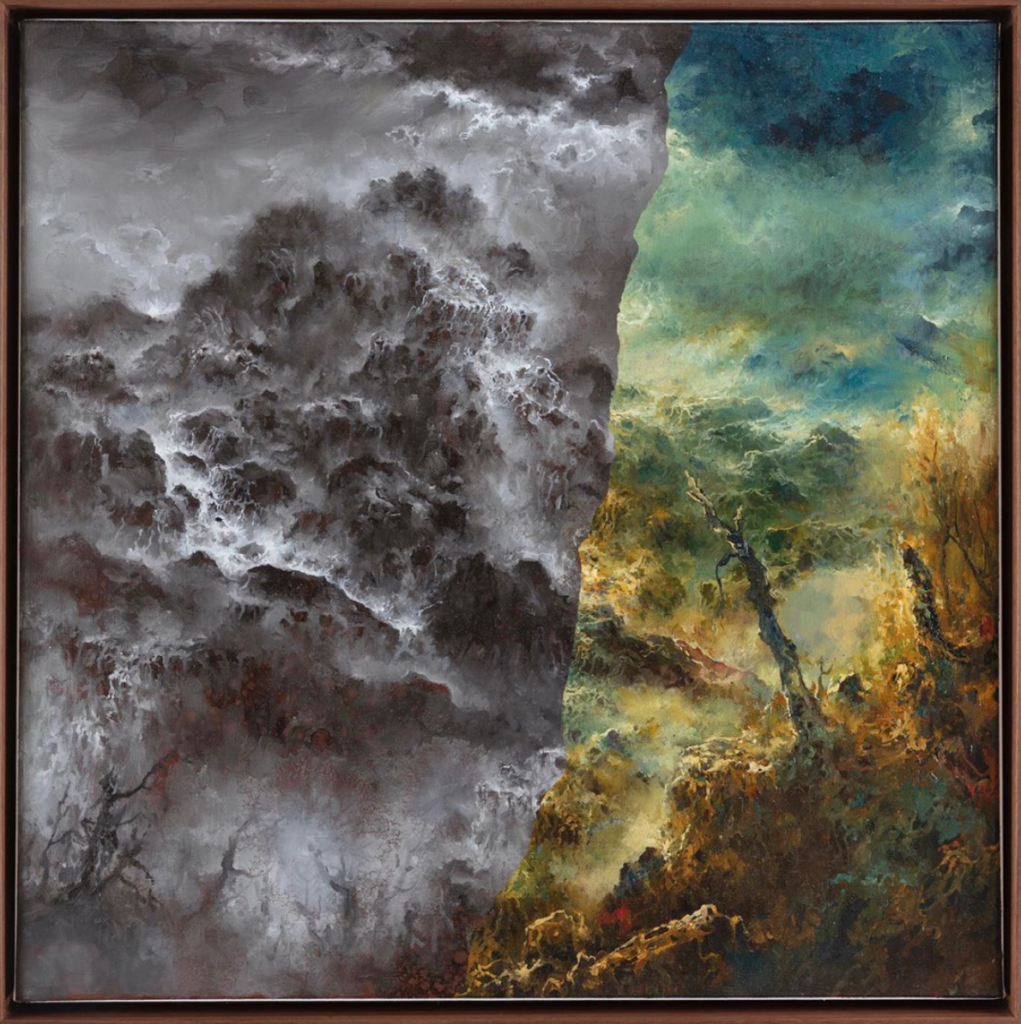 Ala – Maunus's portraits provide the inky backdrop and scenery for the melting pot of colours to intermingle, mix and divulge. The identity of each of the figures is sacrificed as the emotions of the portraits dominate and dictate the paintings. This is done through the varying colour schemes he uses. The eyes of each portrait eerily haunt the audience: remaining observant, still and unchanging in a canvas that is perpetually transitioning around it.
---
Tuuli Kerätär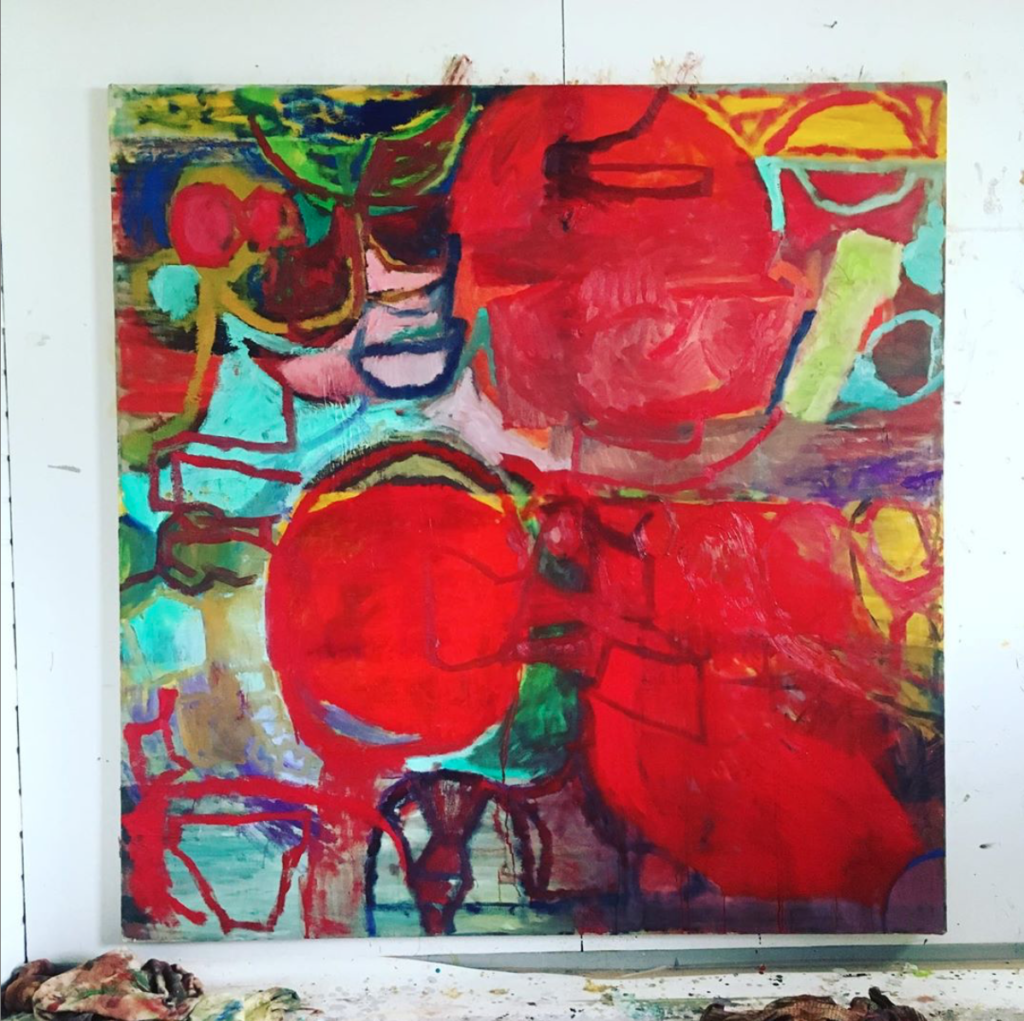 Tuuli has an eclectic, experimental mix of works as if they are each resolving a train of thought. This consequently invites the audience to resonate their own thoughts with the beauty in every day life and the beauty that Tuuli depicts on the canvas. The paintings attempt to categorise each elusive thoughts through these beatific stimuli such as flowers, architecture and colour that resonate with the observer.
---
Jussi Goman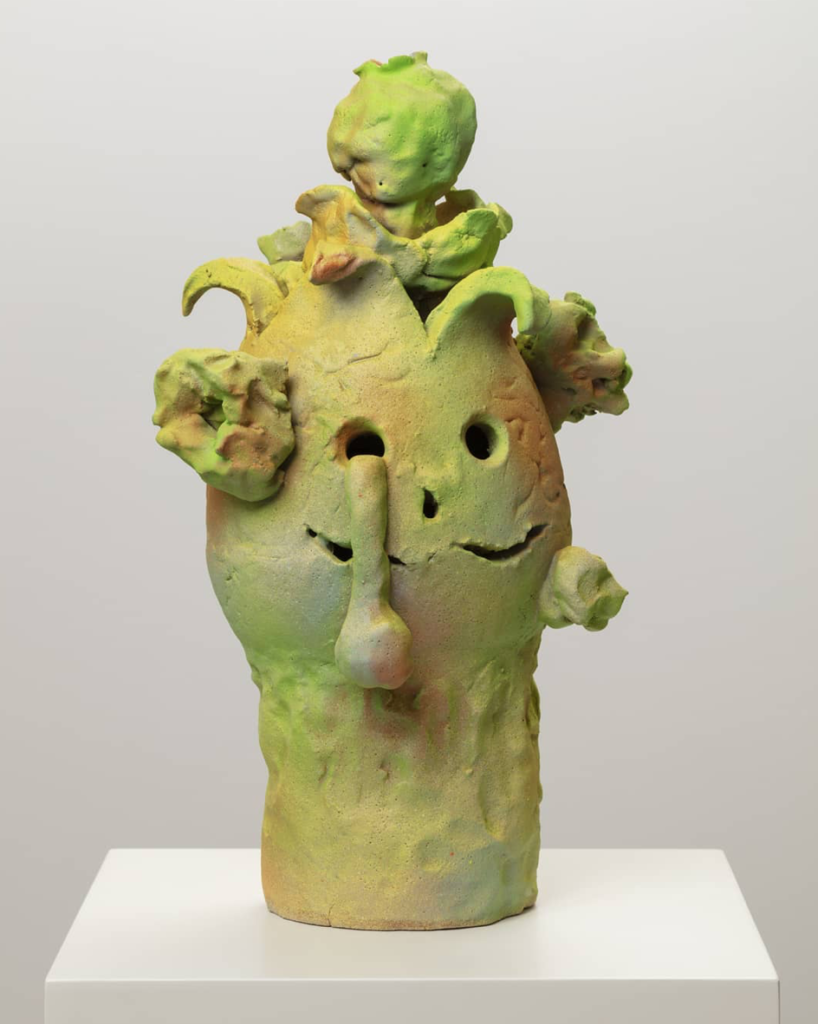 Goman's works are fun and playful. They take impressions of everyday objects from things such as fruit to flowers to create indulgent, progressive images. His work has a real sense of Fauvism being regenerated into today's contemporary climate. He is the wild beast of today experimenting with varying gradients, shapes and objects to create an impressive, holistic final image.
---