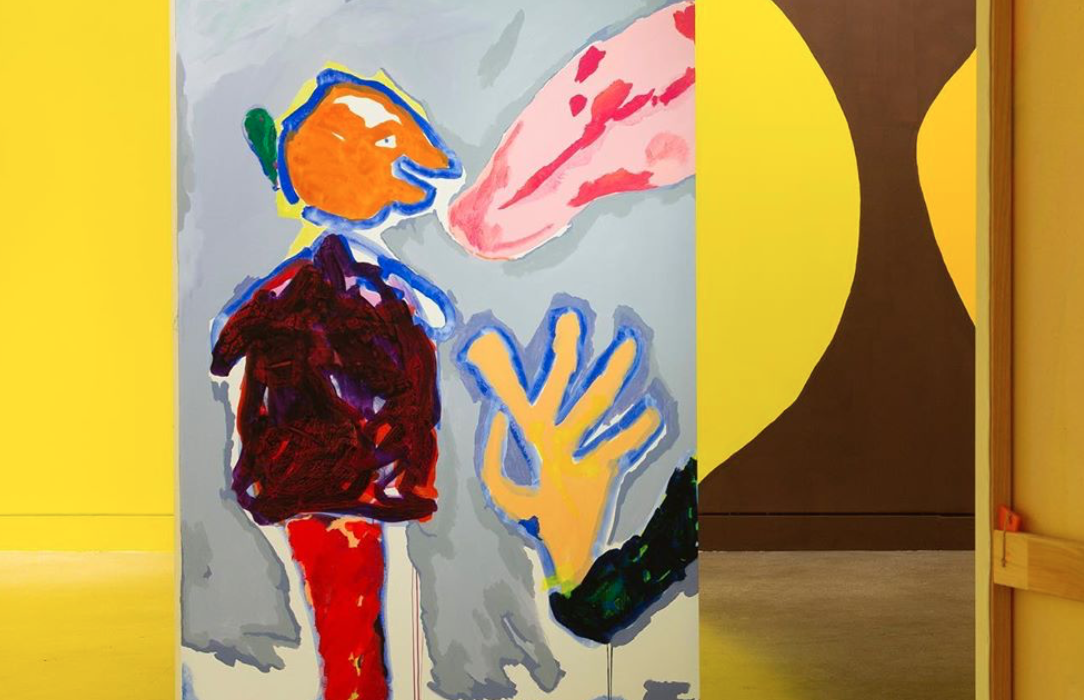 Text written by Emiy Quli
Amidst the chaotic upheaval the world has gone into, the art world is still very much alive and more accessible than ever. Artist's digital presence means that you do not (and should not!) need to leave the comfort of your home to view the greatest emerging artworks. Although exhibitions may have been postponed and galleries are shut, this is a better time than any to discover new artists. From overwhelming canvases with explosions of colour to progressive surrealist paintings, Jordy Kerwick has seletected his favourite Australian artists to help you explore the emerging contemporary art scene in Australia.
For more from Jordy see his episode of the Delphian Podcast
Louise Gresswell @LouiseGresswell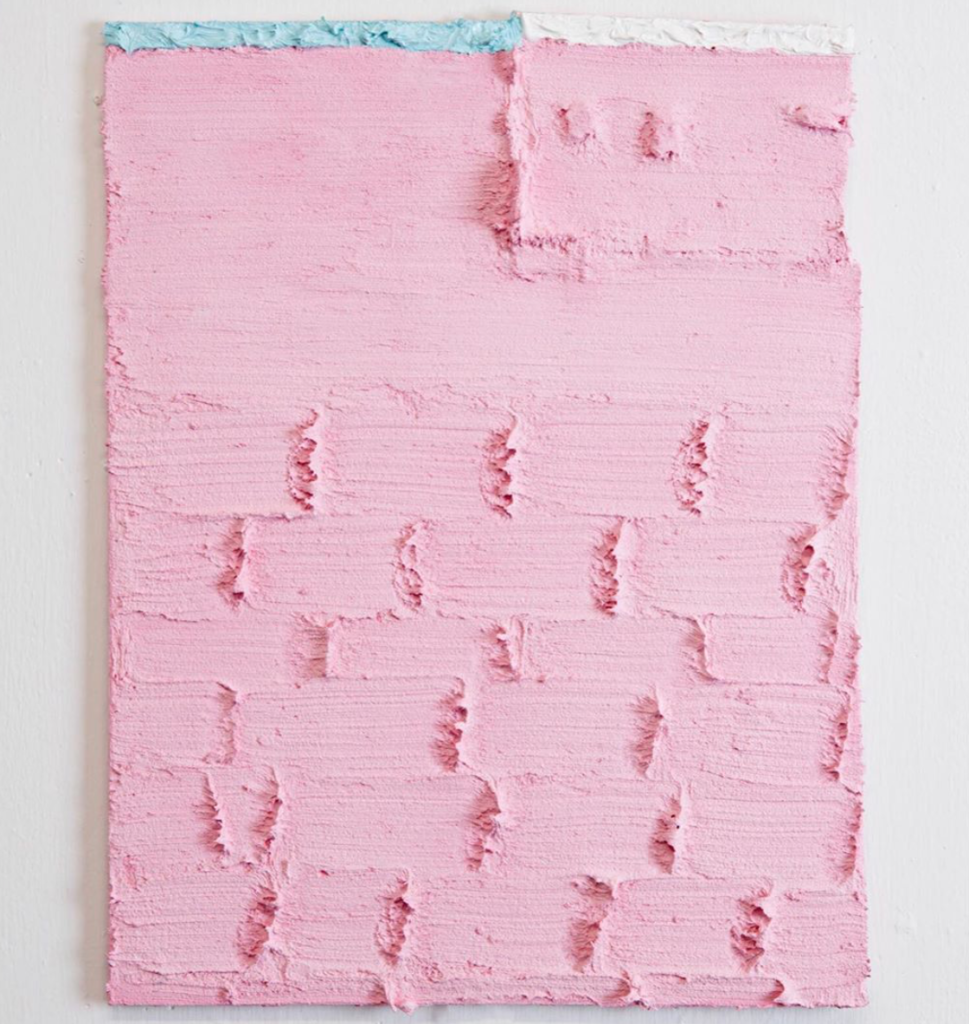 Louise Gresswell is an exciting experimentation of colour, texture and light. She provides a refreshing and inspired new way to engage with the same colours we see daily. Gresswell plays around with shape and paint inventively to create new spaces within the canvas. Gresswell also repeatedly finds new ways to use oil paint to create interesting textures and movements in her paintings.
Rachael McCully @rachaelsmccully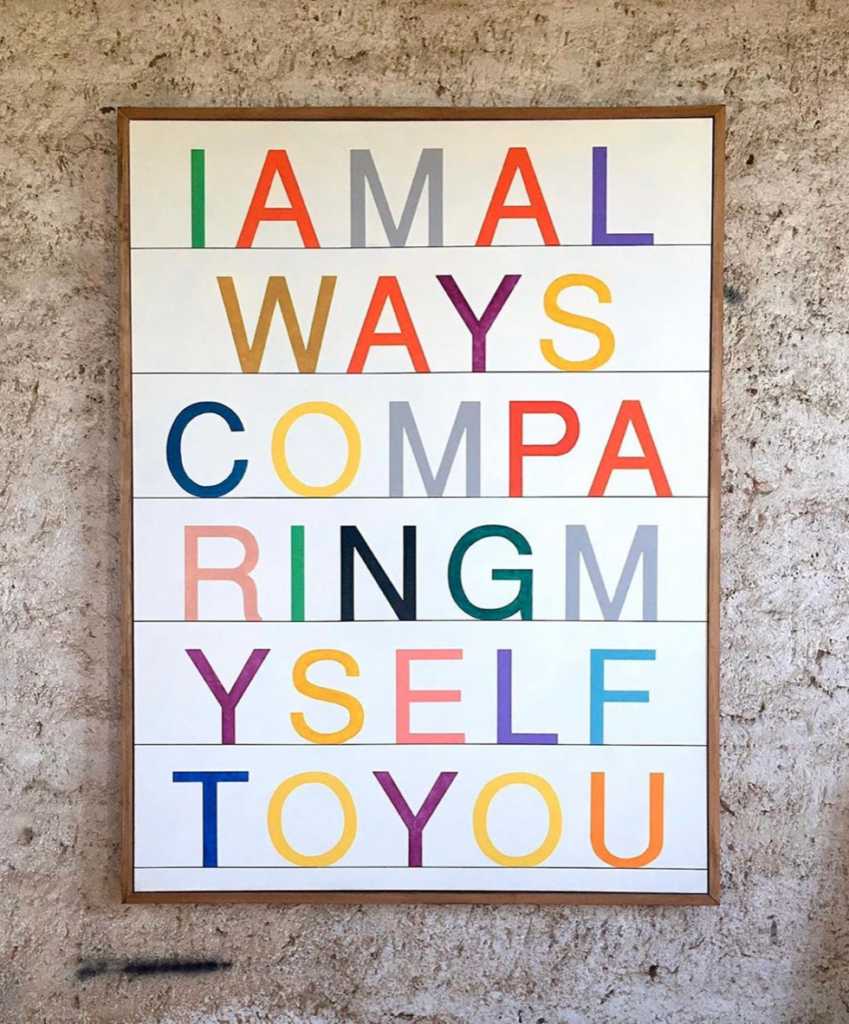 Working with an array of mediums, Mccully's work is a solid example of the endless potential with block colour. Her art engages and attracts people with her bright, humorous statements. Using the #trueselvesproject on her Instagram she uses these same playful colours to offset the melancholic musings of a generation whose worries often struggle to surface above the traffic of endless streaming of information, news and interactions.
Rhys Lee @rhyslee_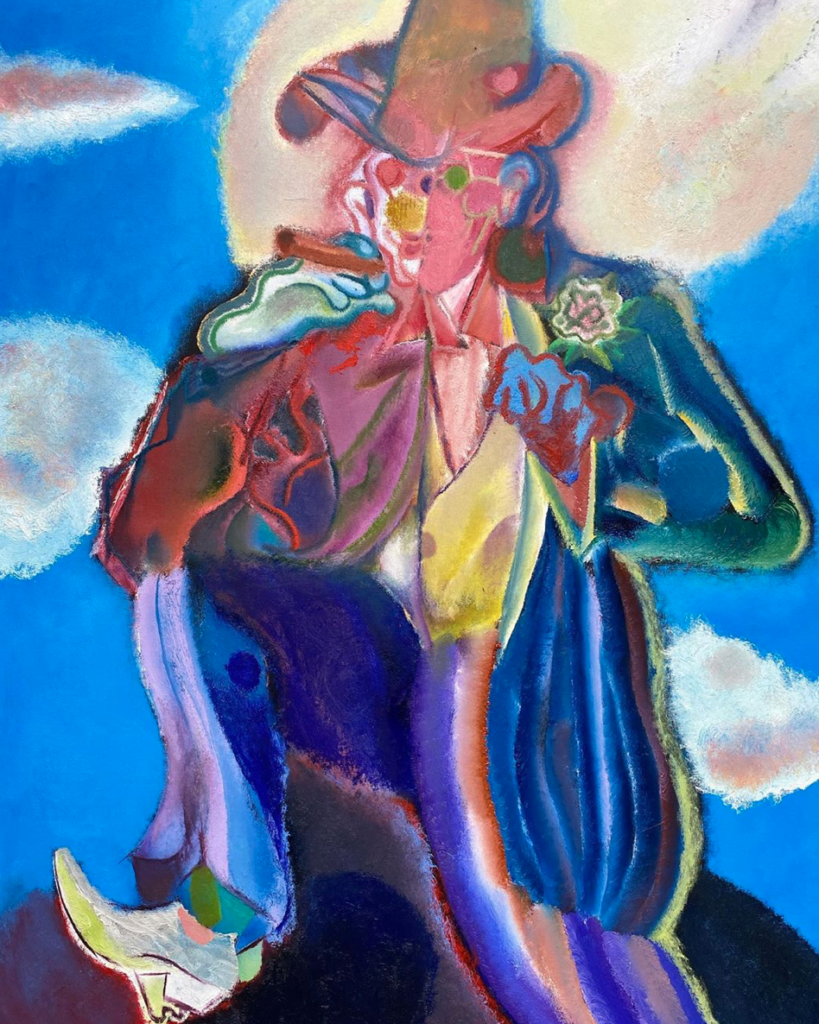 "A master of combining dark and sometimes scary subject matter with every colour from a rainbow. Not an easy feat. And has absurd technical skills" – Jordy Kerwick
Rhys Lee has the capacity for making even the macabre beautiful. His work appears to be a regeneration of the Fauves – dissecting and reimagining the reality around us. In the dark portraits that Lee presents the observer with, he places within it an even darker truth about identity and its place in society. His portraits present the observer with a range of characters from the female nude to a comical frog. It is through these figures that Rhys Lee truly has created his own distorted reflection of life, through the animation and excitement he places in each of these portraits.
Lucy O'Doherty @lucyodoherty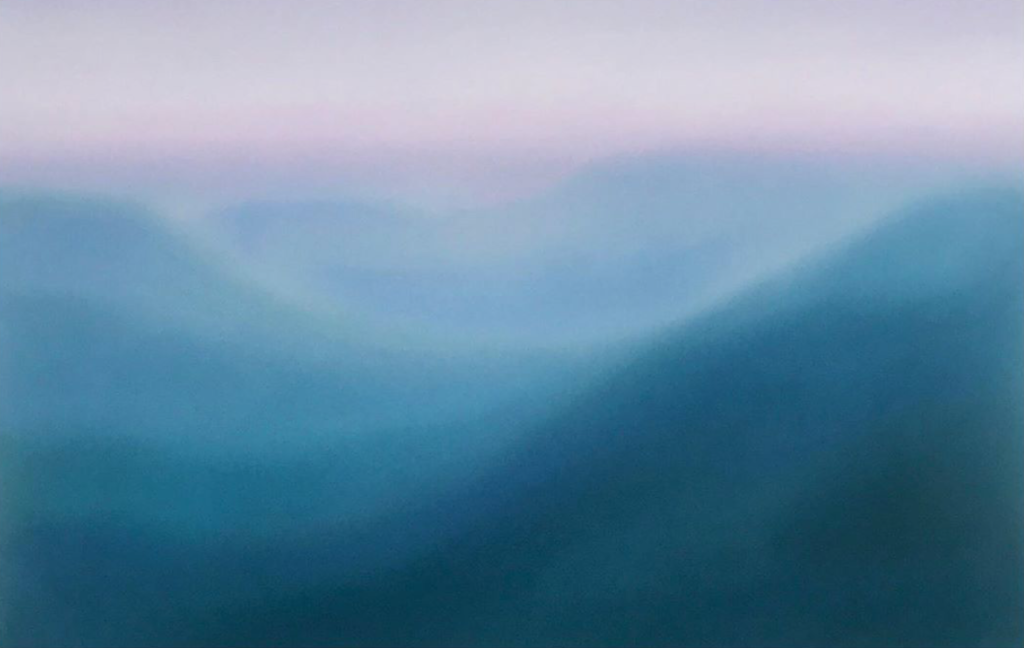 There is a smoothness to O'Doherty's works that can only be likened to the smoothness one experiences in the vision of a dream. Her work with pastels blends and fuses the image from its actuality into all its ethereal potential. O'Doherty's art doesn't seem tangible but instead each pastel work seems to have been drawn from the collective memories of every observer.
Amber Rose Walis @amberrosewallis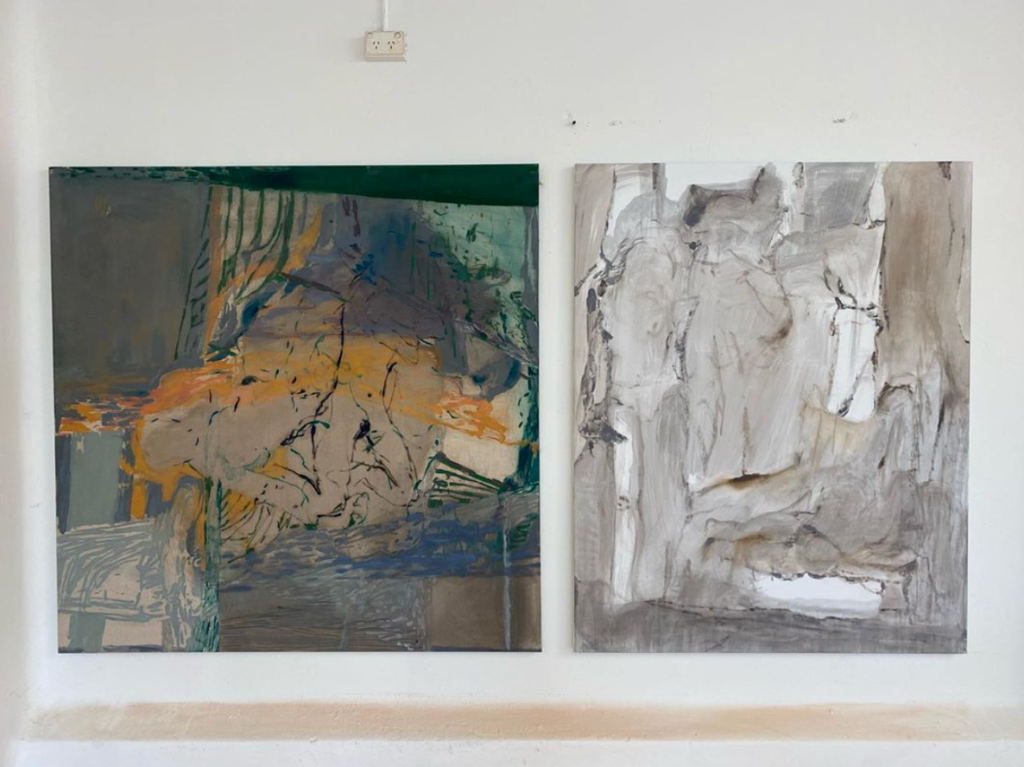 "Ballsy and big and dark and brooding. Perfect blend of femininity and masculinity." – Jordy Kerwick
The work of Wallis is simply engulfing. The observer is at once immersed into this explosion of colour, paint, experimentation and self – expression. There seems to be no limitations or restrictions when it come to Amber Wallis. She is perpetually defining and redefining new boundaries of paint and canvas work. With each colour merging into the next and each paint stroke taking the painting in a completely new direction – Wallis truly is an exciting artist.
Heidi Yeardley @heidi_yeardley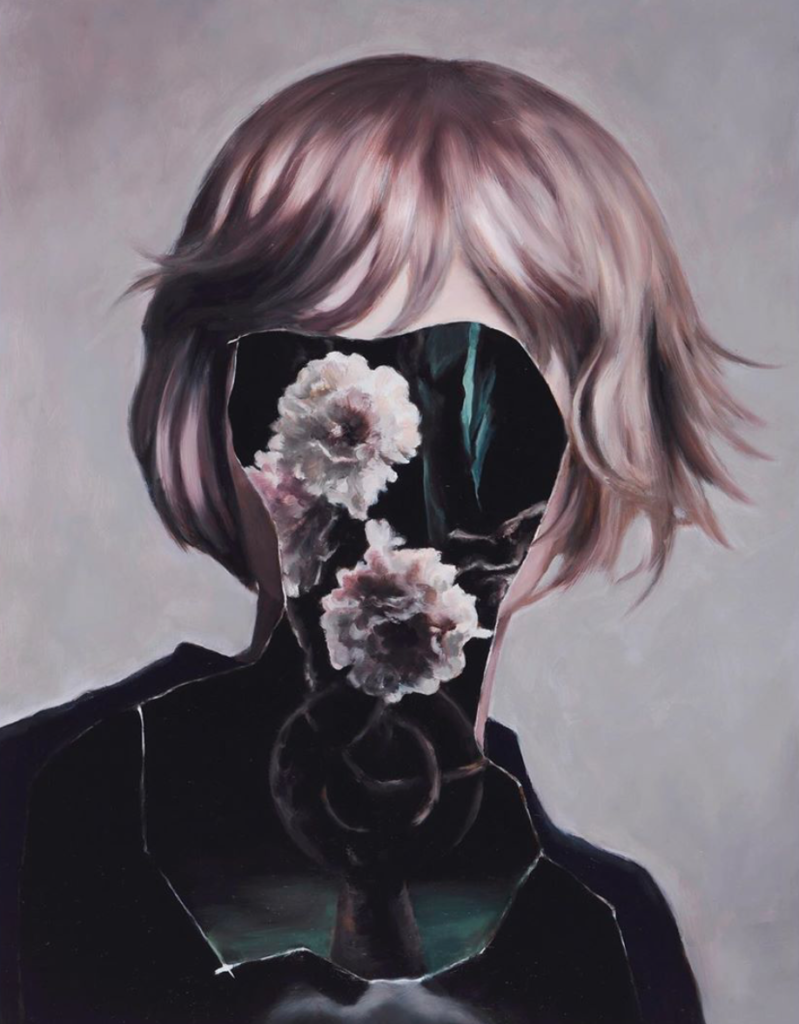 "Australia's best surrealist. Combining sex and kitsch and beautifully made traditional oil paintings." – Jordy Kerwick
Yardley is the surrealist that brings the reality of our bodies into supreme awareness. Focusing predominantly on female subjects, she utterly reinvents perspectives of approaching the body. Each painting is a new angle, a new censor, a new focus. Her work is unpredictable and inspired, she is redefining feminine beauty into one with boldness, bravery and absolute confidence in their sexuality.
Justin Lee Williams @artjlw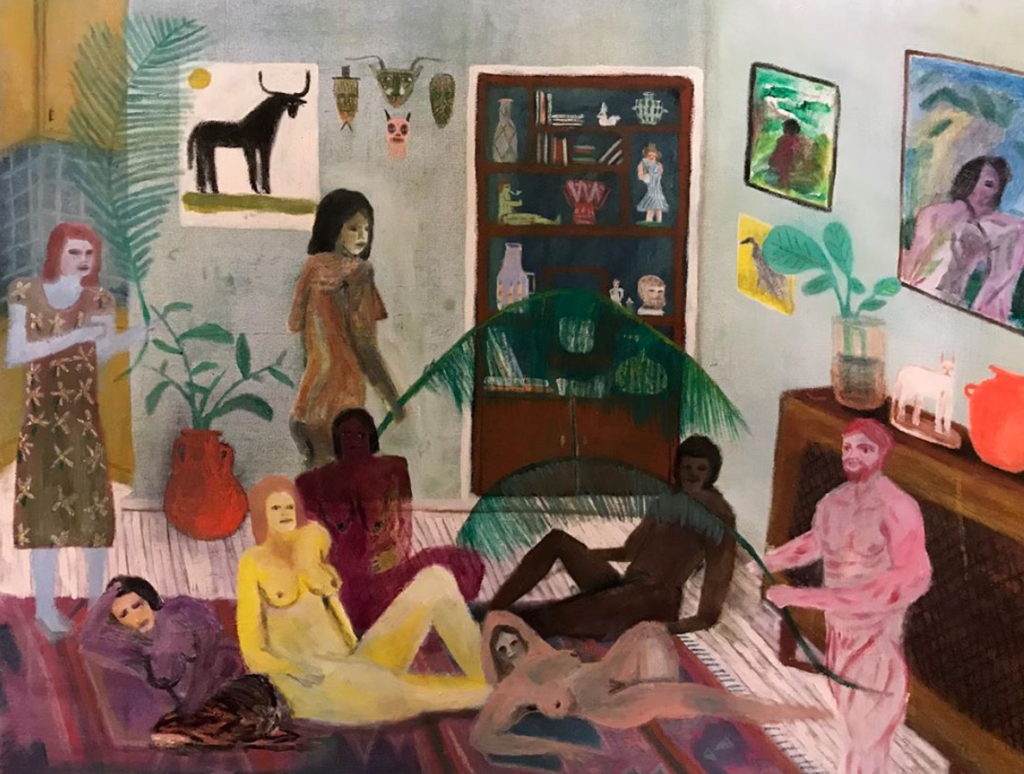 Justin Lee Williams is a fusion of culture, colour and creativity. All of his work collectively melts into each other, depicting a colourful image of life holistically. But on a closer look it becomes apparent that they are all enriched with individual stories, characters and images. It is this that isolates his artistry – his credibility to tell a whole story within his paintings with no words except the elusive titles he provides.
Sally Anderson @sallyleeanderson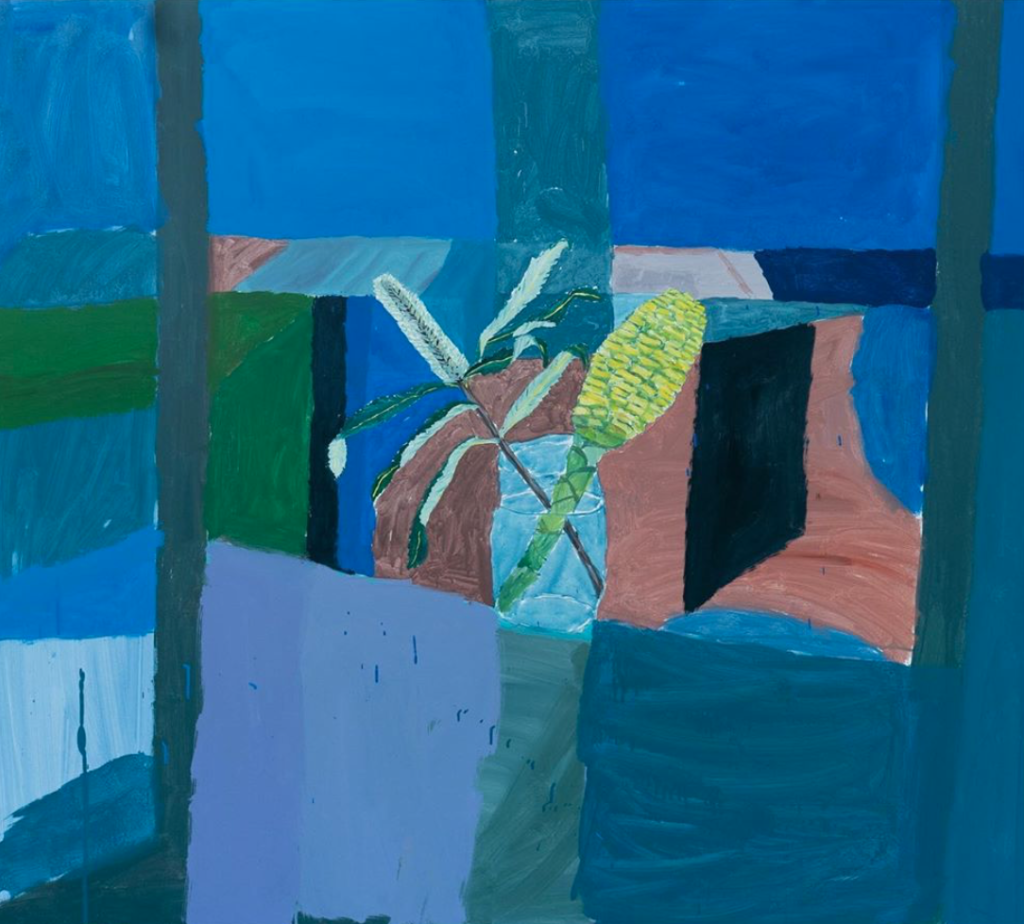 Blues and greens are the colours of mindfulness. And blues and greens are the colours of Sally Anderson. It is nearly impossible to look at one of her artworks without feeling instantaneously soothed. Anderson predominantly works with shapes within these colours which demonstrates the margins and liminalities of the blues and greens. Her constant creativity to find ways to regenerate these colours in new and interesting artforms revitalise the contemporary art scene.
Tom Polo @tompolo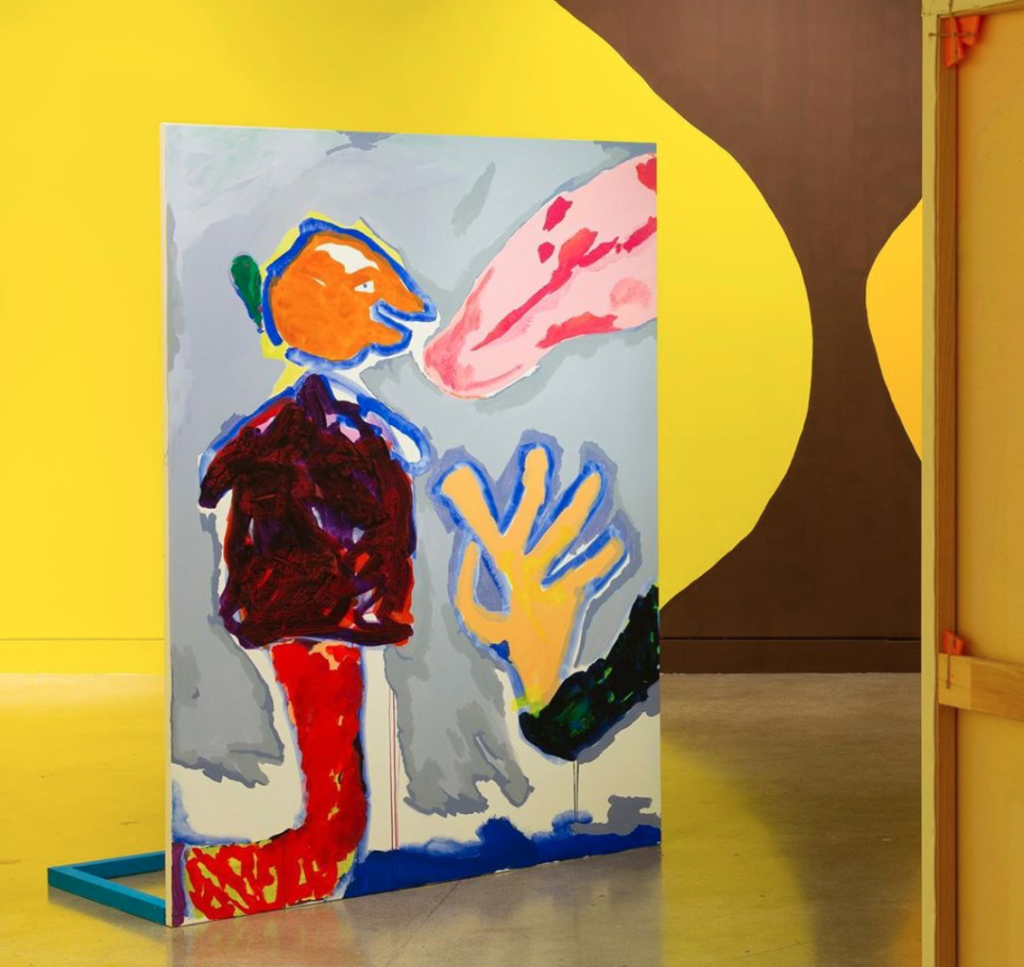 Tom Polo's paintings are reminiscent of childhood experimentations with colour. His works are vibrant, articulate and detailed. The colours in the painting merge and flow into each other beautifully. With illustrative beginnings, these stunning pieces encourage emancipated technique and thought.
John Bokor @johnbokor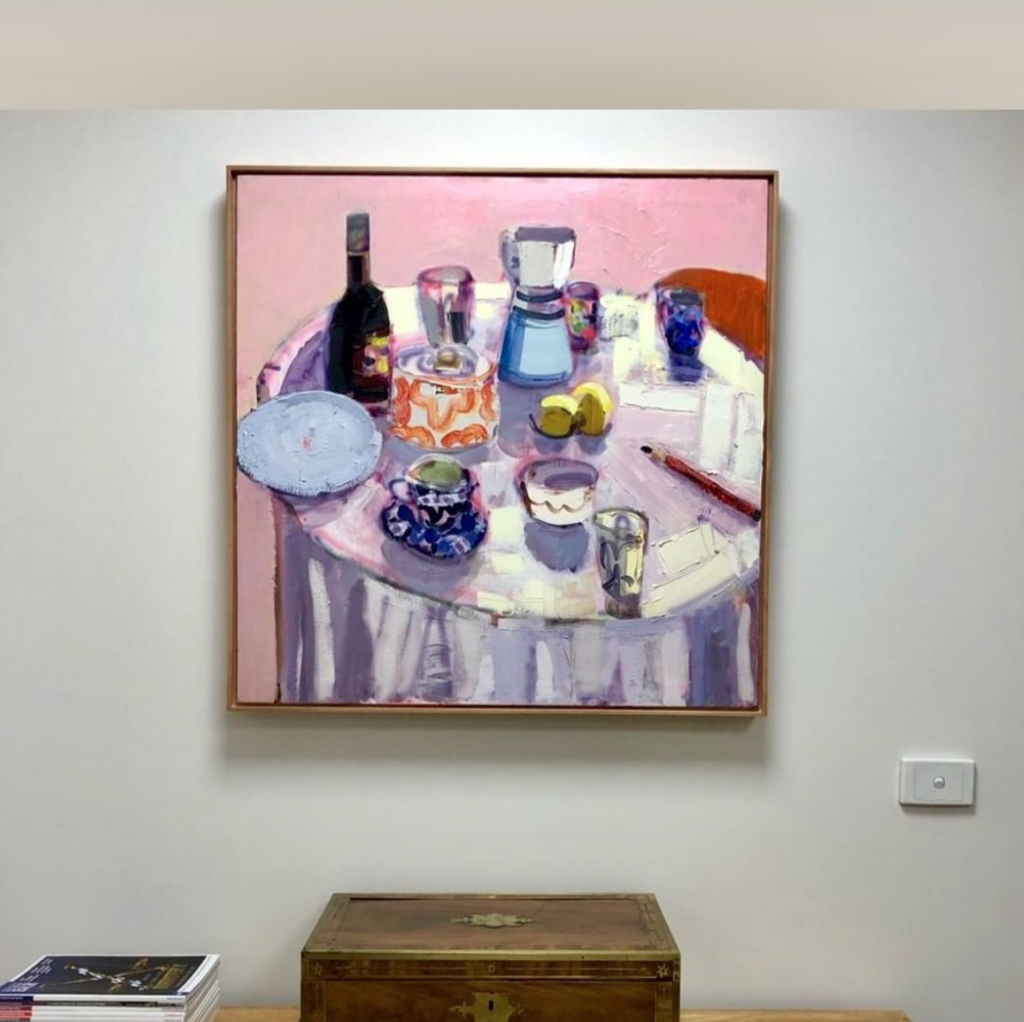 John Bokor's paintings are a beautiful impression of daily life. The charismatic palette throughout his works injects reality with a vivacious breath of fresh air. With their animated potency, even his still lifes feel energetic. He creates a vibrant, exciting and fun reflection of the world through his paintings.
Adam Lester @adslester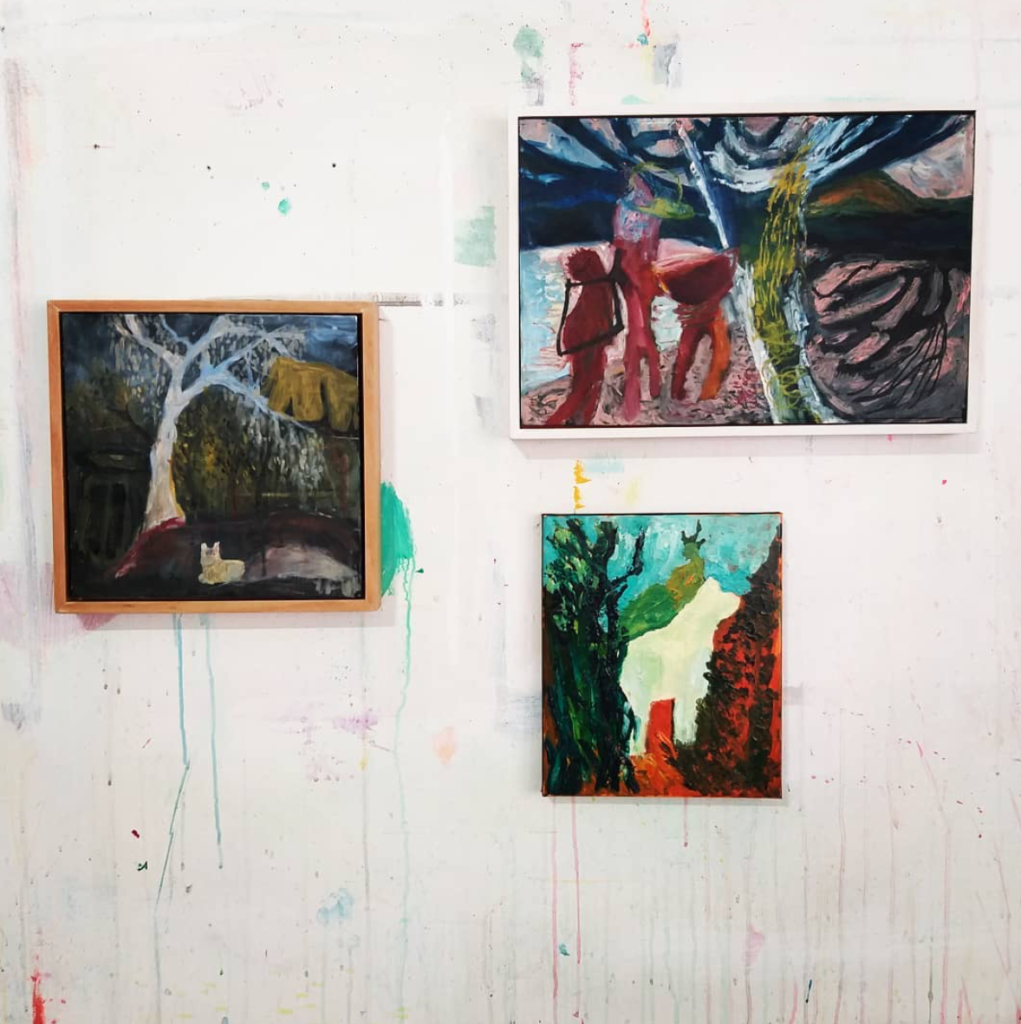 There is a subtly to Adam Lester's works that draws the observer in closer due to their enigmatic style. Lester uses colour not as a focal objective but advantageously, to isolate the image he is trying to present. This draws the attention of the observer to images of polo players, jazz players, guitar players to name a few. Lester uses these eclectic characters to show the simplicity and at the same time the fullness of life.