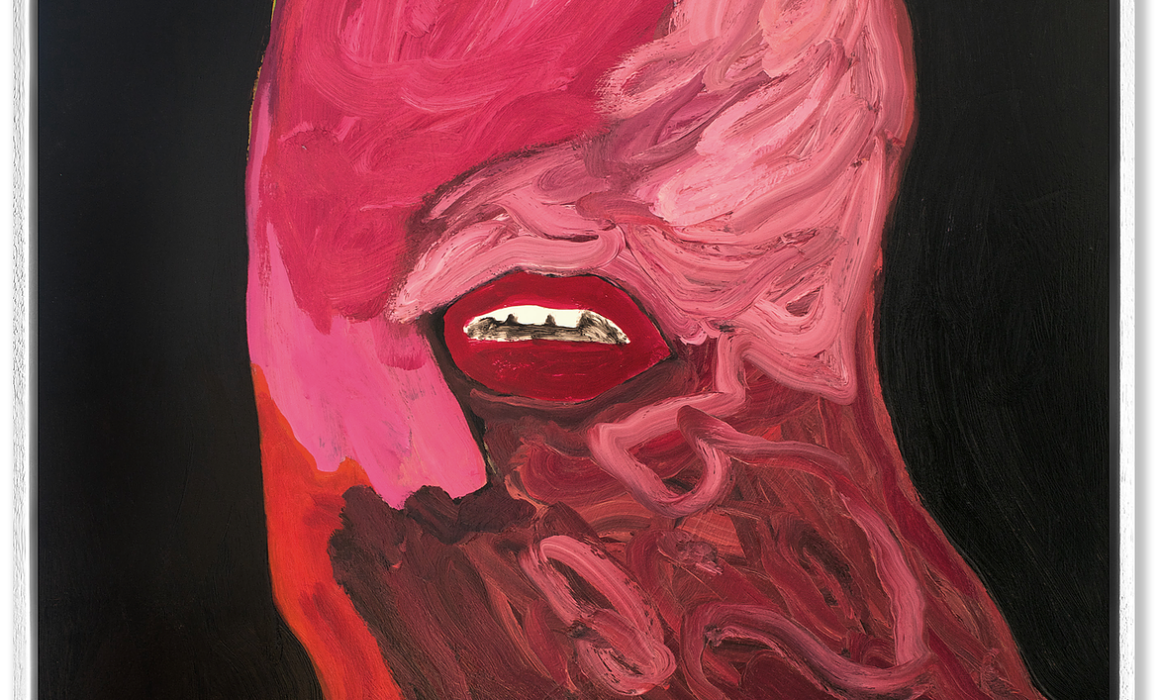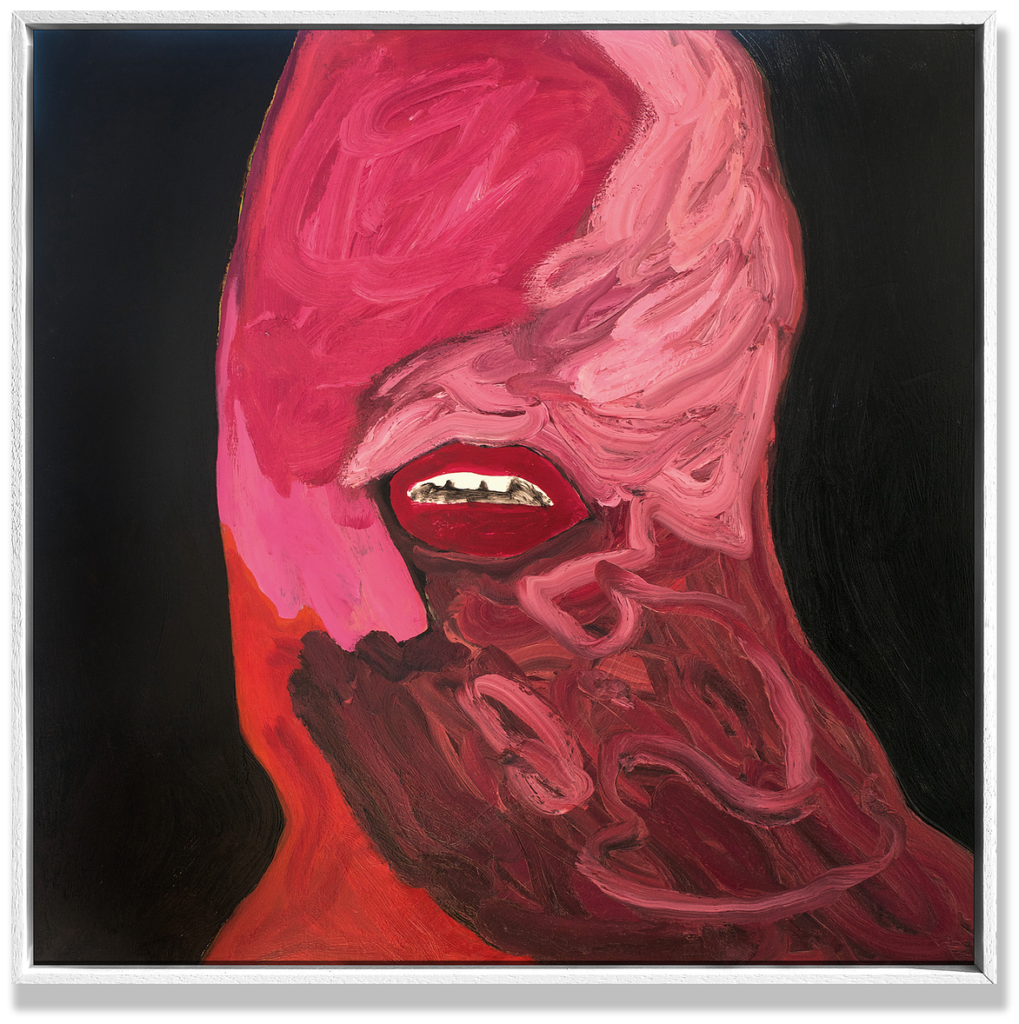 On Leaving Art School
Before you leave art school, take advantage of being at art school. You'd be surprised at the number of students that register on a degree course but barely attend or do any work. This is plainly stupid. Art School is an opportunity to access experts that are paid to help you develop your art practice and help you build towards success. Don't waste it.
Be social, but work hard.
There's a lot of socializing in art. Get in the habit of getting up and getting into the studio early and working all day before you socialize at art events. Keep a diary of listings and how you spend your time. The best strategy at art school is to immerse yourself completely. After you graduate you'll have other pressures, and will likely find it hard to commit the same amount of time ever again, so value it.
The Studio
Some artists don't have studios at all, they work best in temporary spaces and use their laptops. For others the physical studio is essential. When you leave art school you'll realize that studios are expensive, so apply to all the graduate schemes. Failing that, share a space. Other strategies include getting a cheap storage unit to keep your work and art materials in, and then using temporary space anywhere you can get it.
Technicians and Tutors
A good art school has a wde range of facilties. The way into these is through technicians, the unsung heroes of the art school. Often they're artists in their own right. Get to know them, ask them if they make their own work. Then talk to them about your work and ideas and they can be persuaded to help you get access. Tutors will be the ones giving you advice on how to progress your work and ideas. Don't assume that they're also artists. They might be, but they might also be career academics or researchers. Their job is to support your learning through academia. Above all be respectful, they have lots of knowledge and experience that you can benefit from.
Go to Talks.
Go to lectures, ask questions and speak to the presenter.
There will be guest speakers at your art school who are artists, gallerists, curators, theorists. Go to talks at galleries and museums. Take notes in the lecture and always think of a question to ask after the talk. When the talk is finished, try to speak to the presenter, even just say thank you. In my experience, this is the best way to get an internship.
Visit Studios.
Artists studio visits are the best opportunity that you'll have to make a personal connection to an established artist. Everyone likes to know that people like their work, so take the opportunity to say something thoughtful and complementary. Don't be a provacative smart-ass, this can be a useful strategy to get noticed in theory lectures, but its not appropriate when you're visiting an artists studio. If you don't appreciate the work, keep quiet.
Document your work
Start doing this from day one and keep doing it. Make it part of your regular practice. Keep visual notes of technical processes, color palettes, work in progress, your studio. Organize your documentation into folders on an online resource like Dropbox. Get into the habit of making an inventory of works that you make using a spreadsheet software like Google Sheets. Use the rows and columns to list the works, media, sizes, prices, available works, location of the works on loan, who bought it.
Document your finances.
When you sell your first work you'll need to complete a tax return, and if you have records and receipts it'll be easier. It's likely that,at the beginning your outgoings will exceed your sales. Also, if you get a job that's Pay As You Earn, this means your employer deducts tax from your pay before you get it. This is useful, because you can offset lots of tax deductible costs from your art business against your PAYE tax. This means you can apply for a tax rebate and get some of your PAYE tax back.
Write
Start writing about your work. Keep a journal where you write about anything that interests you. There's no wrong way to do this. In the future, you'll be asked to present or talk about your work. If you've spent time writing to yourself about it, you'll have reflected on your ideas and spent time editing and selecting the ones that are important to you. This is the best way to begin writing artists statements that don't sound pompous.
Read
Art is about ideas, so find out about as many as you can. There's an infinite amount of resource online, but the library is a sanctuary for research. If you don't read because you're dyslexic, there are lots of podcasts and audio books. Put them on headphones and listen in the studio. Take notes.
The Degree Show
Curators and dealers only go to the prestige art school degree shows. So, use social media to develop your profile in advance of the degree show, show the work in development. People will be more likely to attend and see the work in real life if they have already committed to following you. Make sure you invite people in plenty of time.
Social Media.
An emerging artist needs to have a fully maintained social media presence. It'll be the most demanding activity you'll be involved in. Try to think about it as a relationship builder rather than a mere shop window for finished products. Establish meaningful relationships with other artists, talk to them about their work. Make intelligent comments and support each other.
Websites.
These are less important than social media. I'd recommend using a simple service like WIX. There's a learning curve, but once you've set it up, you can maintain it. Don't put everything on it. It's best to keep it to a selection of your best work, an artist statement and a short resume/biography with your best exhibitions.
Artists statements.
There's a lot of criticism of the artist statement. If you've been writing in your journal, you'll have focused your thoughts. Try to write simply and clearly in your own words about your work. If in doubt keep to the subject, media and core idea. Use your own voice, don't quote theory or other artists unless it's absolutely essential to the concept of your practice.
Success and achievement
Think about what success looks like for you. Is it achieving a degree, or getting an exhibition in a gallery, or is making a living. There are many ways to be successful as an artist. The truth is that the art world is somewhat challenging to navigate. You might achieve this straight out of art school or you might have your first solo exhibition in your 60s. Along the way, you might have a myriad of different jobs, successes, disappointments. True success is continuing to make art when no galleries seem interested and there are no sales.
A recipe for success.
There a two pieces of good advice that i got early on in my career. The first was about getting into teaching. Someone told me "learn something that nobody else knows". It was the 90s and I learnt to make printmaking from computers, which was new then. I got a teaching job straight immediately.
The second was about developing my practice. A visiting artist told me to experiment as much as possible as a student, then develop to be consistent in a way that is recognizable to curators, galleries and your audience.
Next Steps: Further Study
If you are considering a part-time or full time career as an artist-academic you will need to do an MA and probably a PhD as well, which will be expensive. If your aim is to be an artist, then my best advice is to get on with being an artist. However, if you work the sums, you might be better off applying to an affordable part-time MA that has a good studio space than paying the same for just a studio.
Next Steps: Residencies?
Residencies vary, there are prestige ones that are selective and funded and there are those that artists pay to attend. The latter are basically art holidays and should be avoided. A good residency will allow you time to undertake focused work in a new environment. This can be especially useful if you have to work in a job and need to set aside specific time for your art.
Next Steps: Collectives?
This is the best strategy that you can have. The sooner you begin to establish quality connections and networks with other artists that you can relate to, the better. You'll recommend each other to galleries, curators, collectors, editors. The best collectives are fluid and without definition. Some will leave and new artists will join. You'll share knowledge and inside information, you'll promote each other. This is what social media is best used for.
For More by Hedley: