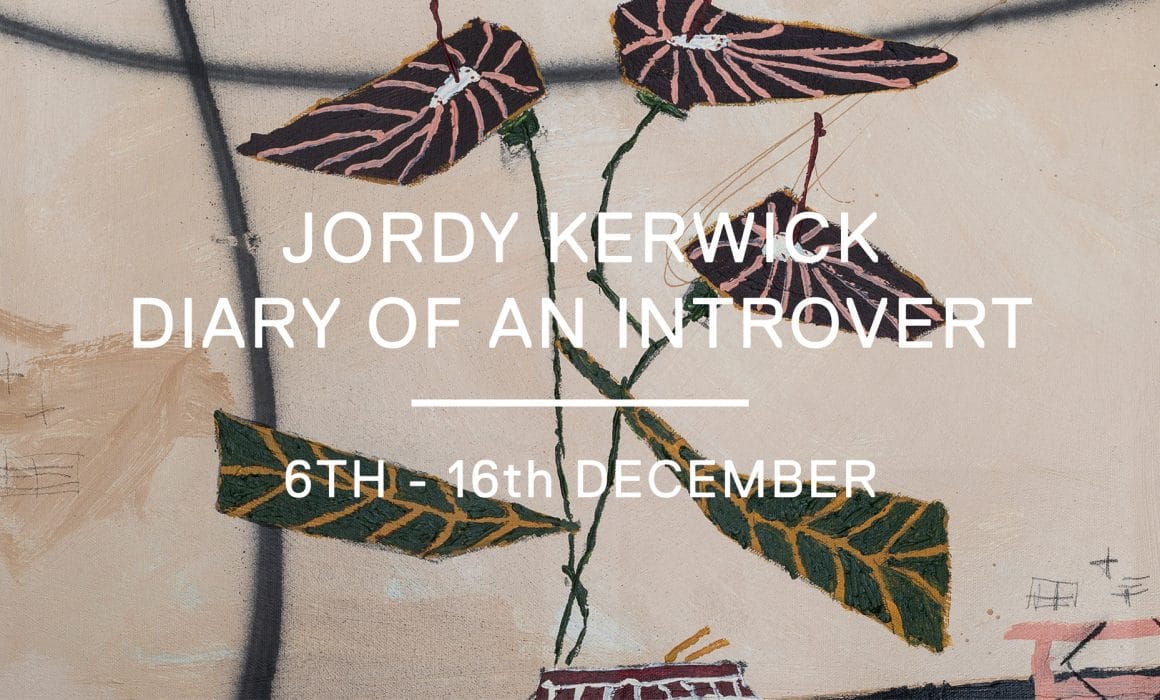 We are proud to present 'Diary of an Introvert' by Jordy Kerwick (b. 1982). This will be Kerwick's debut UK solo show.
With a substantial Instagram following, he is part of a new generation of internationally renowned artists who attribute part of their success to connecting, sharing, and selling online.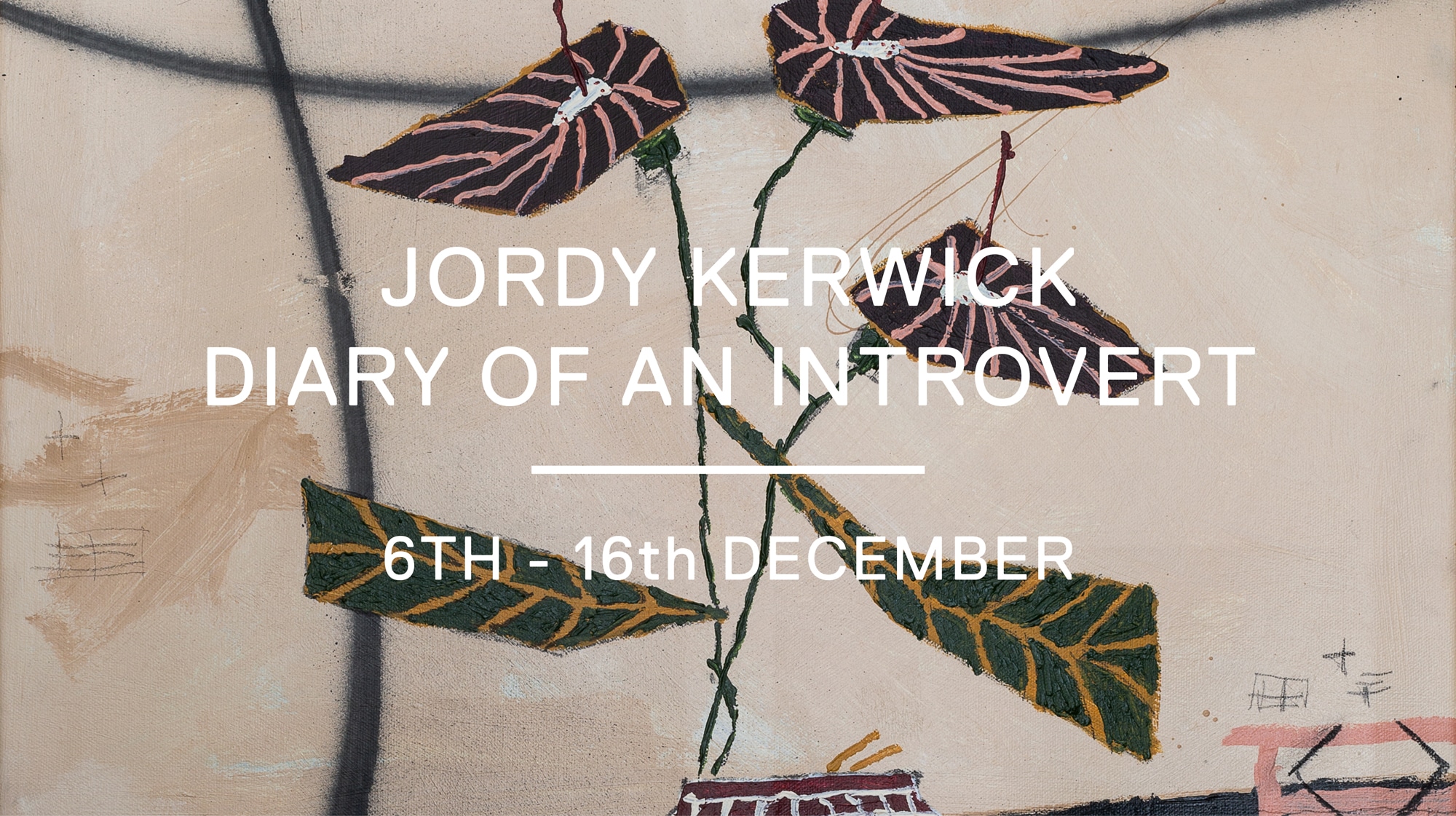 His work draws on the contours of organic forms in domestic settings. Texture and colour inhabit his canvas, often centred on a potted plant. Sometimes traces of human life present themselves in way of an abandoned cigarette or a pile of books, their titles written playfully on their spines almost as if conversing with the viewer. The artist utilises a decisive use of impasto paint in blocks of colour combined with anarchic references to drugs, punk, and the odd romantic poet or philosopher. Kerwick's paintings go beyond simply beautiful subject matter to reveal deeply personal stories like an inside joke.
We will be showing Kerwick's latest body of work of original paintings, as well as releasing his first ever limited edition prints.
Join us for the private view  on Thursday the 6th December from 6-9pm
Exhibition then runs 7th – 16th December.
For more information about Diary of an Introvert, and to see some behind-the-scenes images, please join us in the Facebook event HERE
To register your interest in purchasing available works, please email us HERE