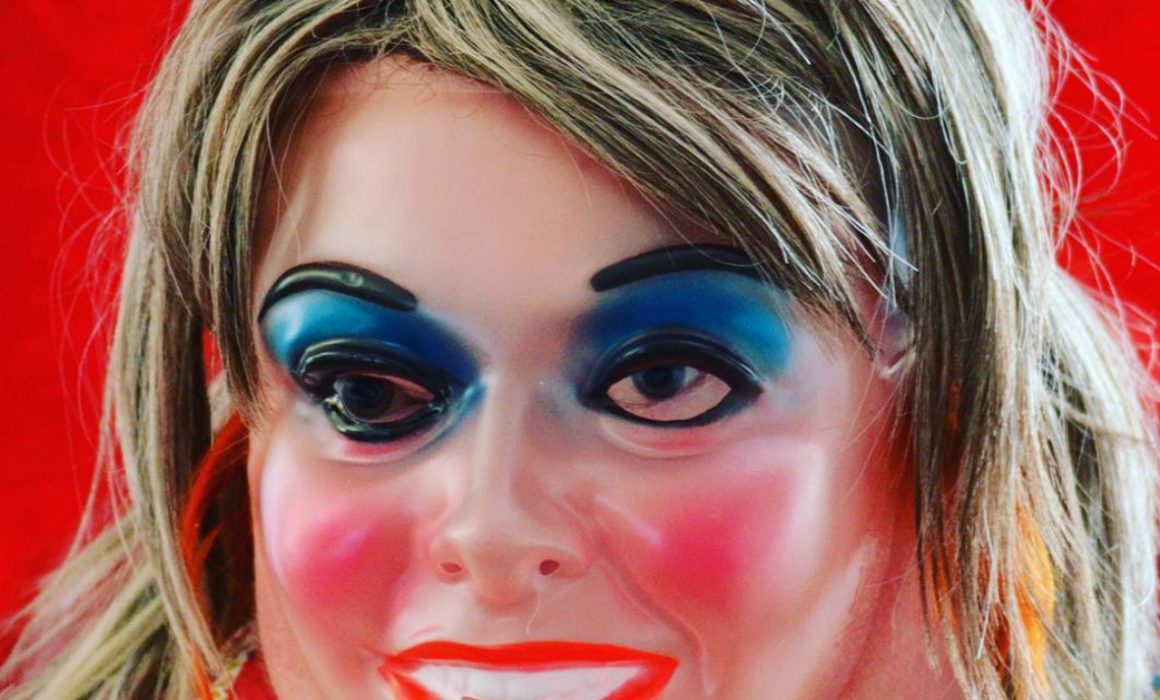 Artist Rosie Gibbens has selected her top 10 picks for artists using performance that we should all know about.
Anna Perach – @Anna_Perach
Beautiful carpet creations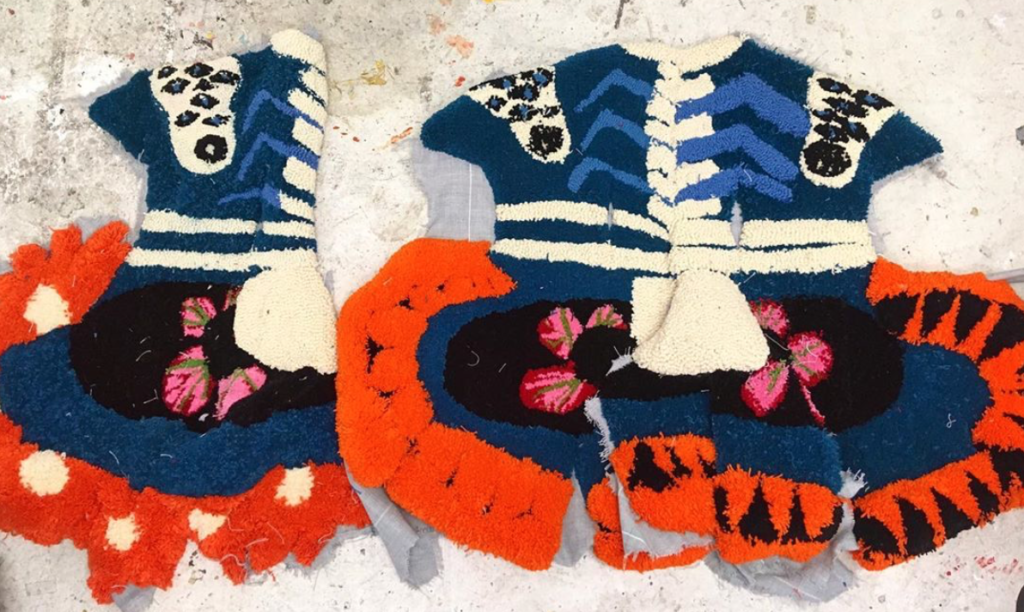 Emily Louise Perry – @EmilyLouisePerry
Working with non-actors to create uncomfortably voyeuristic yet intimate experience for viewers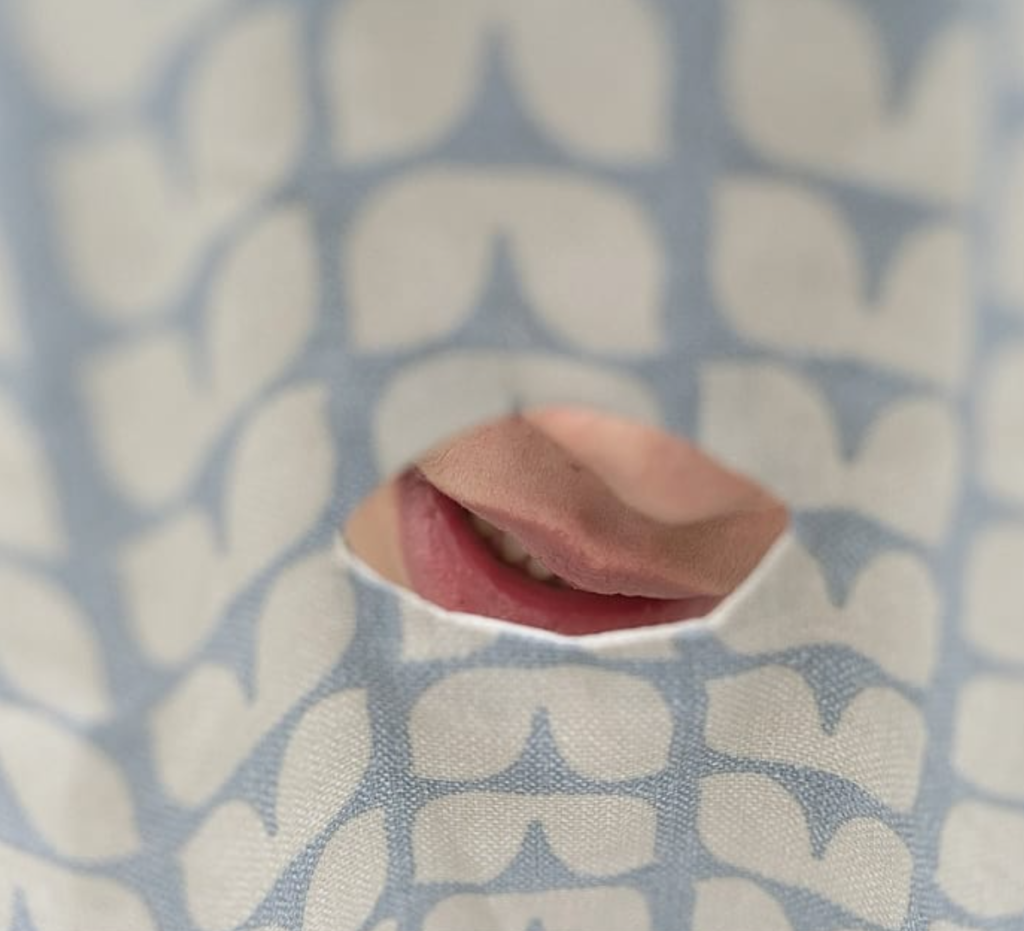 Katherine Araniello – @KatherineAraniello
Sharply satirical, hilarious and political work.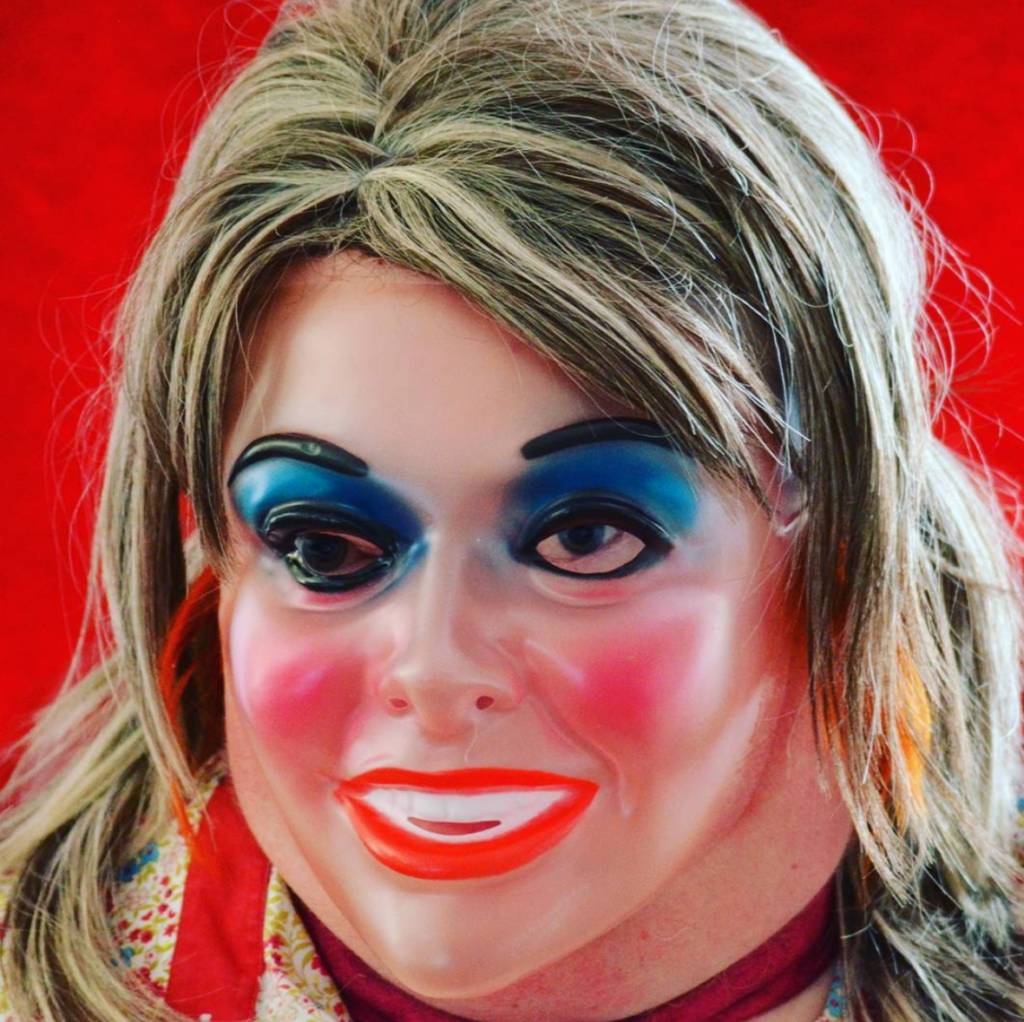 Keijaun Thomas – @Keioui
Performances that are both confronting and caring. Striking, sad, yet joyful.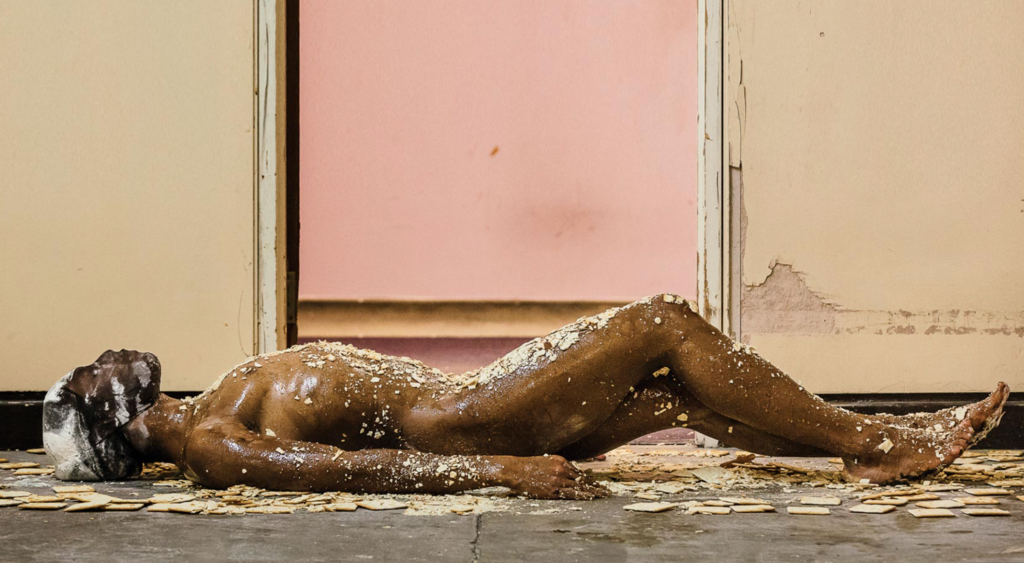 Korallia Stergides – @Aillarok
Improvising characters into absurd stories. Playful and weird.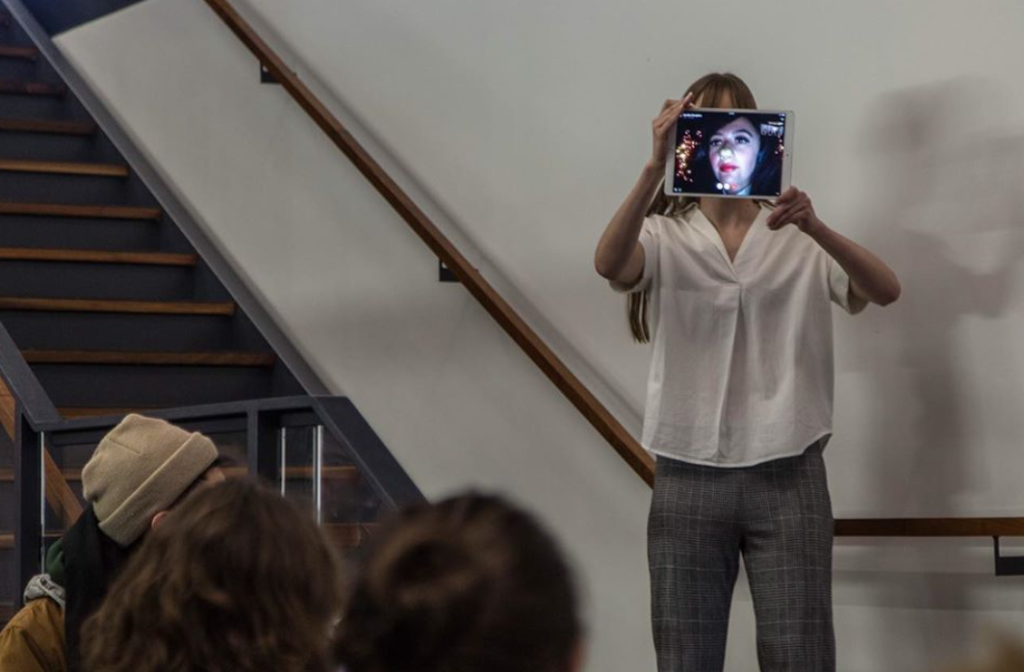 Mette Sterre – @MetteSterre
Creation of strange characters and abstract narratives through body assemblages and experimental costumes.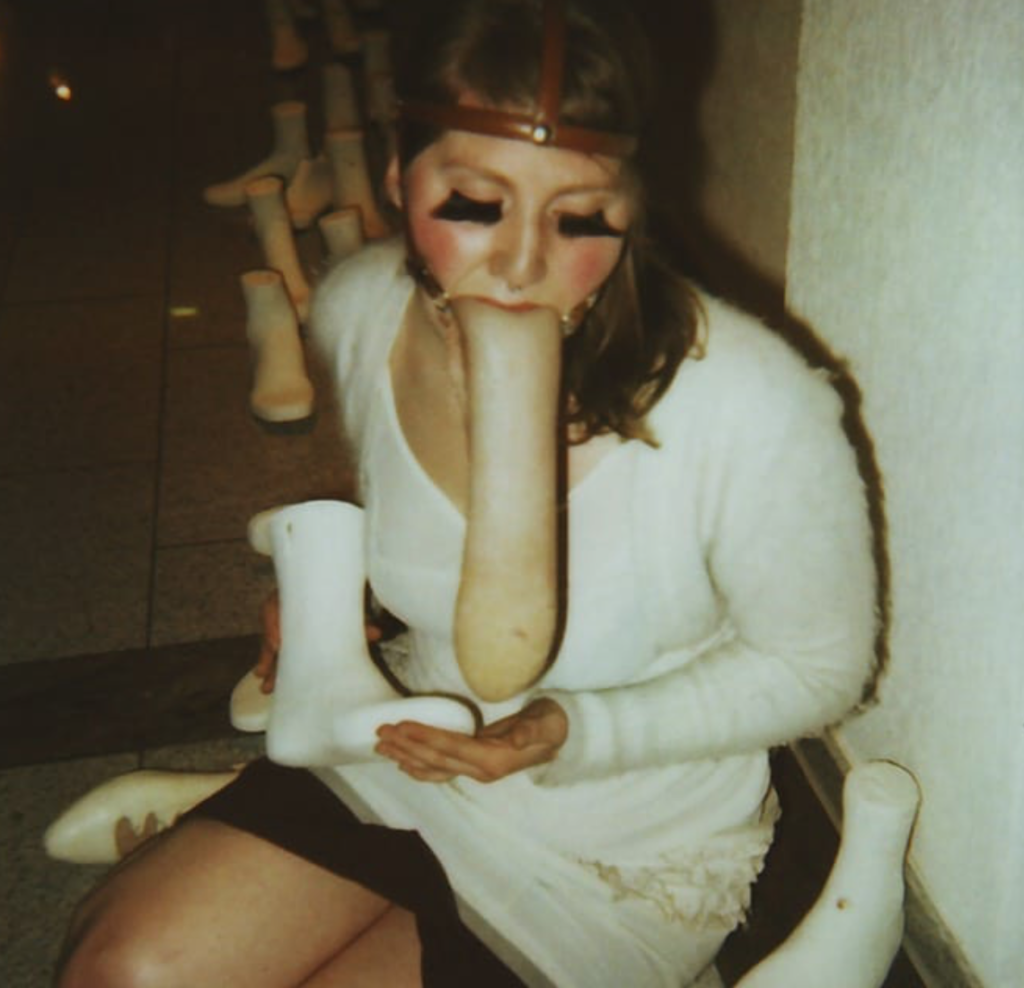 Rosa Doornebal – @PictureOnScreen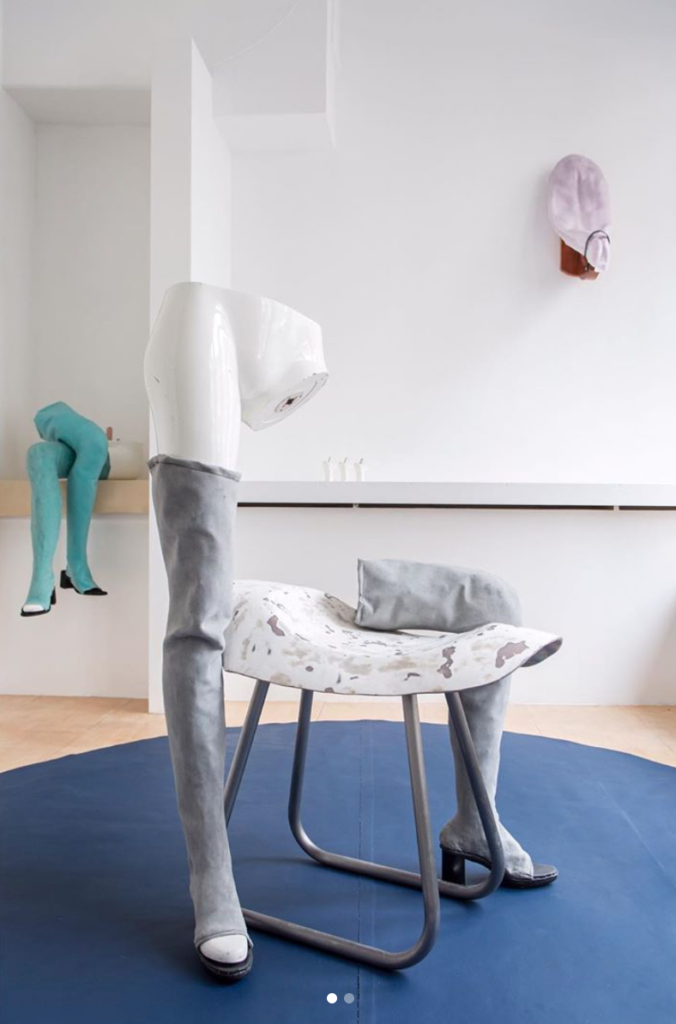 Absurd, unsettling and funny. Interacting with sculptural objects as body substitutes.
Rosa Johan Uddoh – @Rosa_Johan
Political and deadpan (my fav combo). Complicating language and interrogating institutions.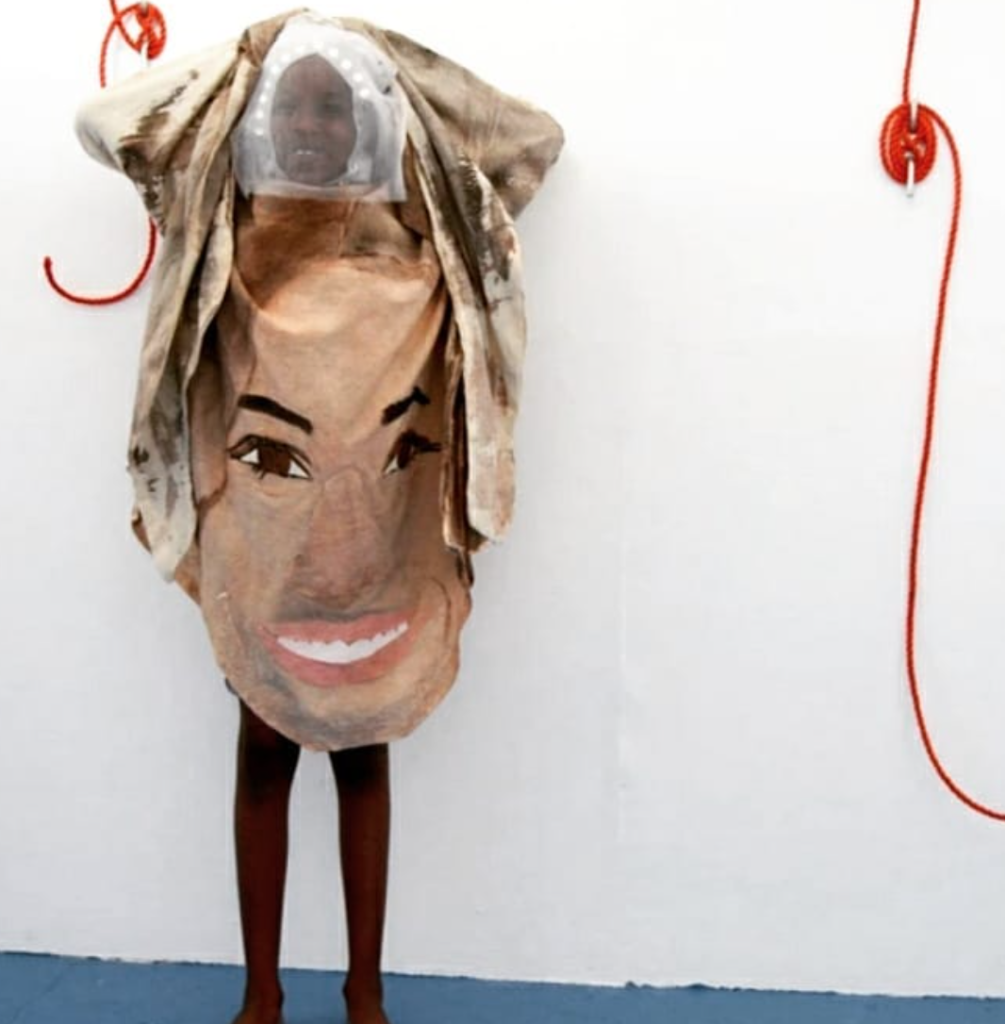 Tim Spooner – @TSpooner0
Big stage installations with ingenious chain reaction creations and intriguing creatures.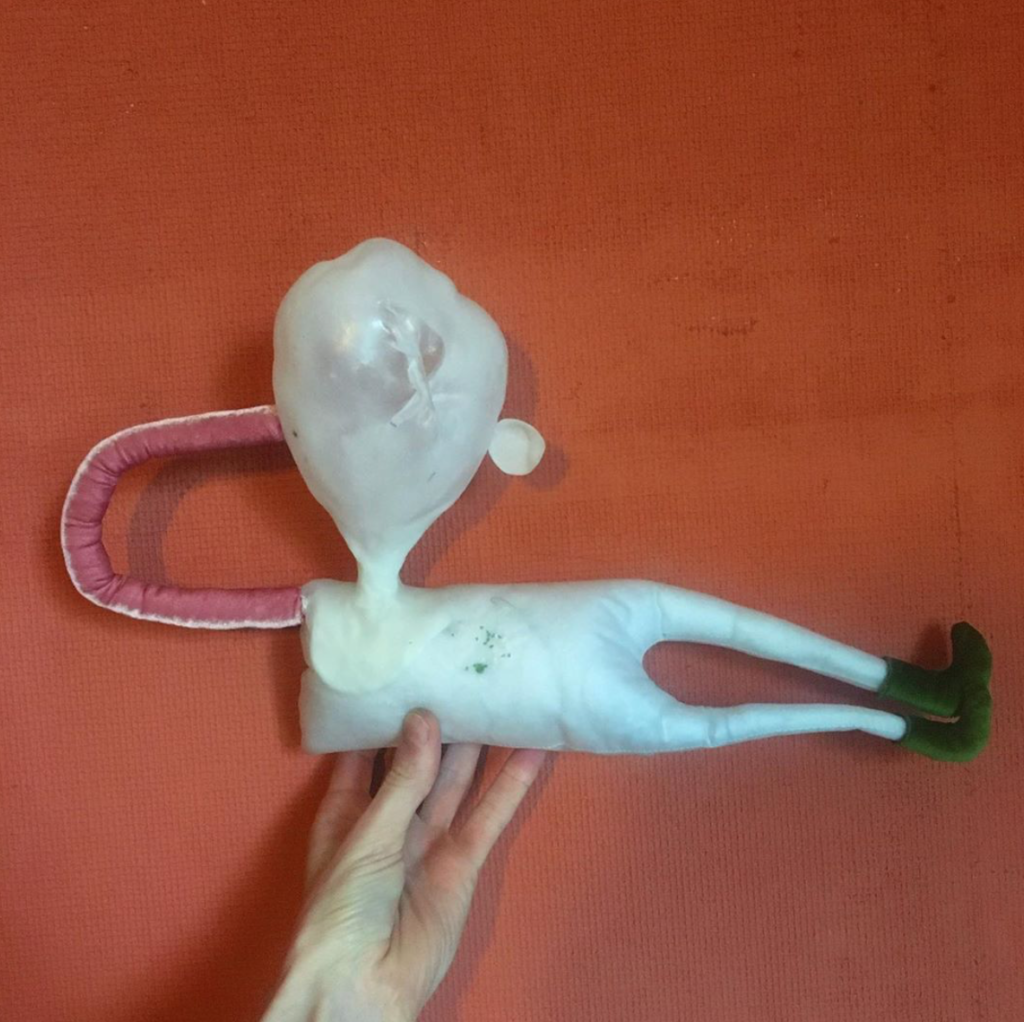 Yuki Kobayashi – @YukiKobayashi0226
I like it when something that appears silly is taken deadly seriously by the performer.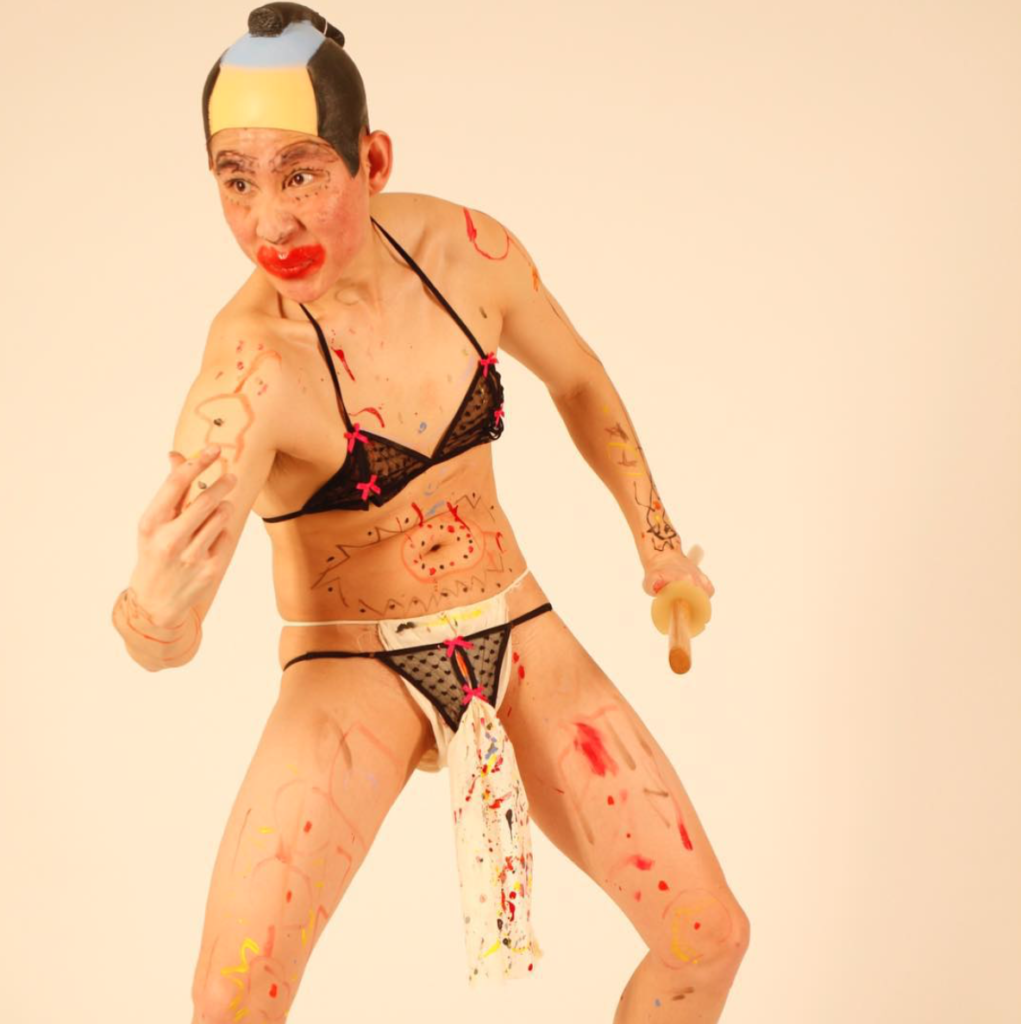 What did you think of this list of artists using performance? Feel free to let us know your thoughts, or to suggest other topics to cover in the comments below.