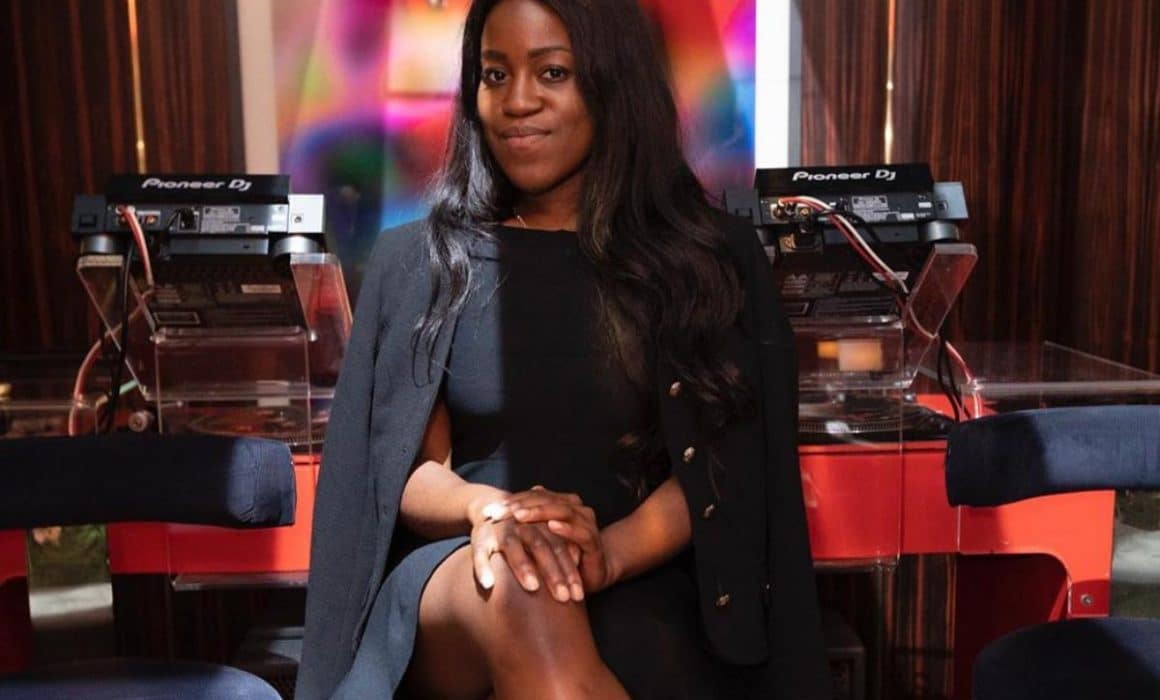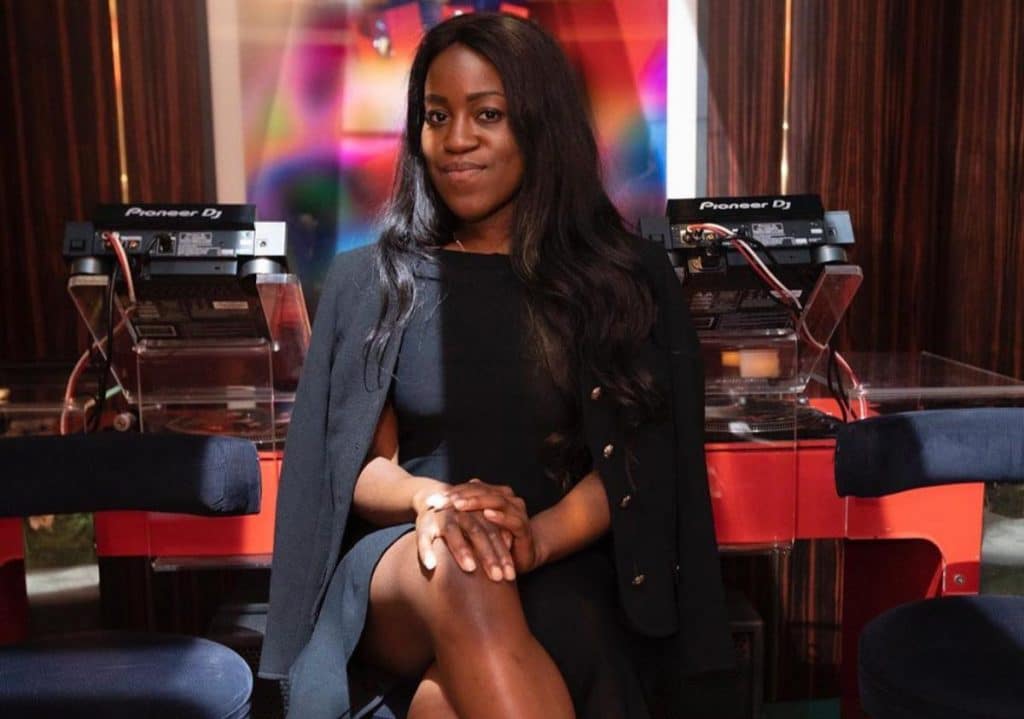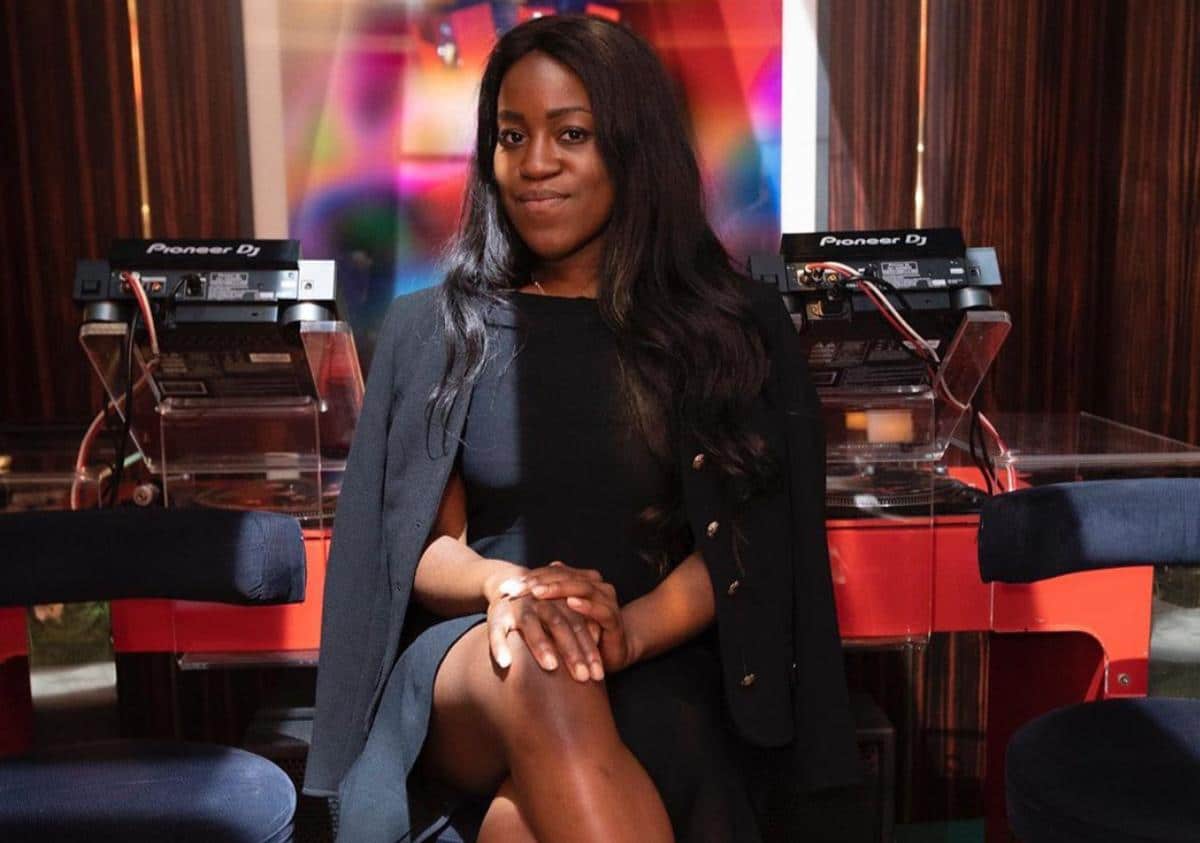 Art critic, curator, art advisor, and presenter Aindrea Emelife joins us on the Delphian Podcast to talk about her route into such a varied career. As well as the aforementioned, she is also one half of Plop Residency and she gives us the low down on the history of the residency who she runs with Oli Epp. Other topics discussed are the role of the critic, how that is changing in the modern era and how it can inform a practice. 
Listen now on our website HERE, or search DELPHIAN PODCAST in iTunes, Spotify, or Podbean.
Please don't forget to Like, Share, and Subscribe!