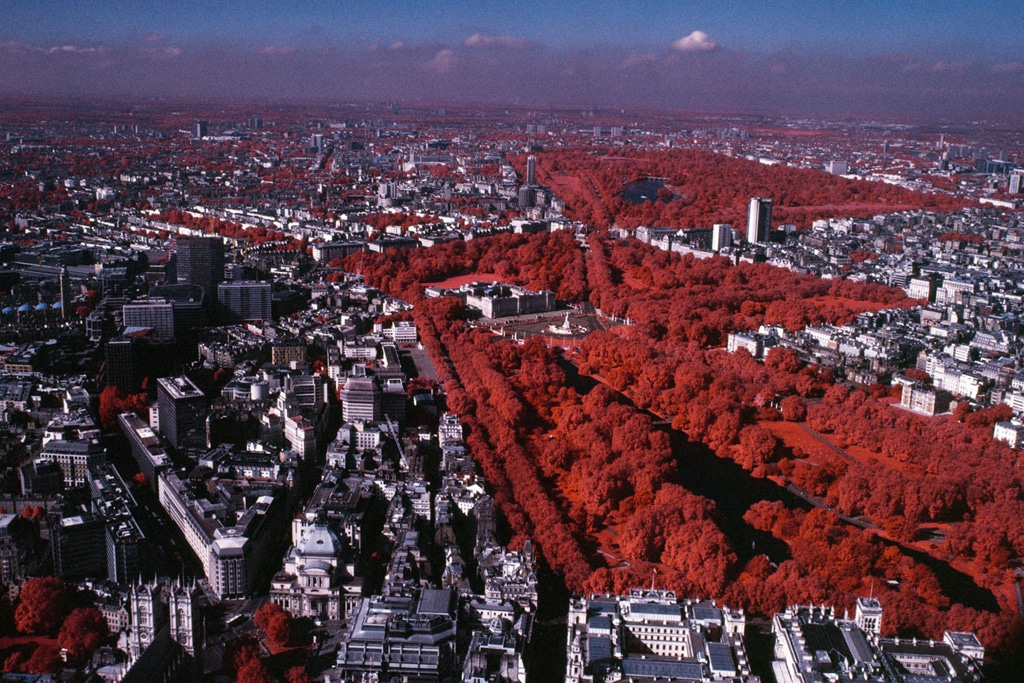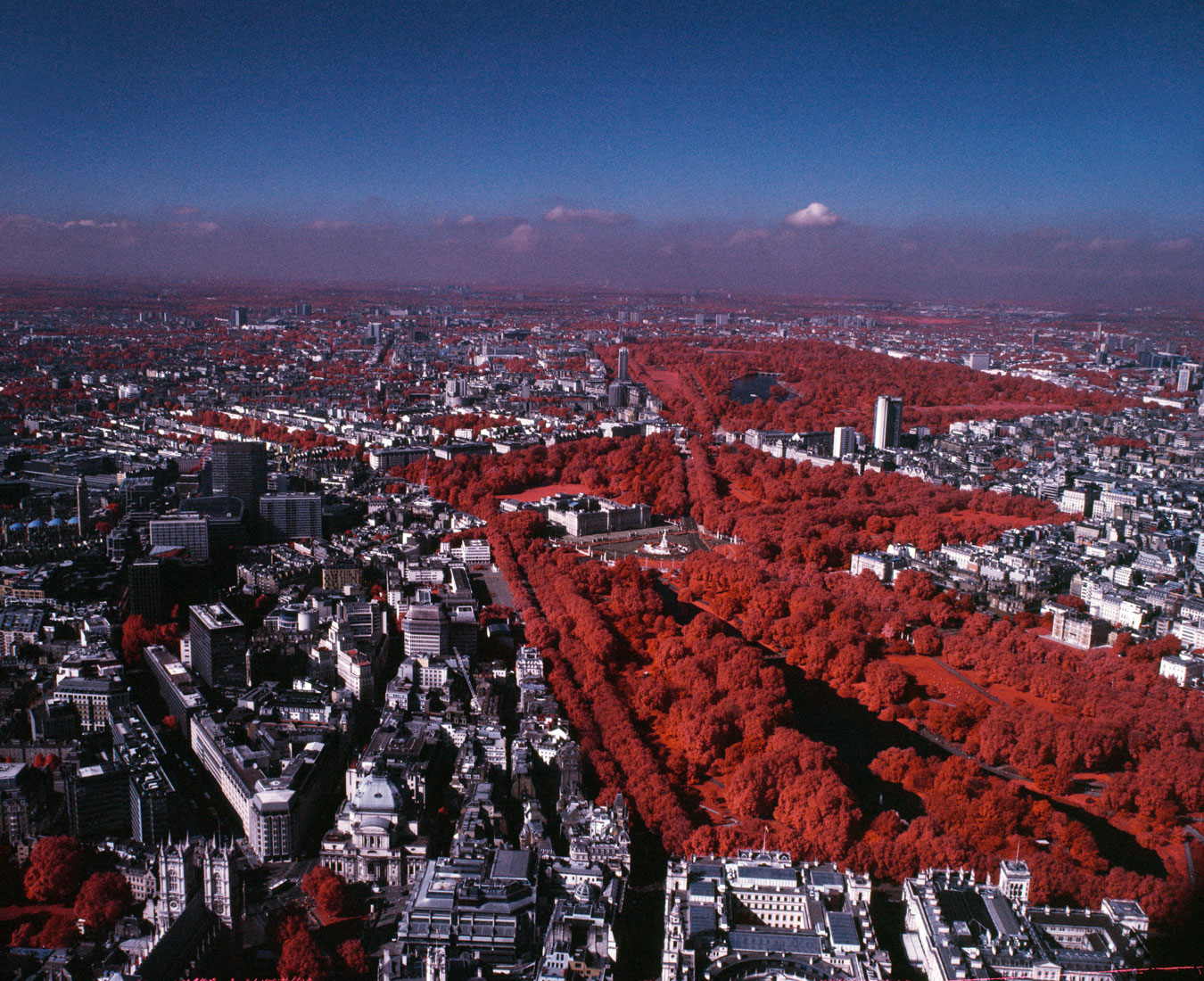 Documentary photographer Edward Thompson uses infrared film to go beyond the limits of the human eye, and uncover the invisible.
What if you could see the invisible? In 1989, Pluckley, Kent, was awarded the Guinness Book of Records title of Britain's most haunted village; fascinated by the supernatural activity of the area and pondering ways he might capture the spirits, documentary photographer Edward Thompson came across writings that suggested ghosts could be caught on camera using infrared film. That was 2010, and after a remarkable personal photographic pursuit, armed with as much of the dead-stock film he could find. The results have been published in a beautiful 266-page hardcover book, with limited edition fine art prints available from Crave Gallery.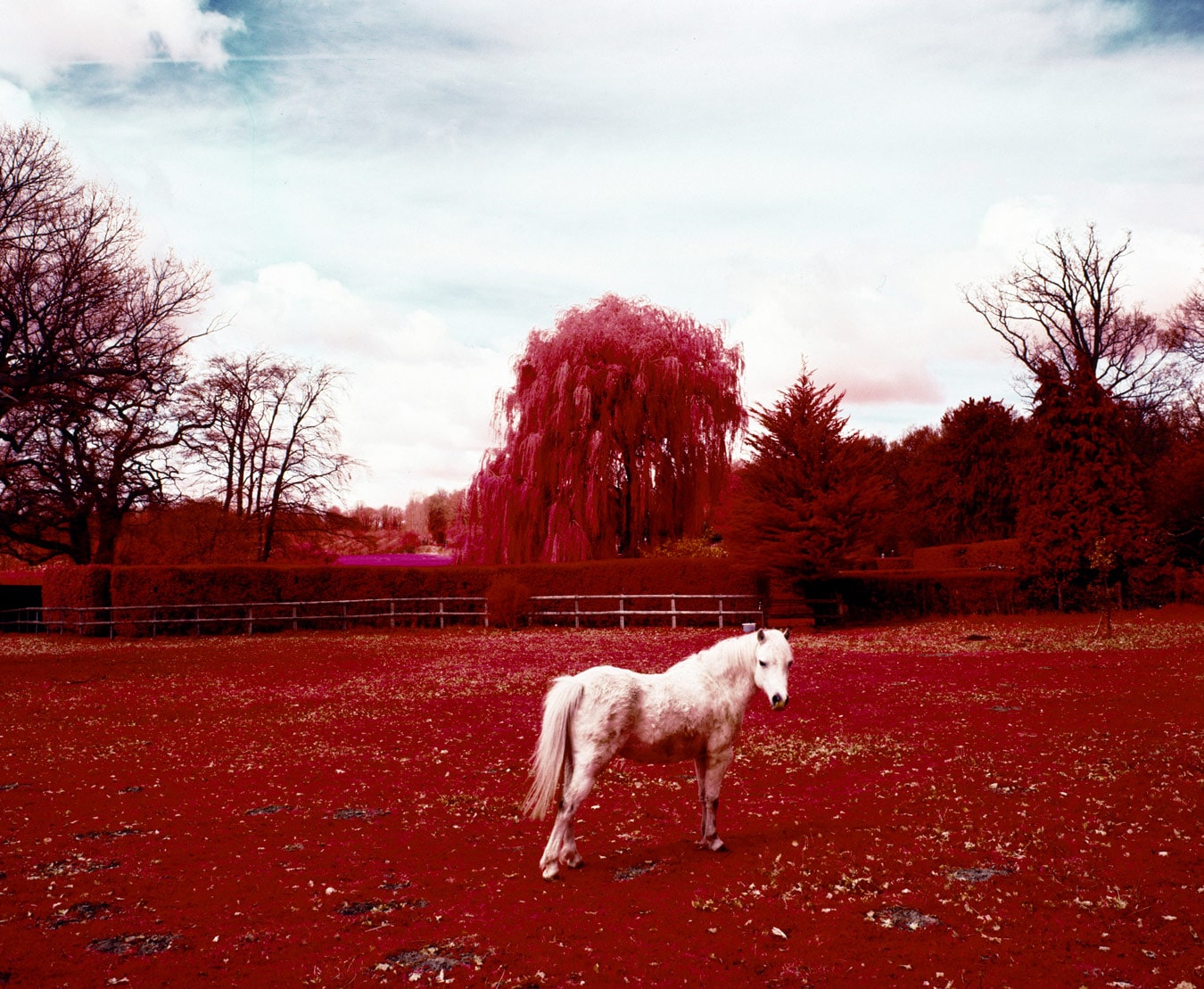 Thompson's documenting of Pluckley's spooky spirituality would form the 2011 series The Village— shot using six rolls of medium format Kodak Aerochrome film — but it was the ensuing curiosity of the film's origins that has seen Thompson travel the world to look at a series of scenes and situations through a very different lens.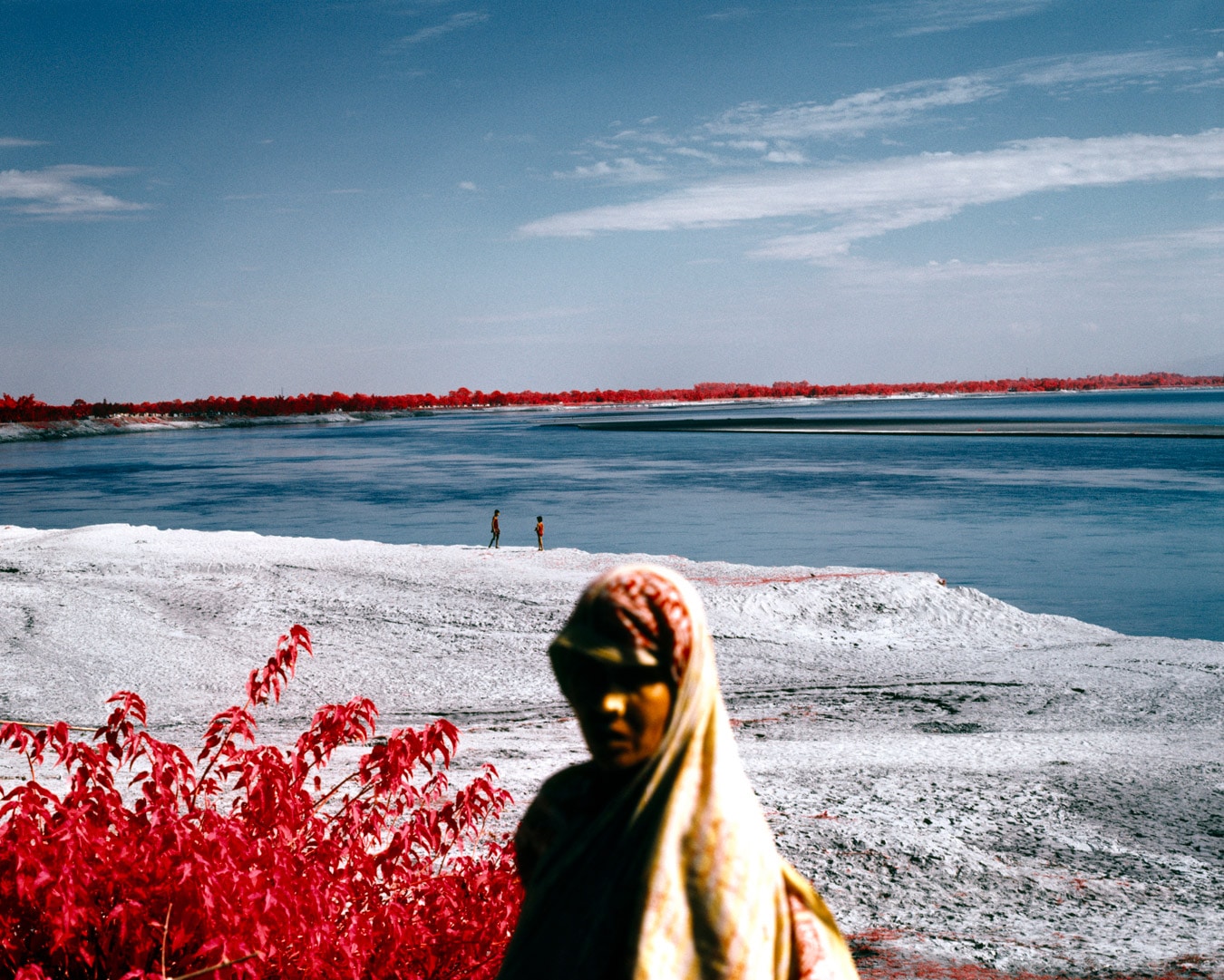 One of the original purposes of infrared photography was to document crops post-flood from the air; in After the Flood, Thompson turns that on its head, getting on the ground and capturing the everyday lives of the people directly affected. Having covered environmental issues throughout his acclaimed career, Thompson shot the world's most radioactive forest, in the Ukrainian town of 'Pripyat' close to the site of the Chernobyl nuclear disaster, the devastating event which has left its solemn mark on the plant life and surroundings in the area.
The City (2014) saw Thompson turn his infrared film on the effects of pollution in London, and capturing nature's threatened wonder in Hellir (2016) depicting melting glacial ice caves.