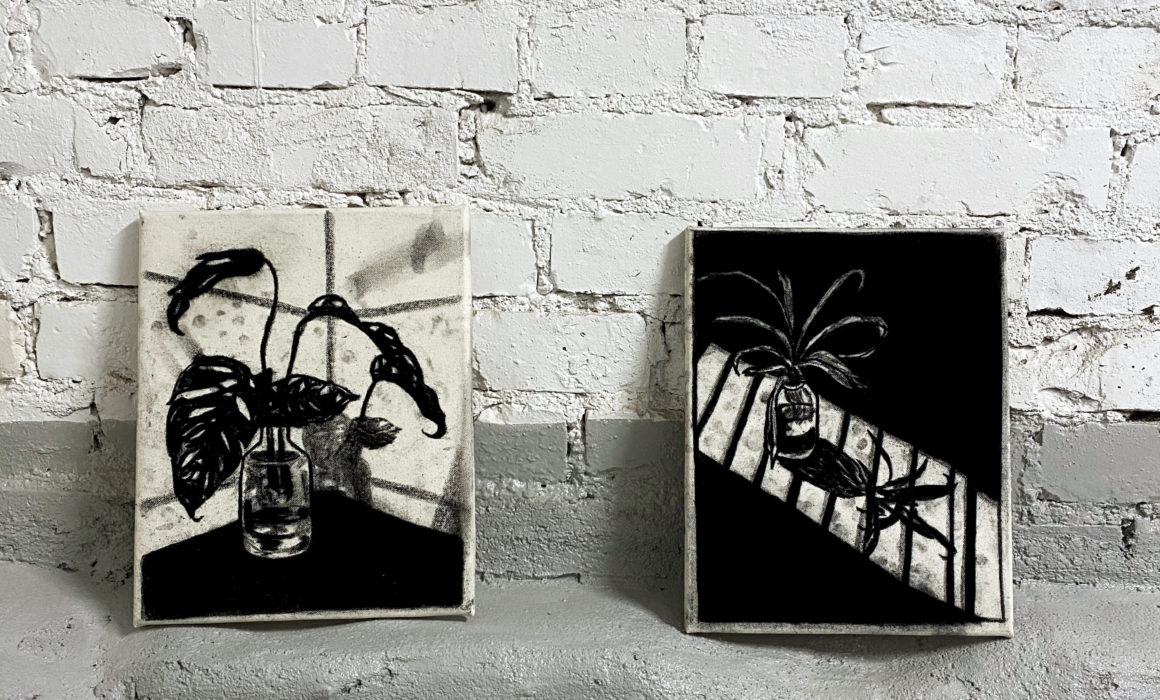 More News From Nowhere is an exhibition encompassing works from some of the most exciting artists working in Finland today.
Curated by artist and gallerist Benjamin Murphy, this show brings together works from artists represented by the biggest galleries in the country. More News From Nowhere is an immersive exhibition that will present works from a plethora of media, including painting, sculpture, and ceramics.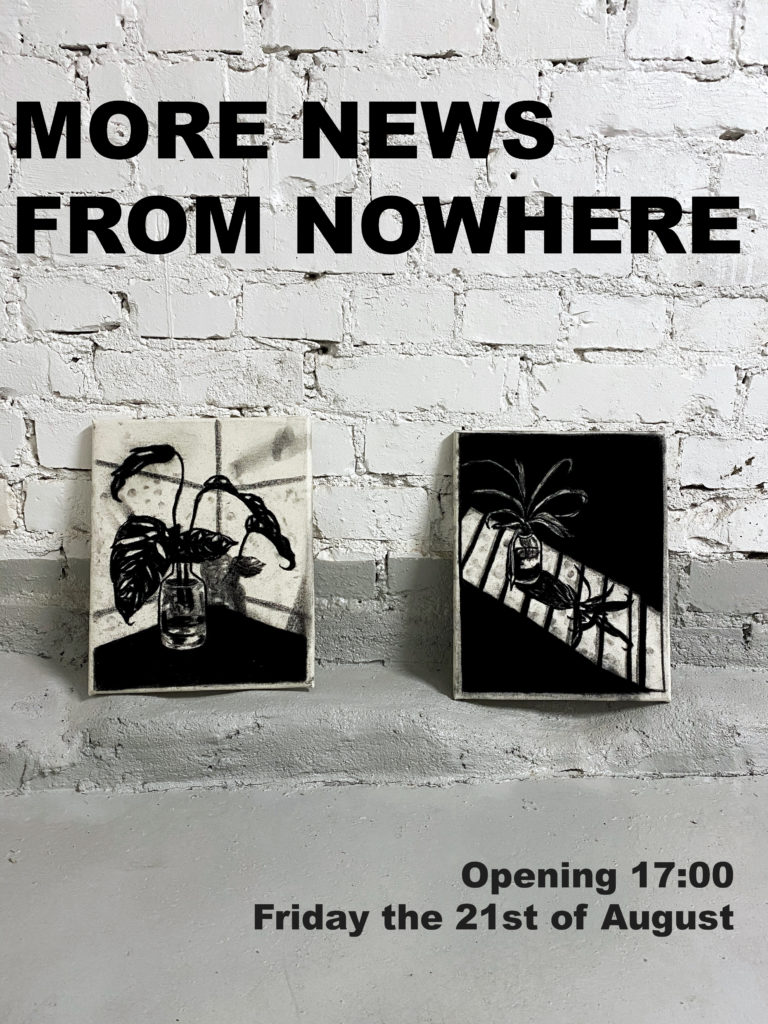 Initiated in-part as a response to the ongoing Covid19 situation, MNFN is intended to provide some much-needed excitement in this unusual time. As galleries and exhibitions move online, MNFN exists in this in-between space, existing both physically, and through documentation and presentation online. The duration of the show exemplifies and echoes this fleeting and uncertain time we find ourselves in.
Artists Exhibiting
Jenni Hiltunen, Jussi Goman, Tuukka Tammissari, Peetu Liesinen, Benjamin Murphy, Dorian Bajramovic, Olli Piipo, Heini Aho, Wilma Väisänen, Timo Vaittinen, Piia Hiltunen, Konsta Ojala, Hermanni Keko, Petri Ala-Maunus, and Ari Pelkonen.