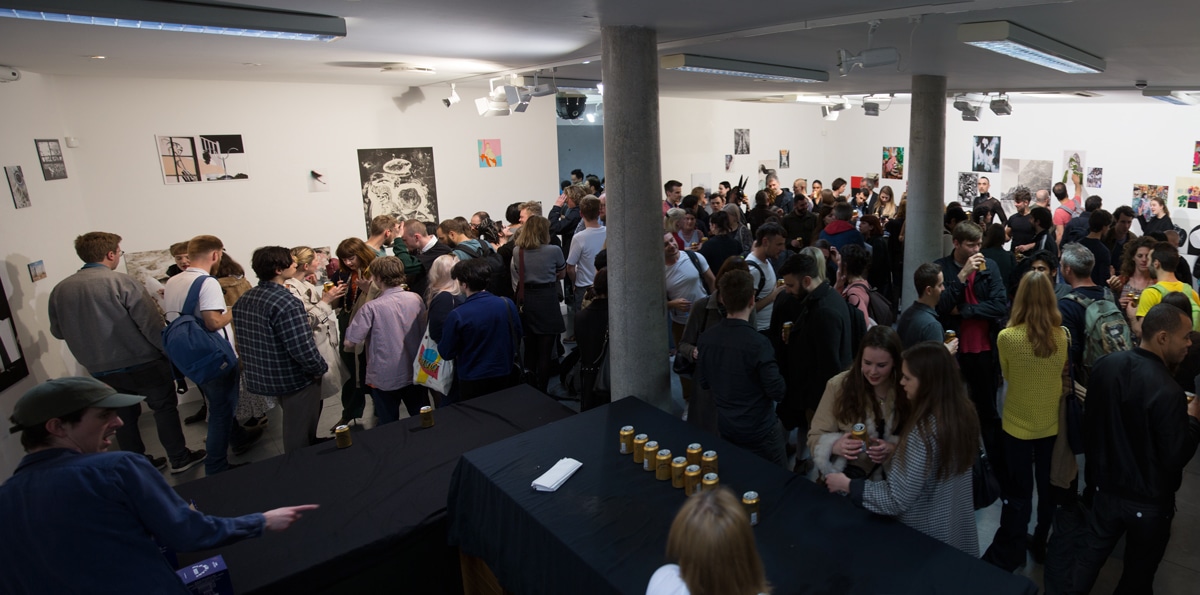 Last month we held our inaugural open call competition and the response was incredible! We received 8000 submissions from all over the world and the standard of the work was unbelievably high. It was an extremely hard job for ourselves and the panel of judges to select the winners for the Open Call print exhibition but eventually we managed to choose our favourite 40 who made it into the exhibition. 
Congratulations to all the winners who were:
Alisa Aistova, Aleksandar Bezinovic, Geoffrey, Bohm, Giulia Cacciuttolo, Susana Cereja, Lauren Collier, Mark Connolly, Nicola Davidson Reed, Jonathan Edelhuber, Eva Eichinger, Ueslei Fagundes, Faiza Faiq, Bertrand Fournier, Ellie Geary, Philip Gerald, Rosie Gilligan, Nah *, Tymo Grijpma, Mia-Jane Harris, Florence Hutchings, Lindsay Kennedy, Showna Kim, Melissa Kime, Klaus Is Koming, Michal Kruger, Fernanda, Azou Lima, Roland Maas, James Mason, Chris Moore, Igor Moritz, Cătălin Munteanu, Lara Orawski, Zacharie Potvin Williams, Nichola Rodgers, Sarah Shaw, Maxie Tröltzsch, Ellen Von Wiegand, Maria Vyrra & Alexis Whitaker.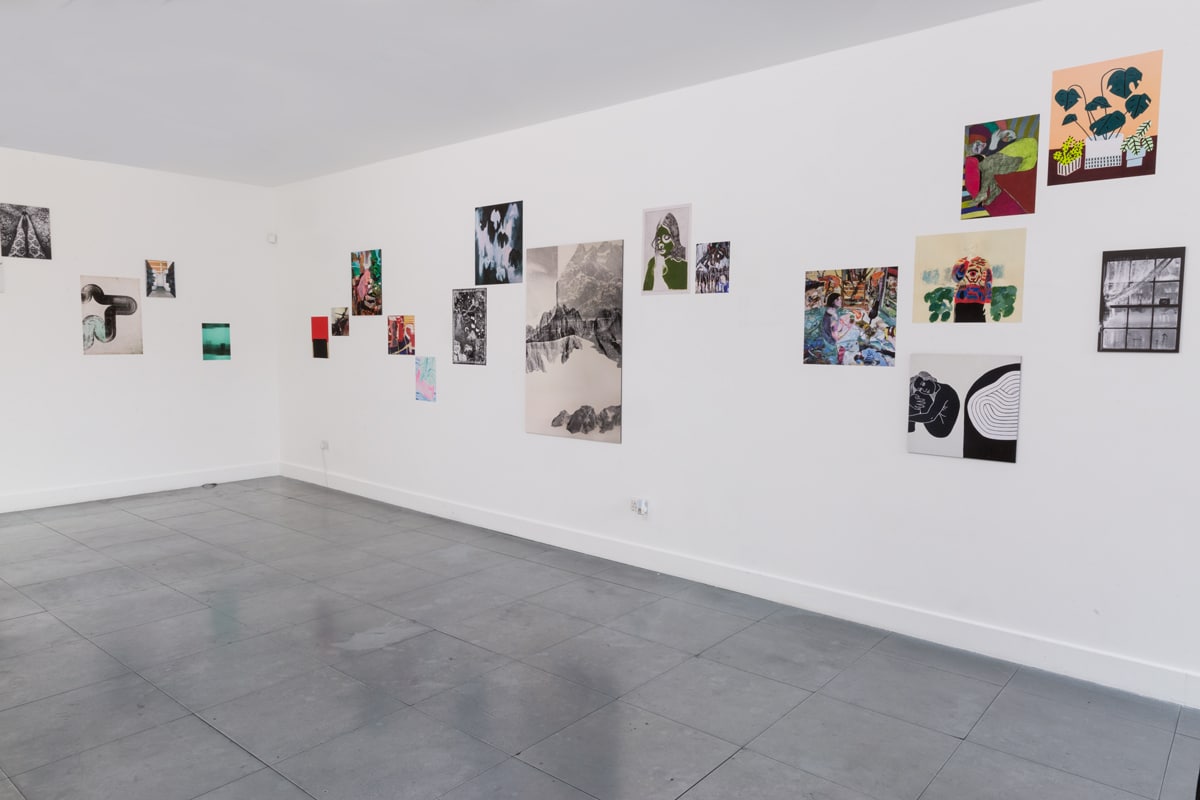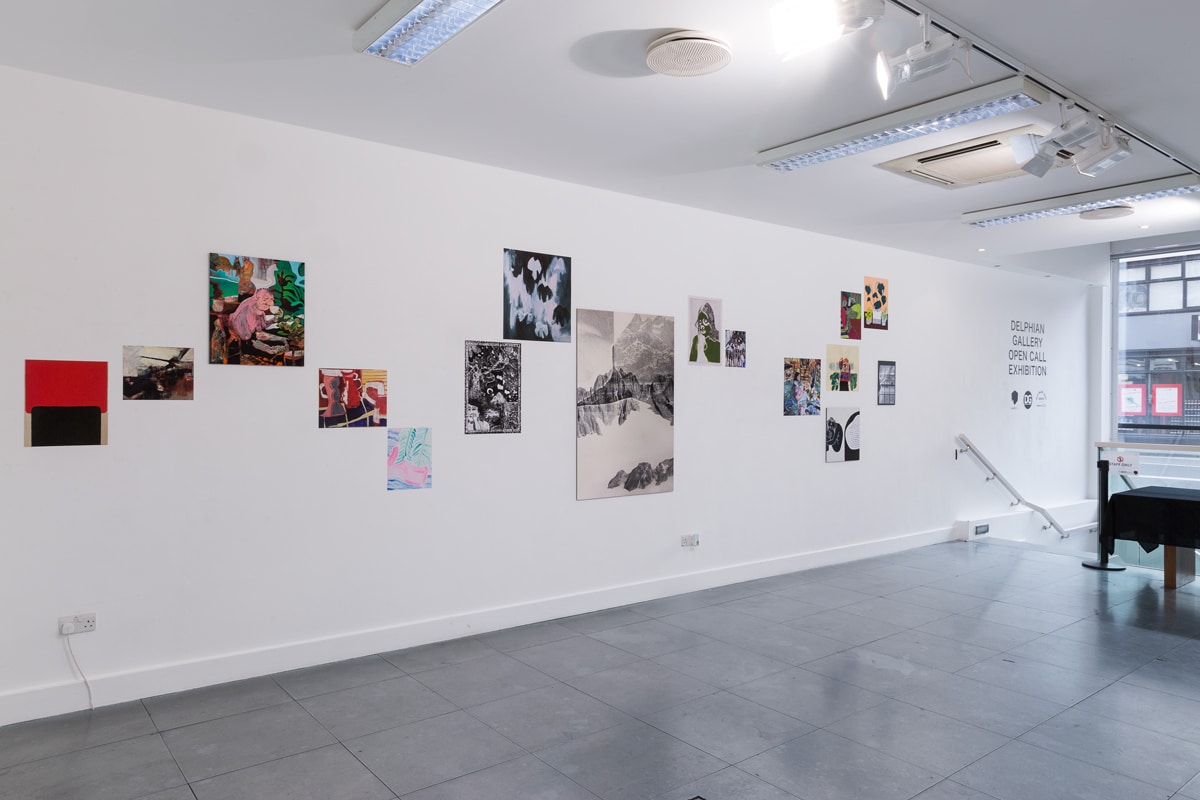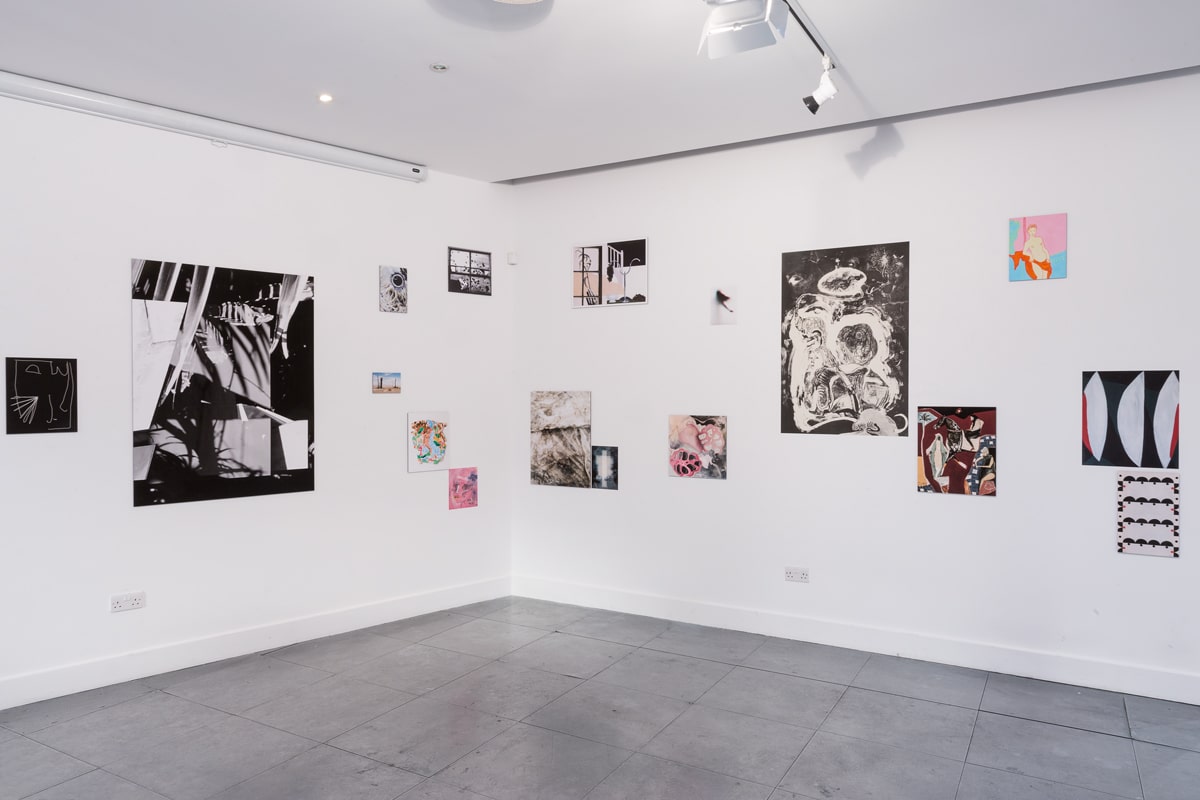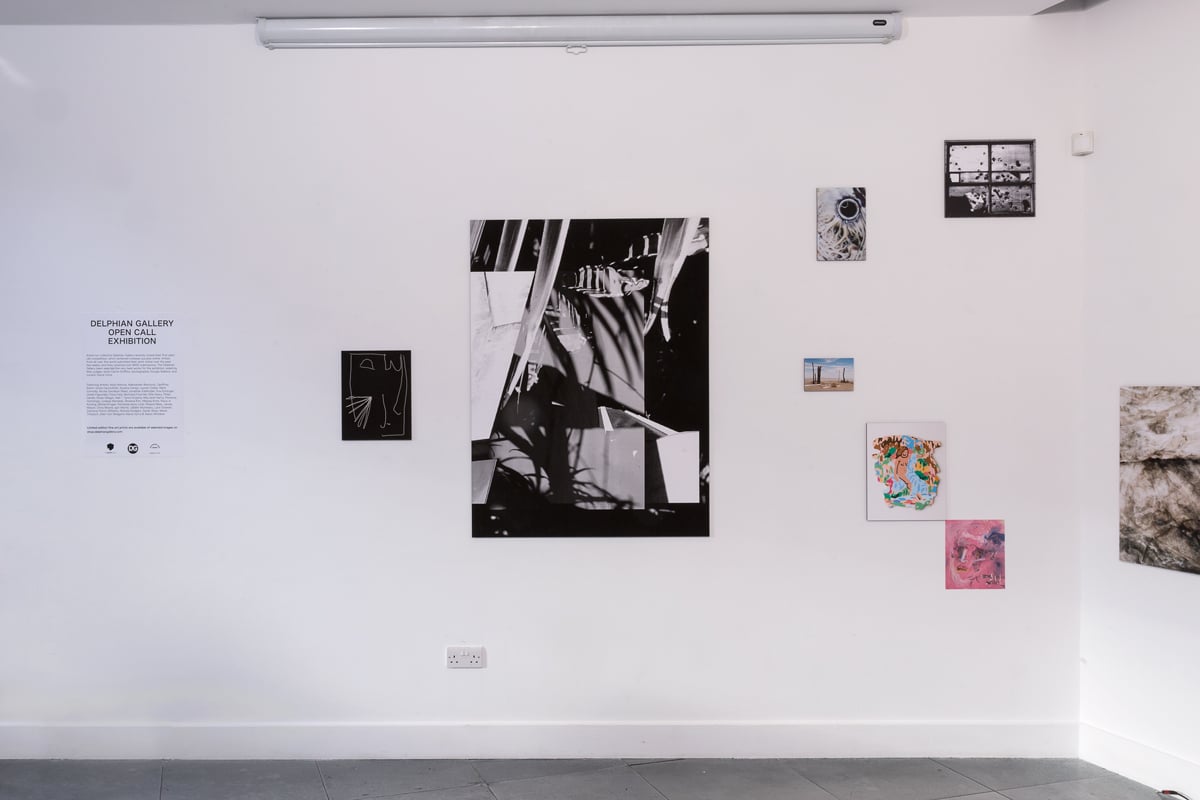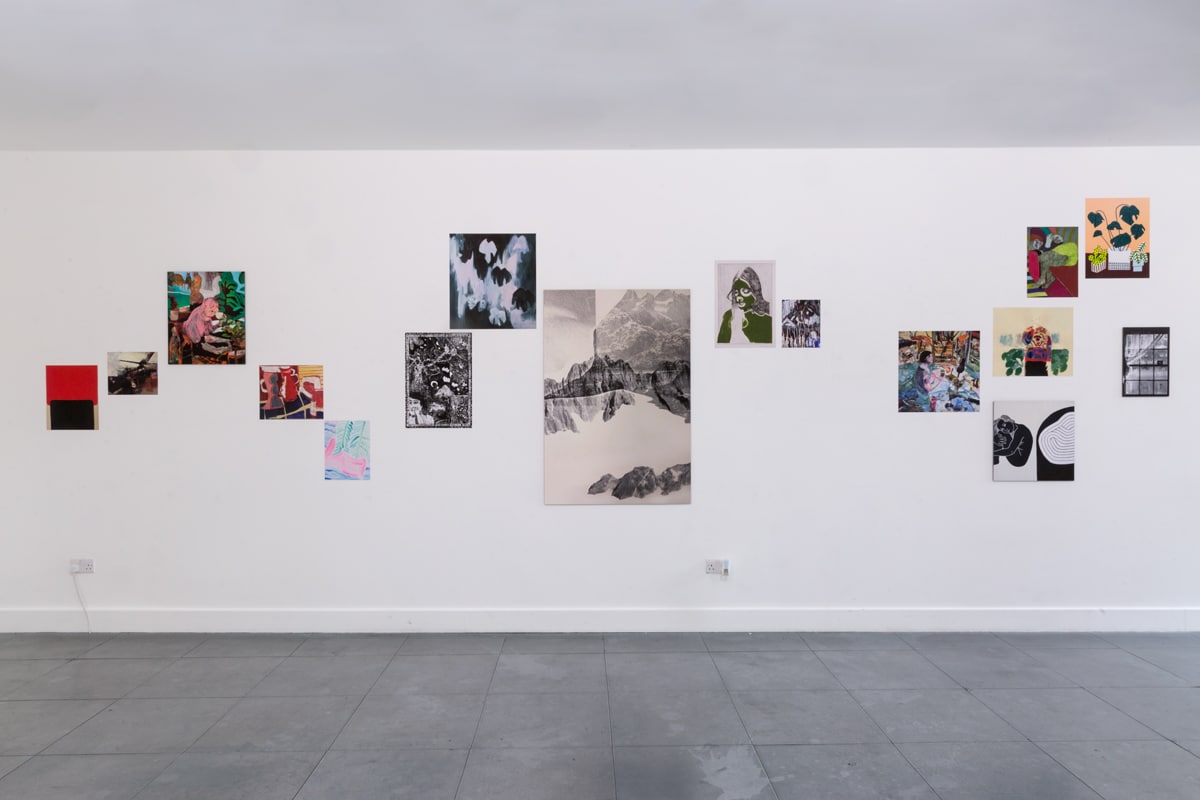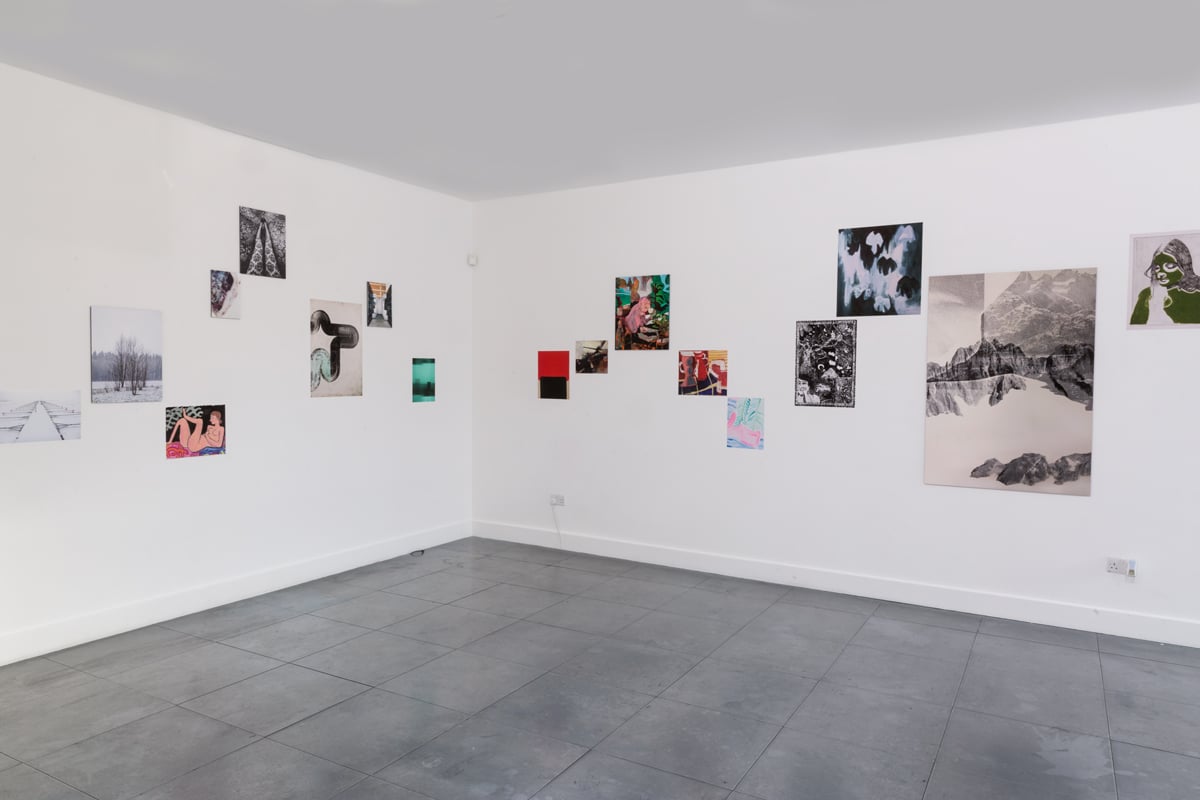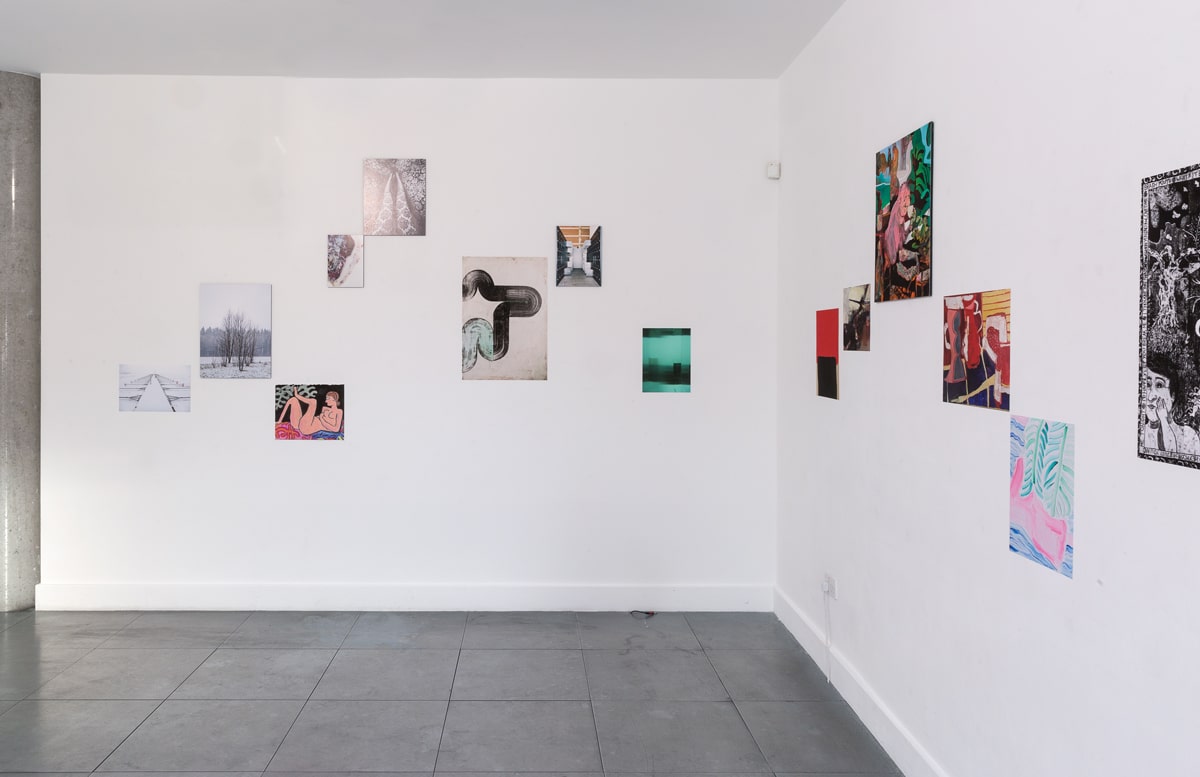 You can see some pictures of the private view here. Thank you all for coming!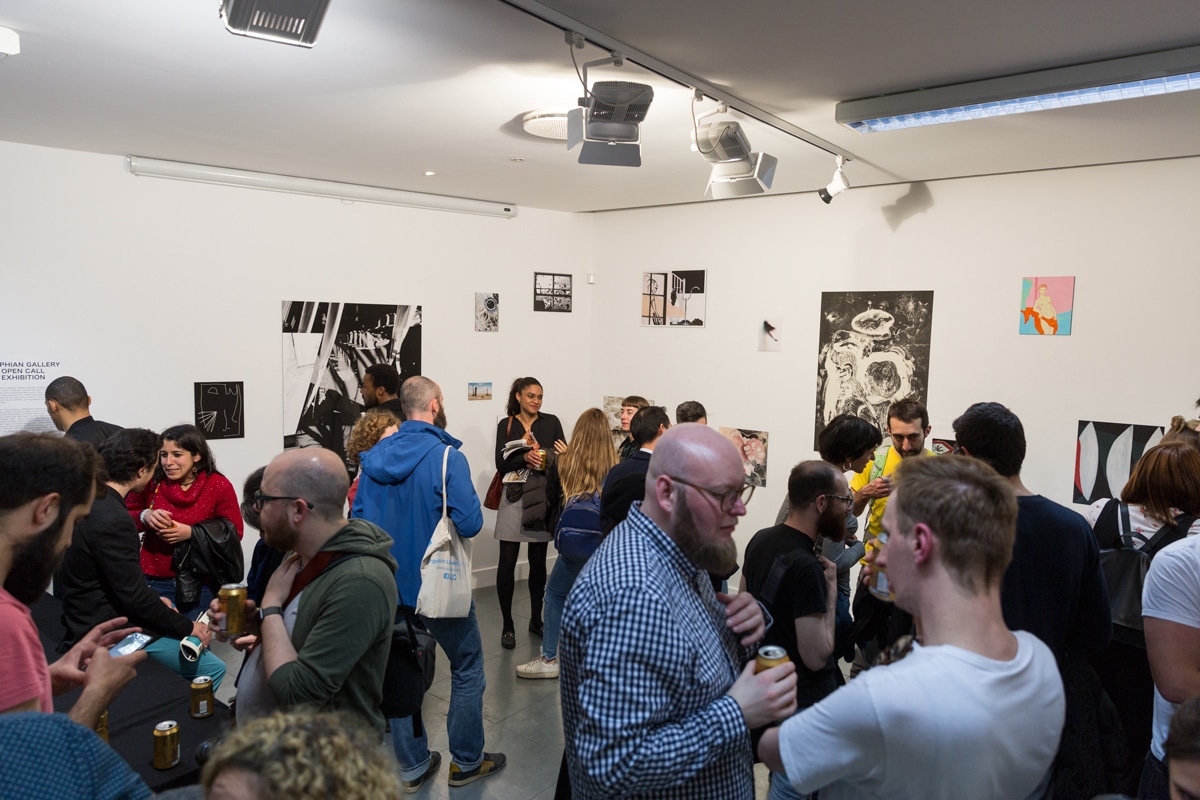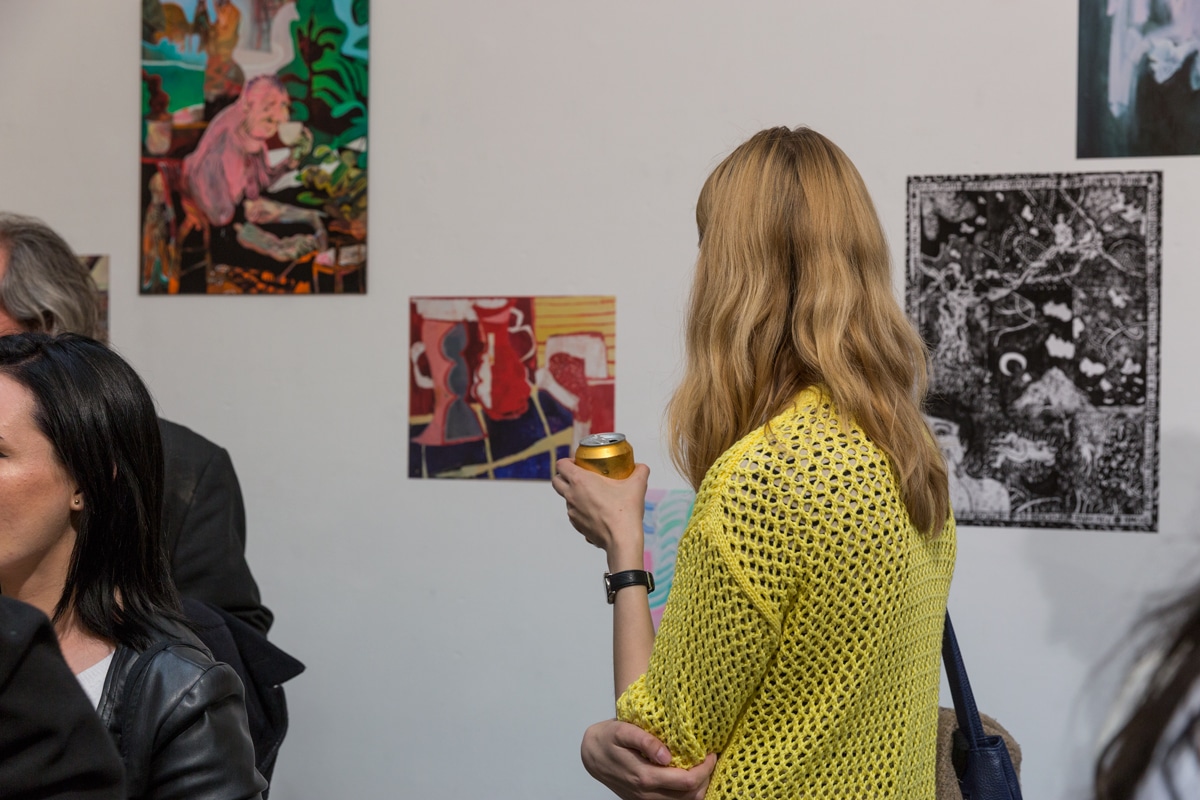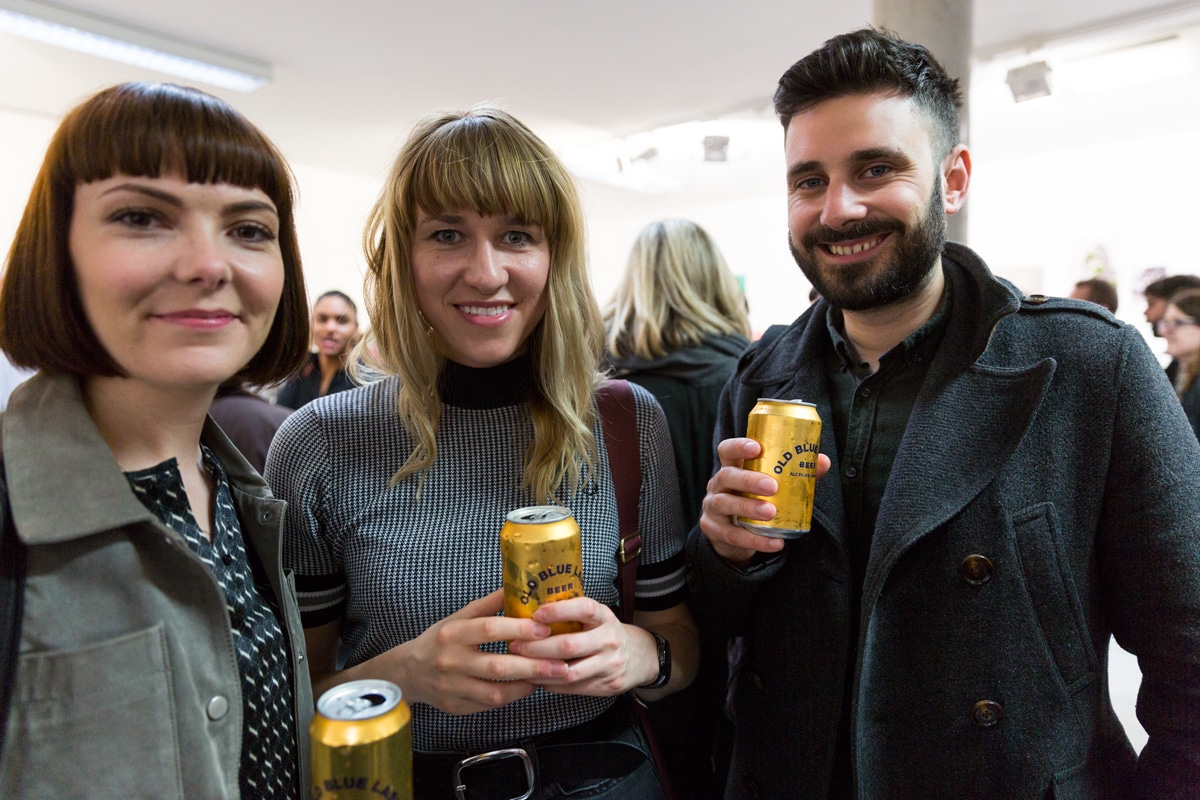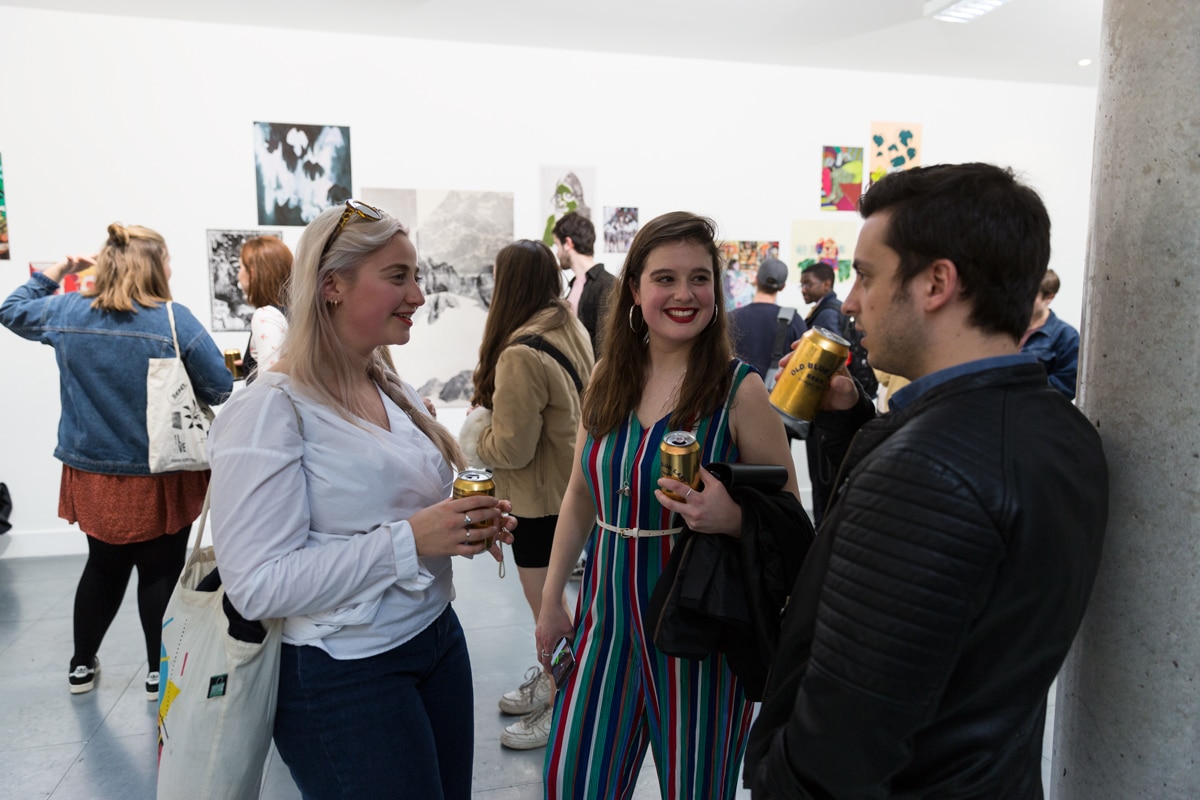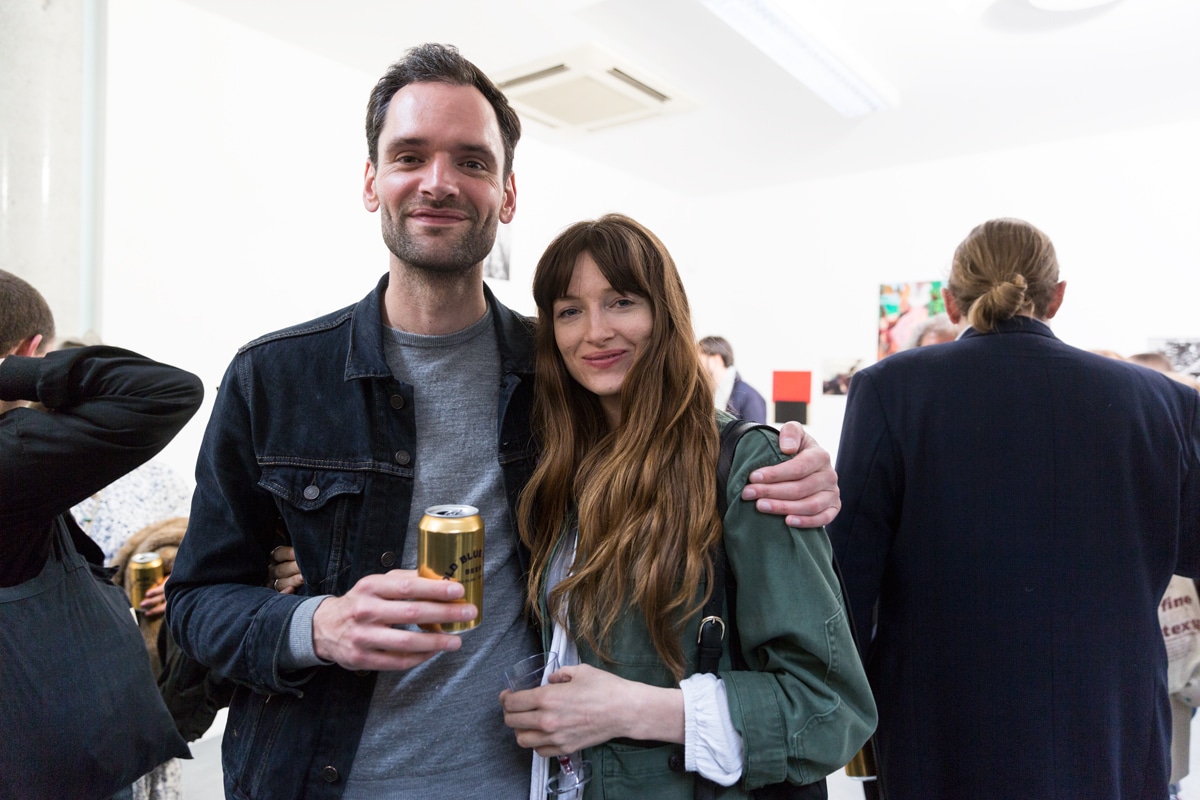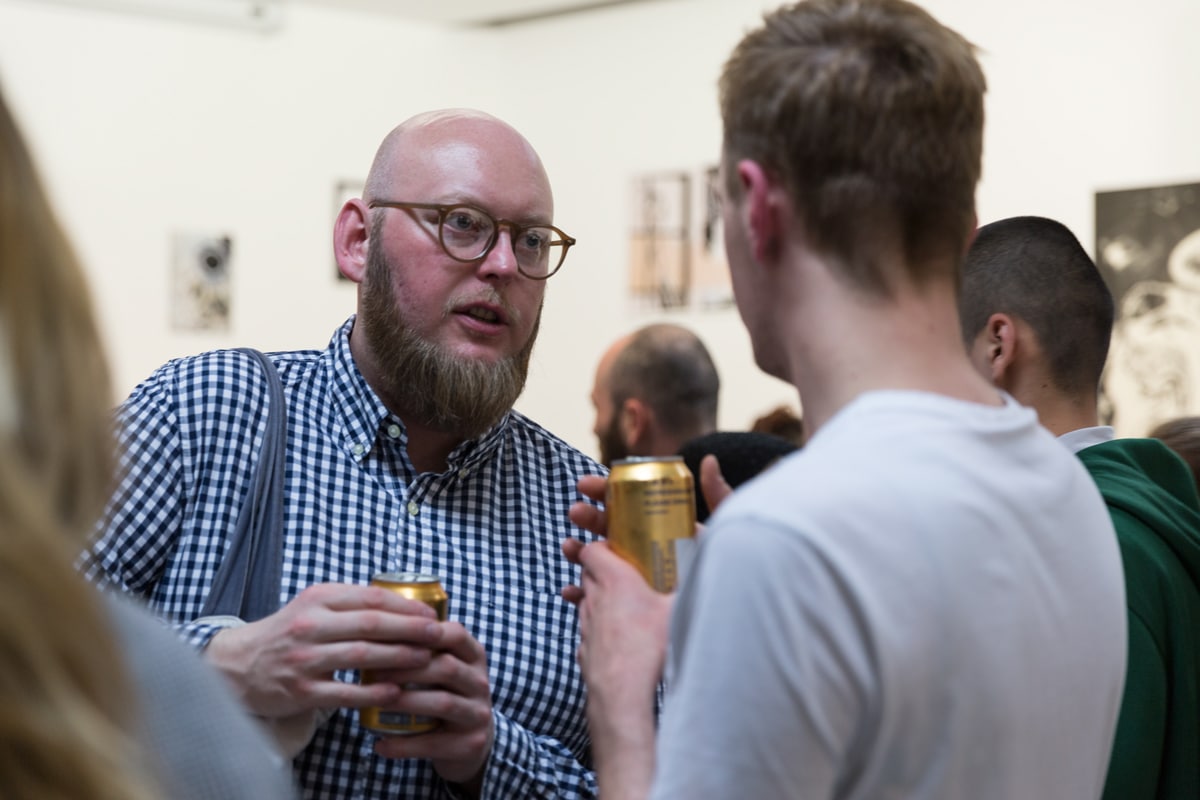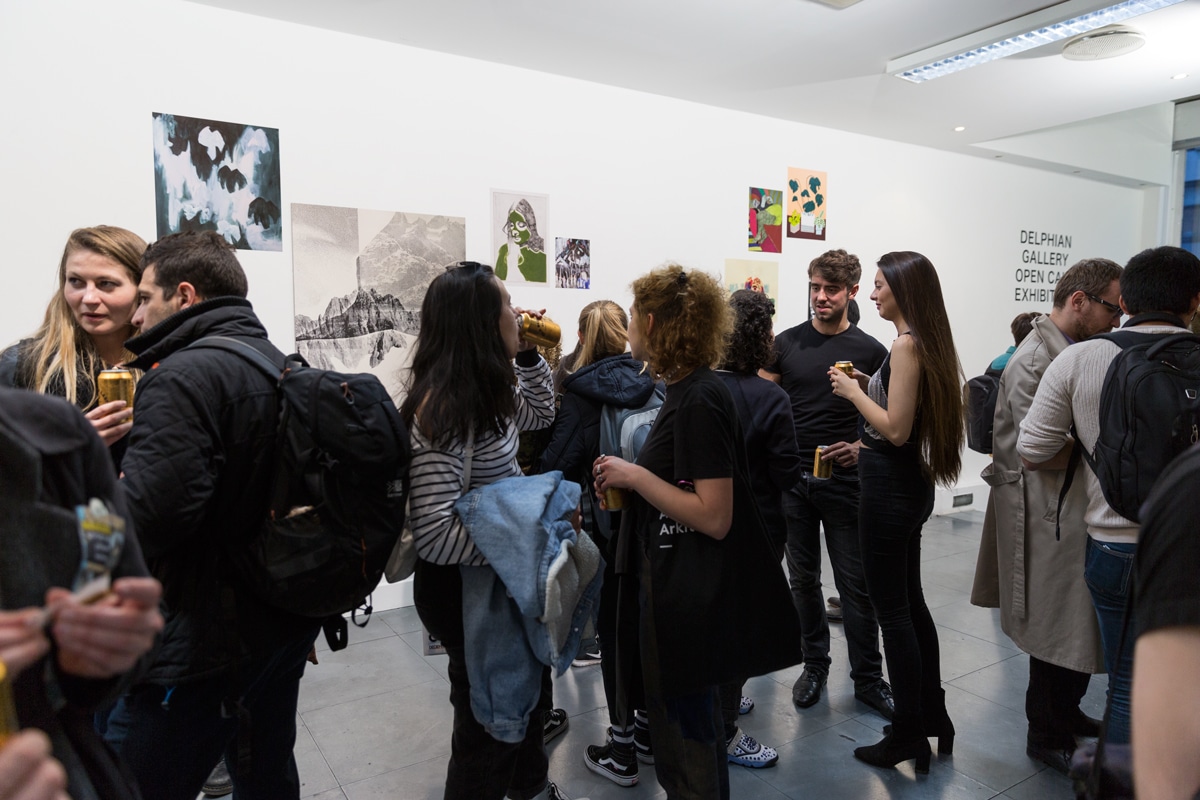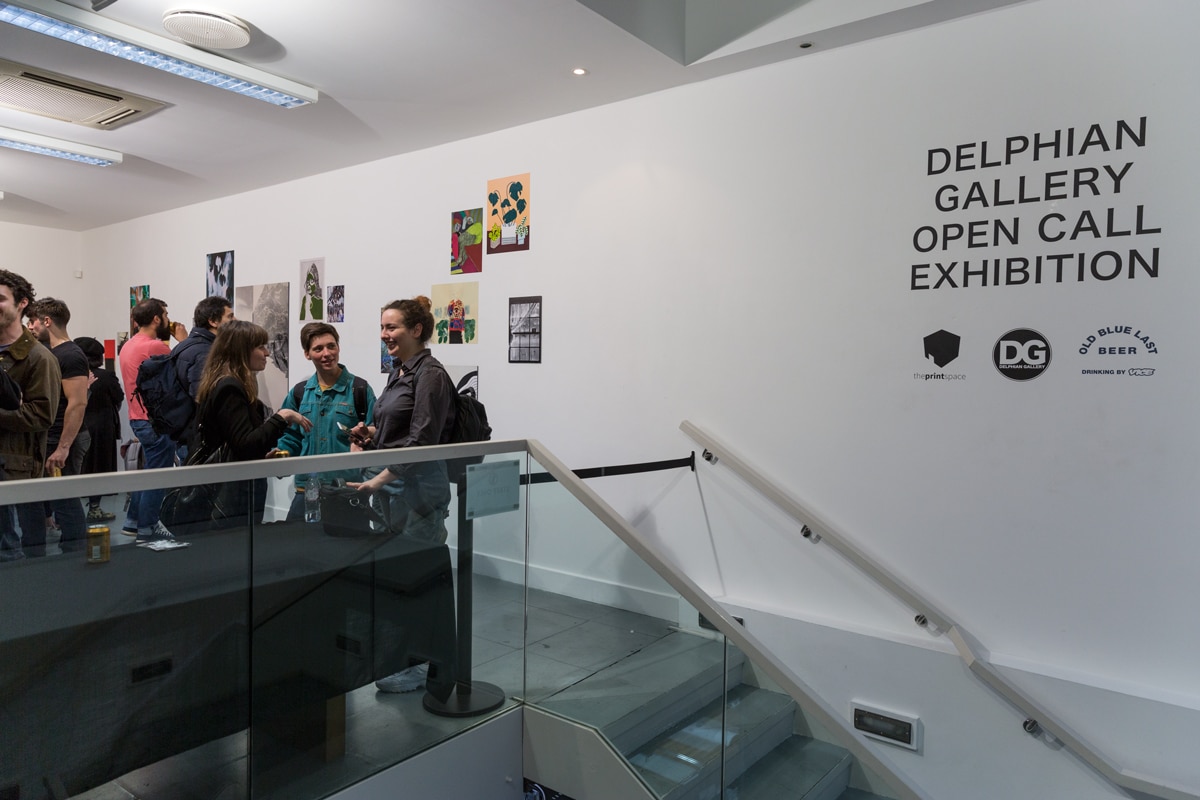 We are also very excited to announce the first prize winner of the open call who wins a solo exhibition with us later this year. We chose the fantastic Florence Hutchings! We are so excited to be working with her towards her exhibition and can't wait to show her work very soon!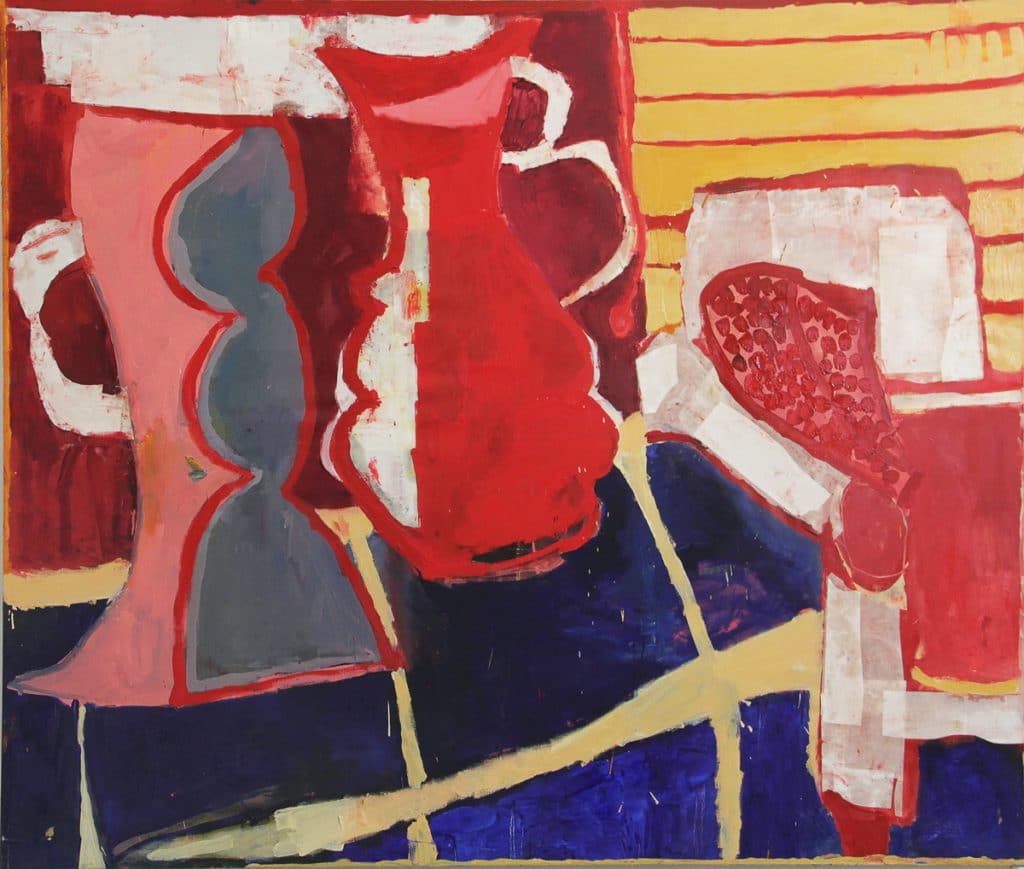 Florence Hutchings – Two Vases on a Shelf
We'd like to say a huge thank you to everyone who entered, our 3 guest judges, Carne Griffiths, Diana Chire and Dougie Wallace for all their help, theprintspace and Old Blue Last Beer.
A selection of very limited edition prints are available to purchase of selected pieces from the exhibition.