4 Year Anniversary – Group Exhibition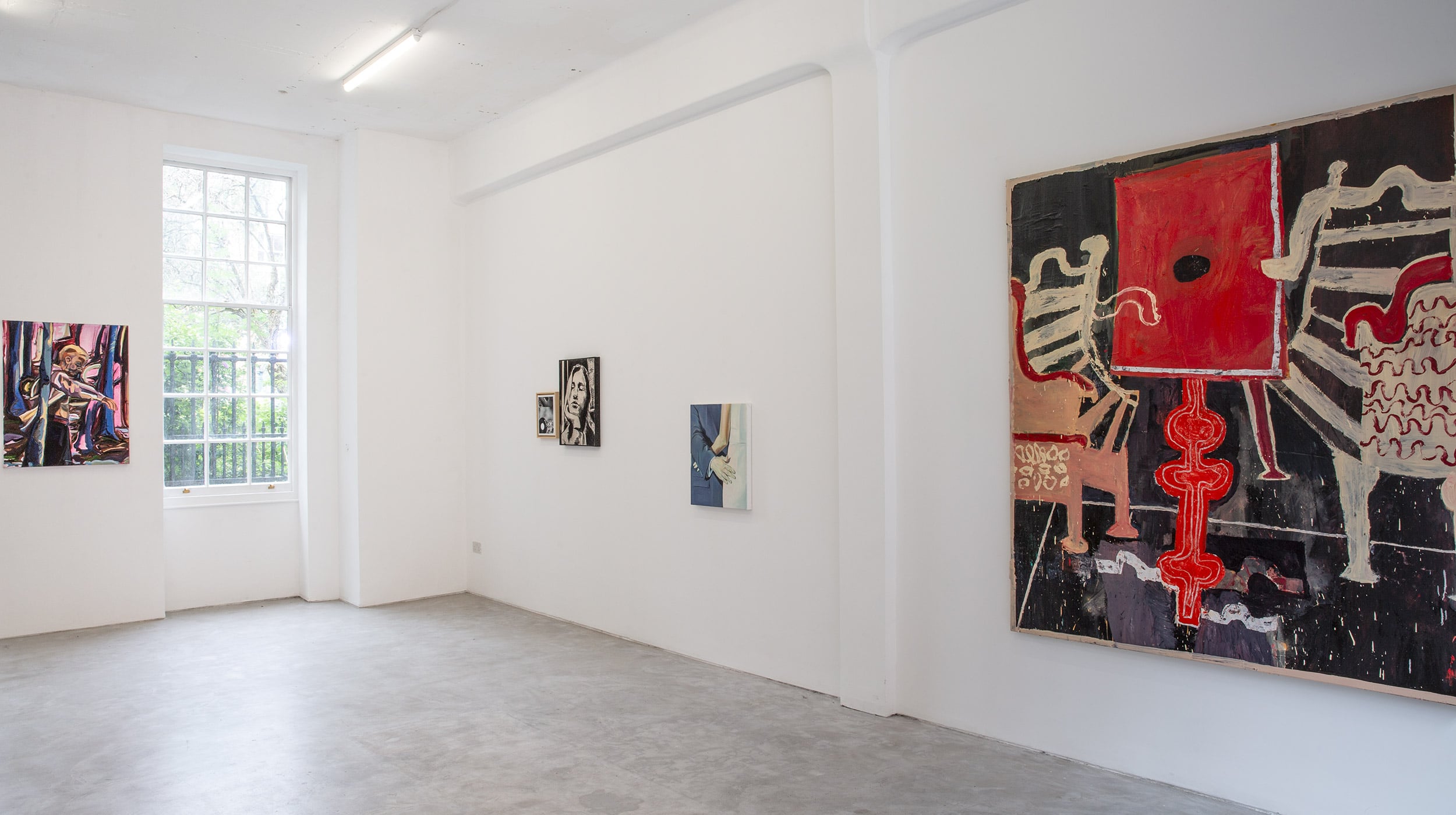 It's been a wild ride these last 4 years. From our very humble beginnings that were curating a single show in a Whitechapel basement, Delphian has become something bigger and better than we ever could have imagined.
We started the gallery with no real goal in mind for where it might end up. We had no business plan, no marketing team, and no outside investment – and we still don't.
Delphian was the result of a sincere passion for art, and a desire to use our own creativity to organise ways in which the amazing artists and artists we were discovering could be seen by the public, and nothing more.
Since then we have been very fortunate to have curated 20 exhibitions including sell out shows with Igor Moritz, Florence Hutchings, Jordy Kerwick and Bertrand Fournier. Alongside these we have curated large-scale solo and group exhibitions including Antisocial Isolation at The Saatchi Gallery. Our first book Navigating The Art World: Professional Practice For The Early Career Artist was released in 2020 and is now blowing our minds by being available in crazy places such as the Tate Galleries and Waterstones bookshop.
Our first semi-permanent space opened in Covent Garden this summer, and we have an intense schedule of back-to-back shows planned between now and winter. As well as a few external shows including this year's Delphian Open Call, which is hosted in partnership with Unit 1 Gallery | Workshop in West London.
This current show brings together some familiar names with whom we have worked in the past, as well as some new faces that we look forward to working with in the future.
---
Details
Exhibition Runs: 6th August – 14th August
Address: 25 Henrietta Street, London, WC2E 8NA
Artists: Benjamin Murphy, Darren John, Debora Koo, Florence Hutchings, Francisco Mendes Moreira, Galina Munroe, George Lloyd-Jones + Nettle Grellier, Juliana Julieta, Kevin Perkins, Kevin Sabo, Lucia Ferrari, Matt Macken, Nicholas burns, Nick JS Thompson, Rebecca Sammon, Remi Rough, Rhiannon Salisbury, Shaqúelle Whyte, Carson Lancaster, Dzvinya Podlyashetska
---