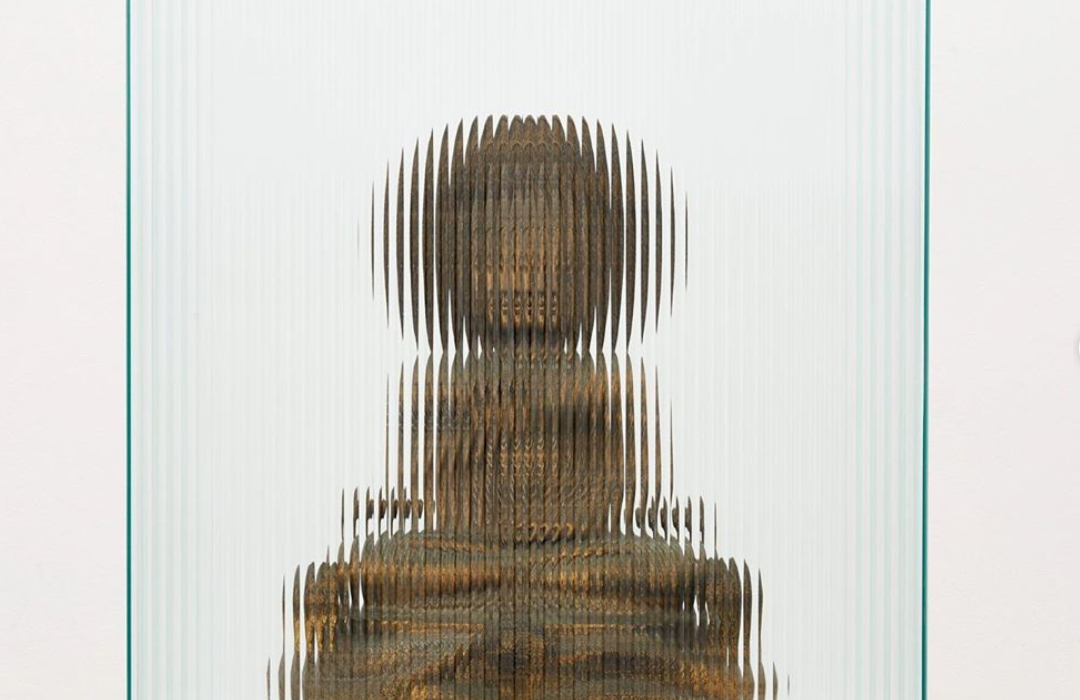 For more from Coma, see their website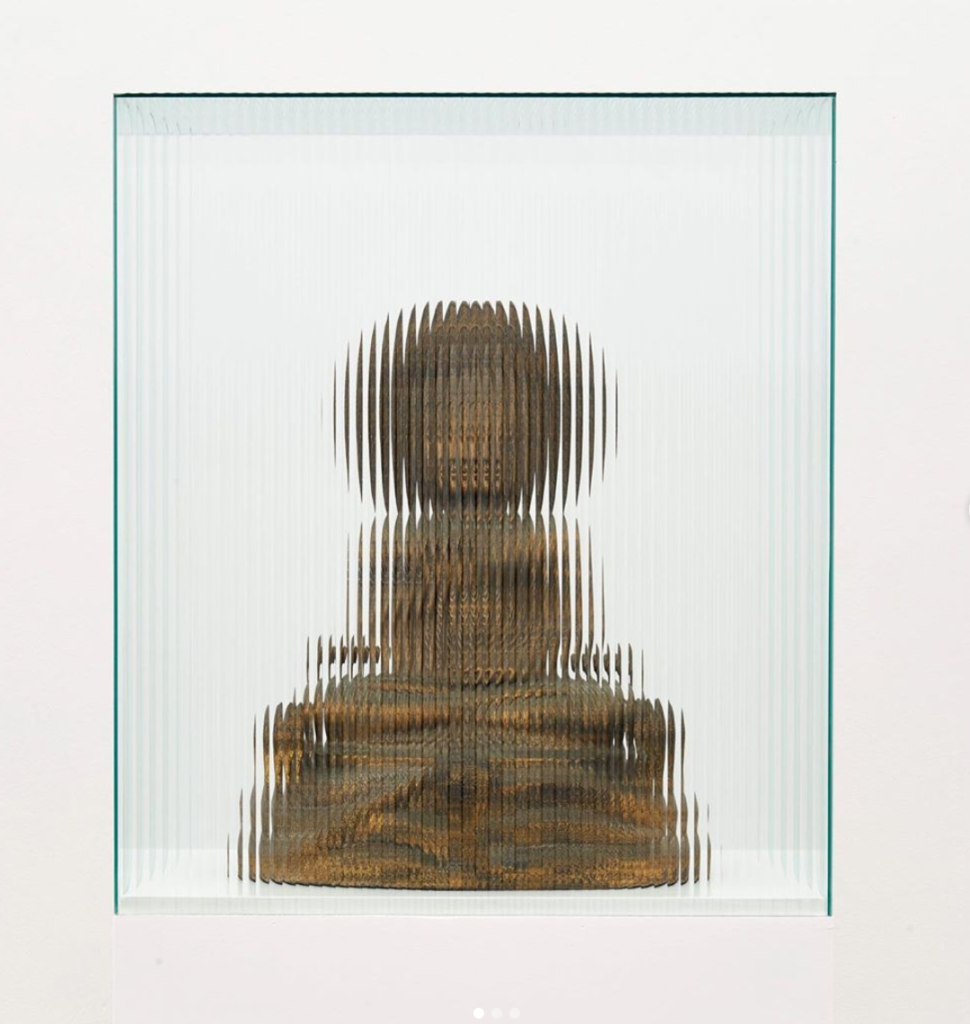 A condensed look at the future of intelligent contemporary art coming out of South Africa.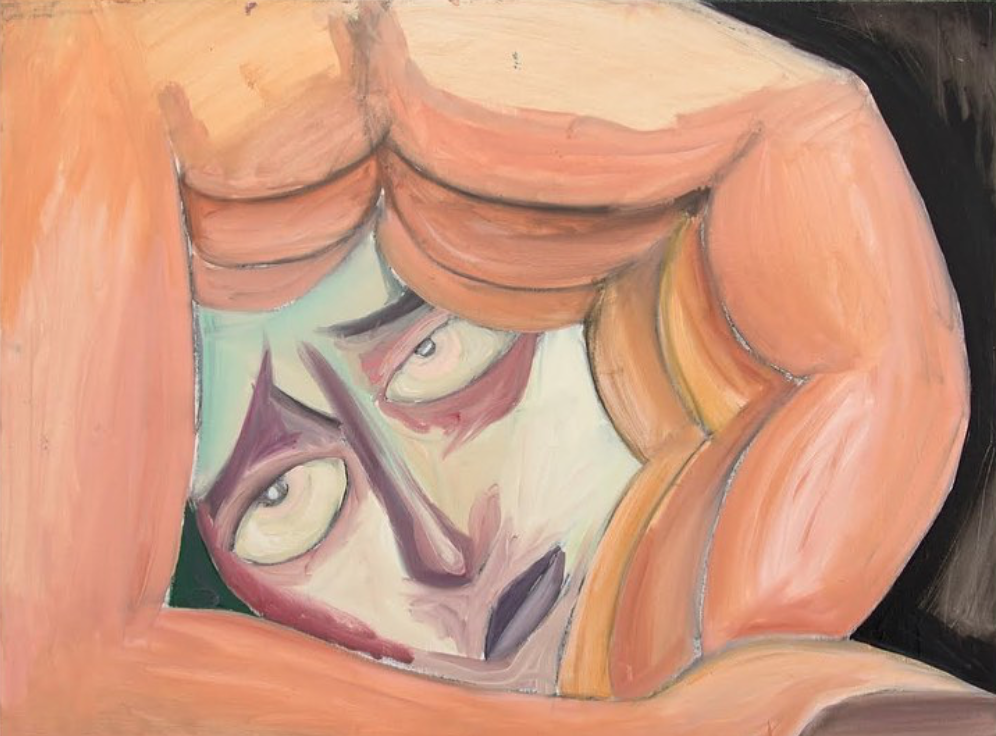 An eclectic selection of high voltage artwork. High Art introduces a fantastic set of new emerging work to the world on a regular basis and presents beautiful exhibitions.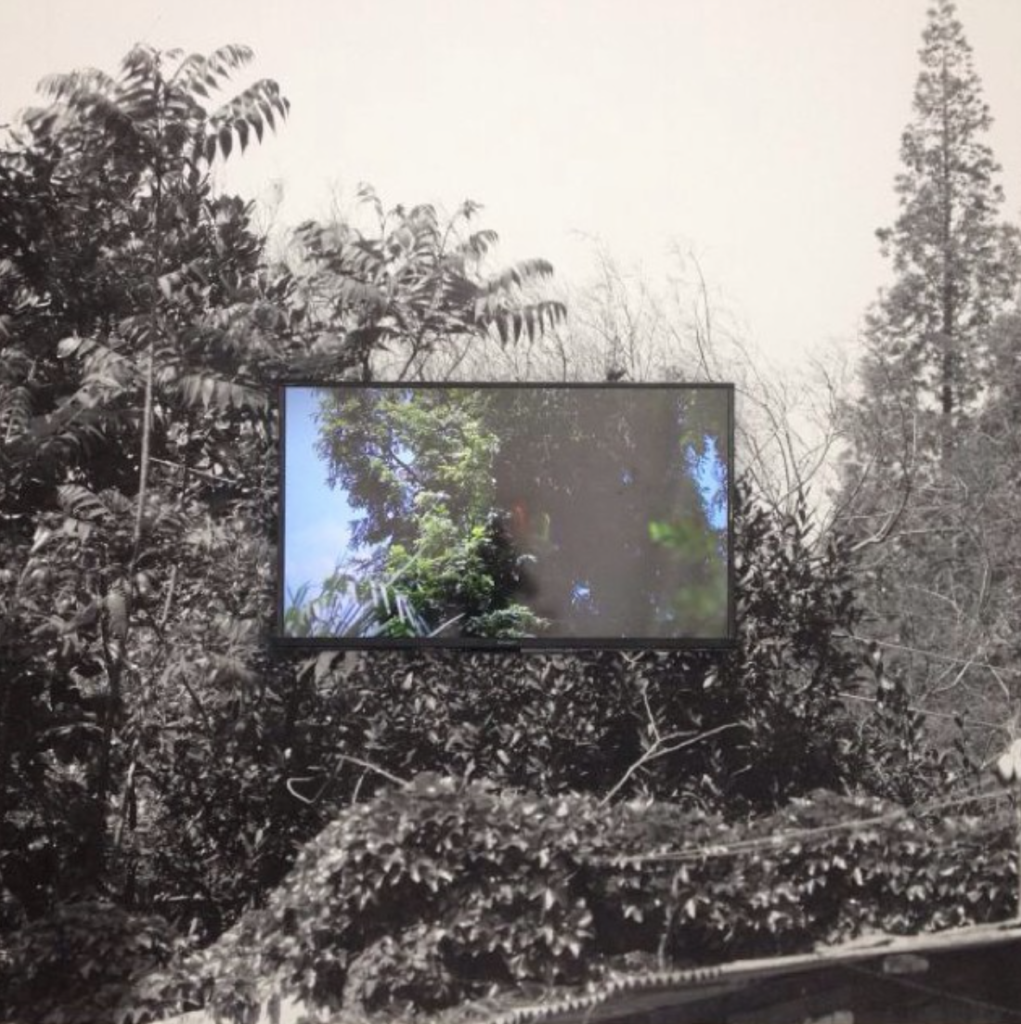 Some of the most important young artists to come out of China and beyond in recent years. Antenna Space has kept a continually interesting and very active fair and gallery program.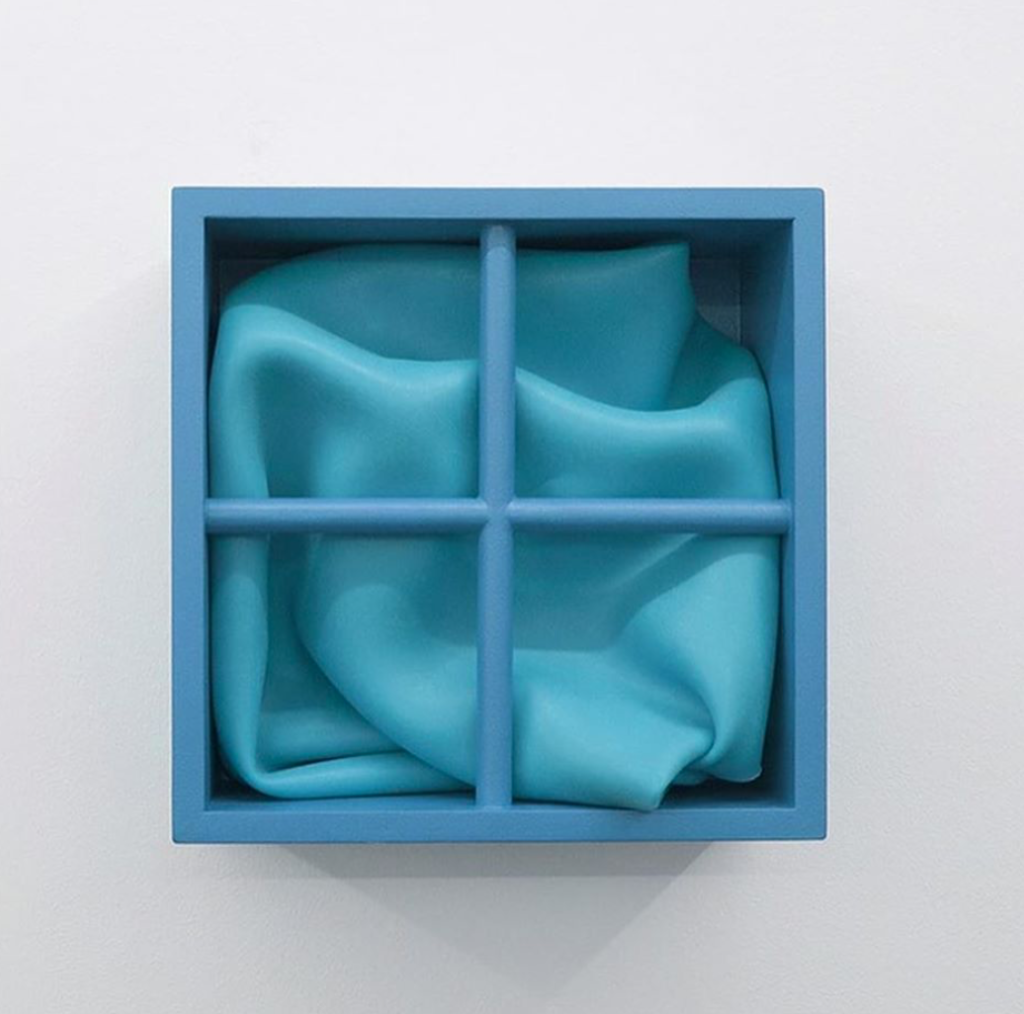 Responsible for connecting Athens with the rest of the contemporary art world and facilitating brave new work from a changing city.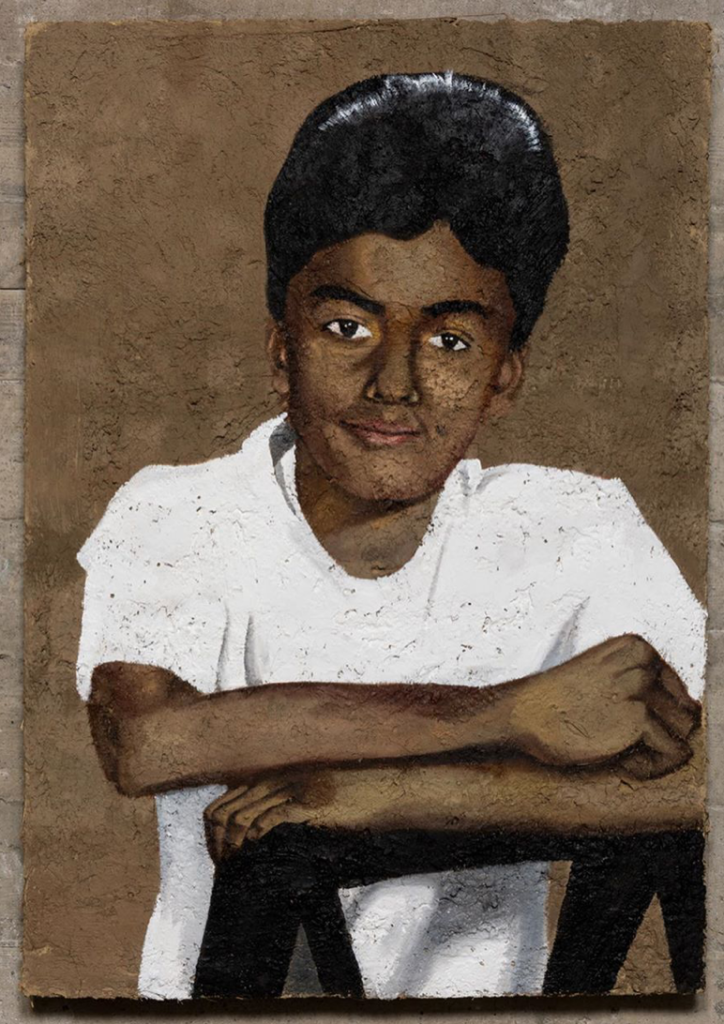 An extremely admirable and visibly collaborative venture which has influenced and inspired many gallerists and artists.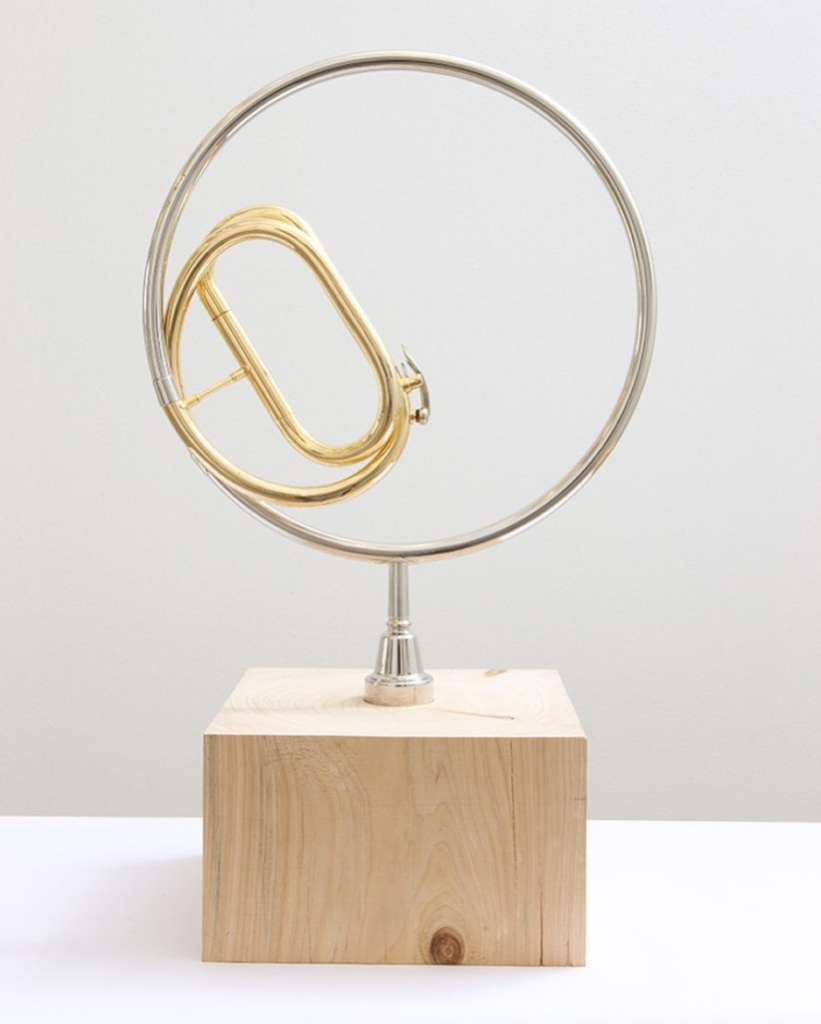 A thoughtful and introspective space that has helped shine a spotlight on Beirut and create a dialogue with the city and artists based out of the country.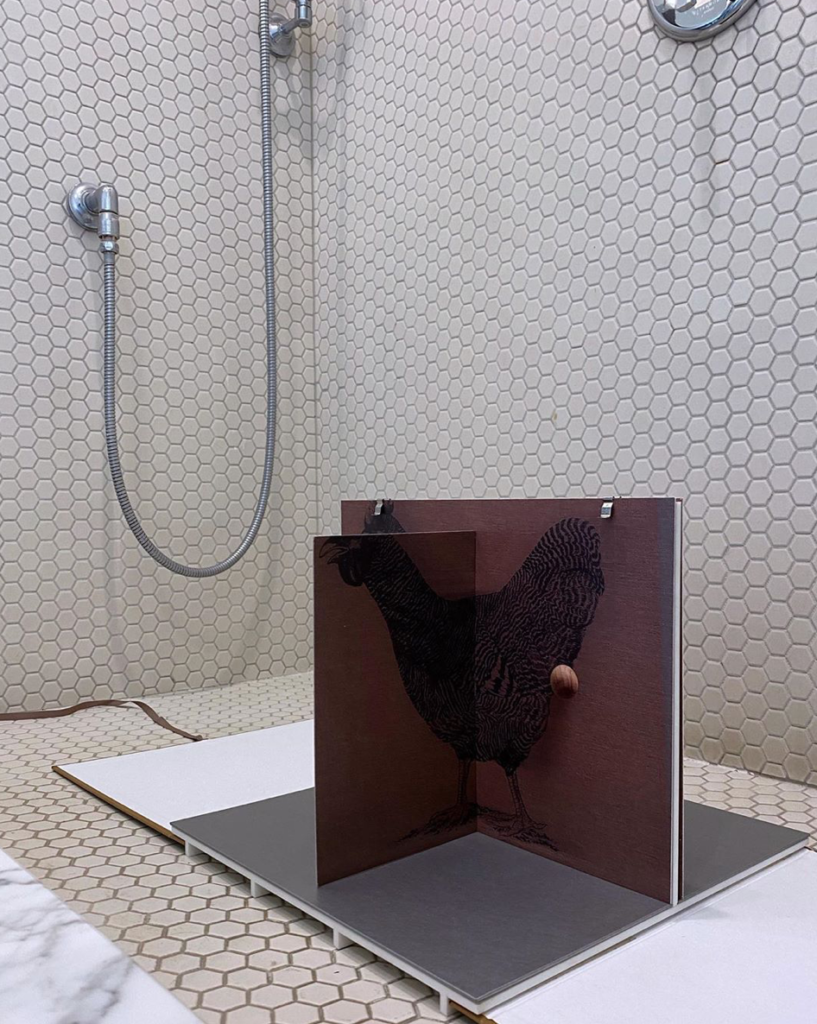 Thoughtful and personal presentations of cutting edge emerging artwork that traverse location and time.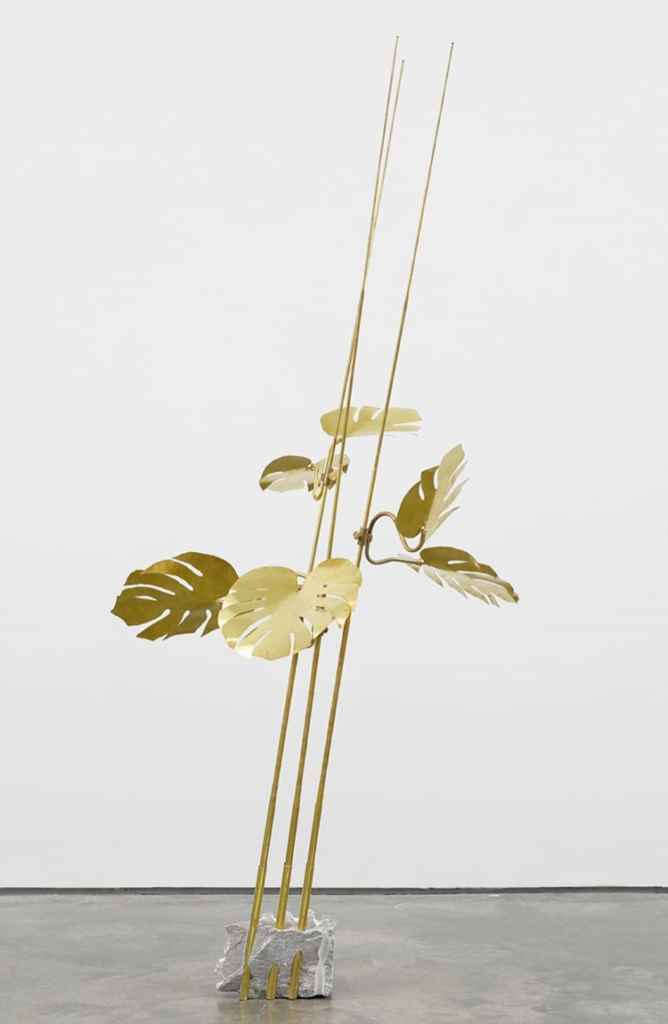 Powerful and socially aware exhibitions of some of the most important emerging voices in contemporary art today.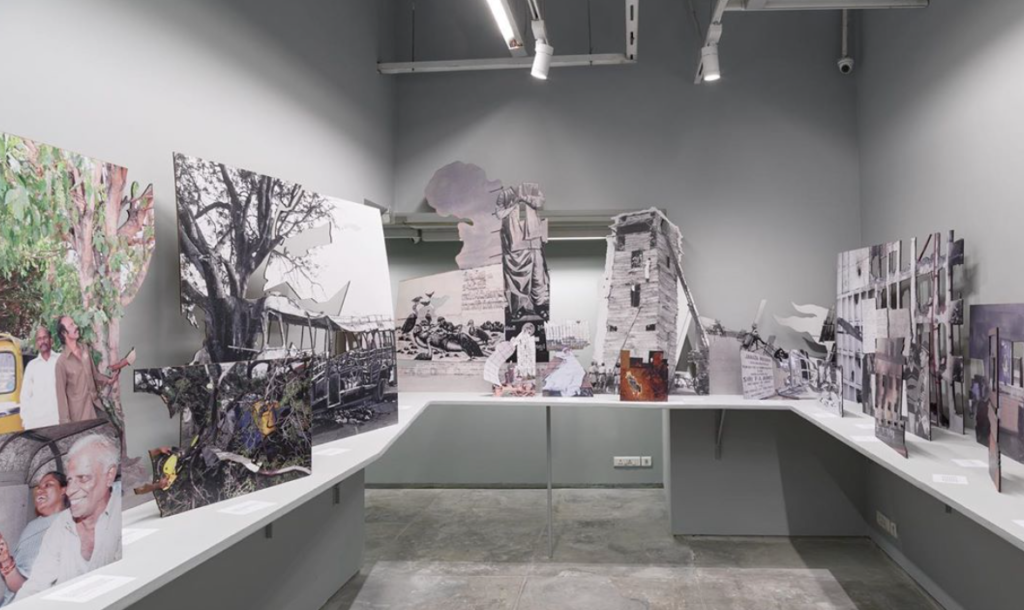 One of the main reasons to watch India as a vibrant and vital part of the art world. Experimenter also very evidently supports and elevates their own local scene.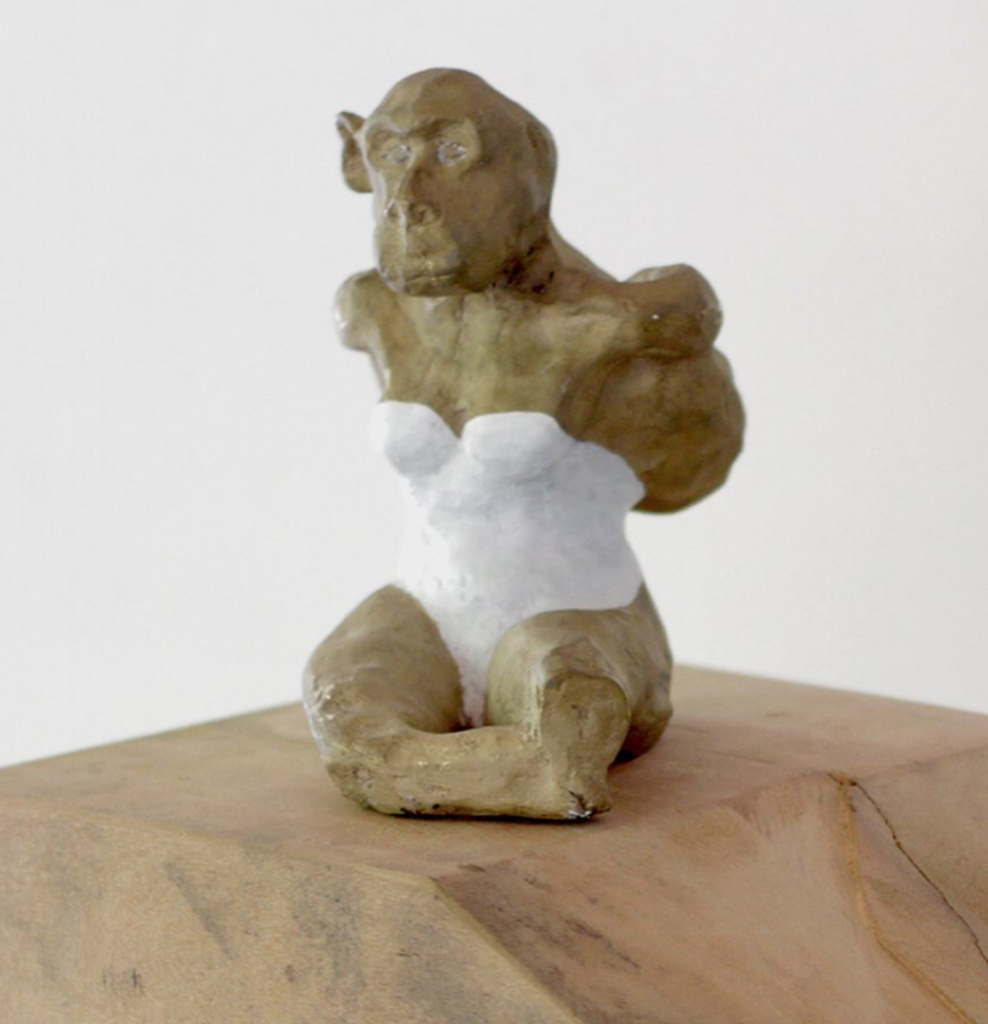 Research-based and historically aware while simultaneously keeping current collectors and viewers excited and attentive.
For more top tens: