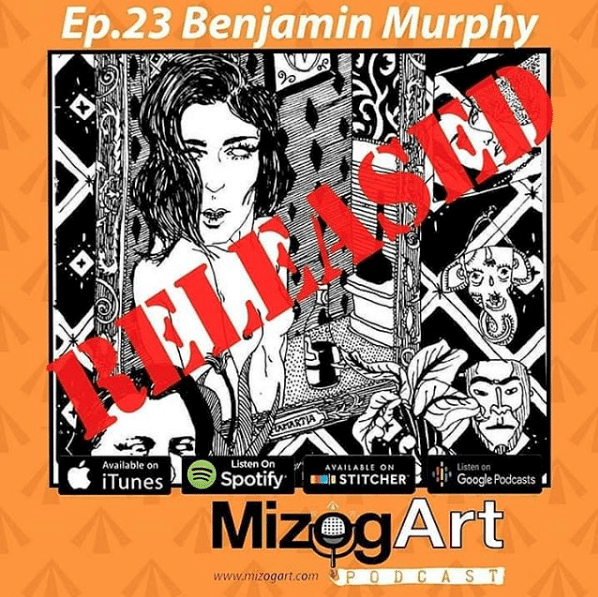 One of our directors (Benjamin Murphy) was recently interviewed by Gary Mansfield on the newest episode of the Mizog Art Podcast. On it, he discusses his own work, as well as giving some insight as to why him and Nick JS Thompson decided to start Delphian Gallery.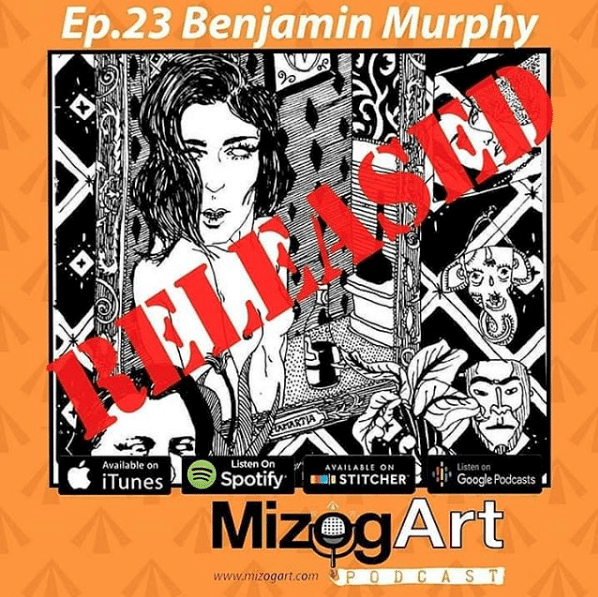 As well as this, he drops some exciting hints about the hotly awaited upcoming Delphian Podcast.
Listen to it HERE
For more interviews with the Delphian Directors, check out this one with Arrested Motion.