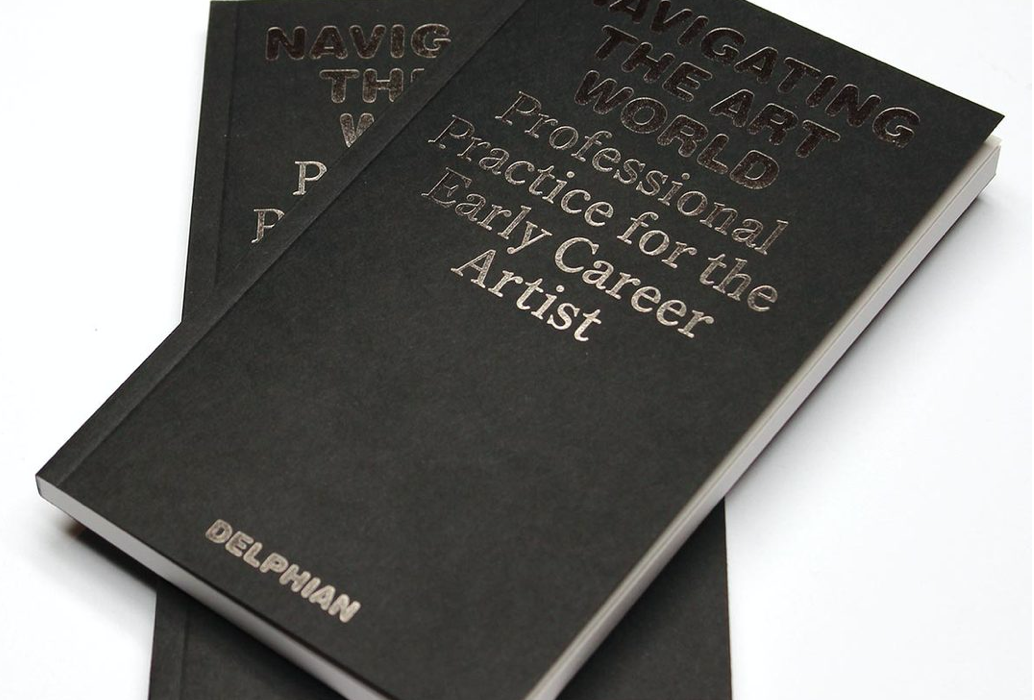 Navigating The Art World – Professional Practice For The Early Career Artist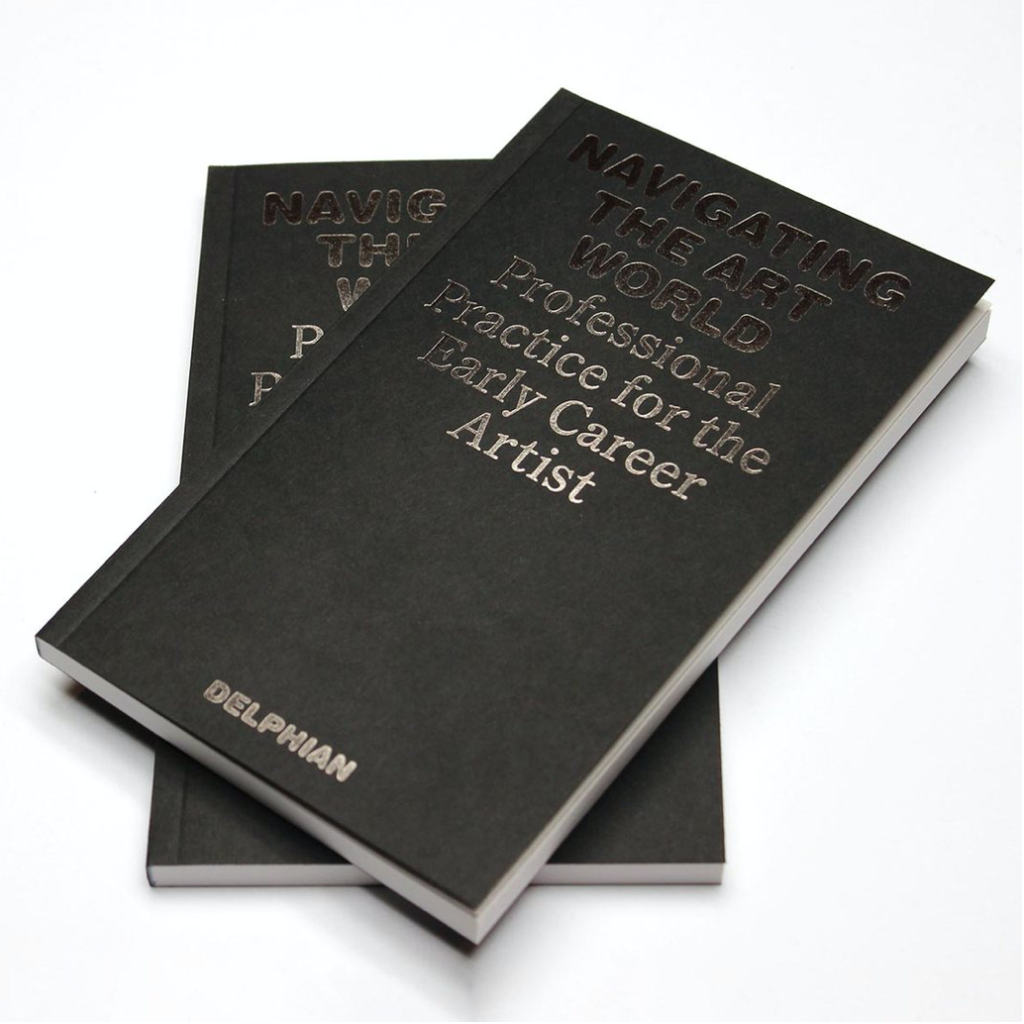 We're SO excited to finally be able to release this into the world. Almost a year in the making, this book is the product of many long nights writing, interviewing, and editing, so its super nice to be able to let you see it.
The Special pre-order* price of £10 and free UK shipping is available for the first two weeks, then it will retail at £12.
"The art world is a place that can seem scary and impenetrable to an artist at the beginning of their journey. This book addresses and gives special attention to rarely discussed topics that underpin a professional practice within this field.
Whilst the list is not exhaustive, these opinion pieces give a glimpse behind the curtain, equipping artists with the practical tools needed to approach their career."