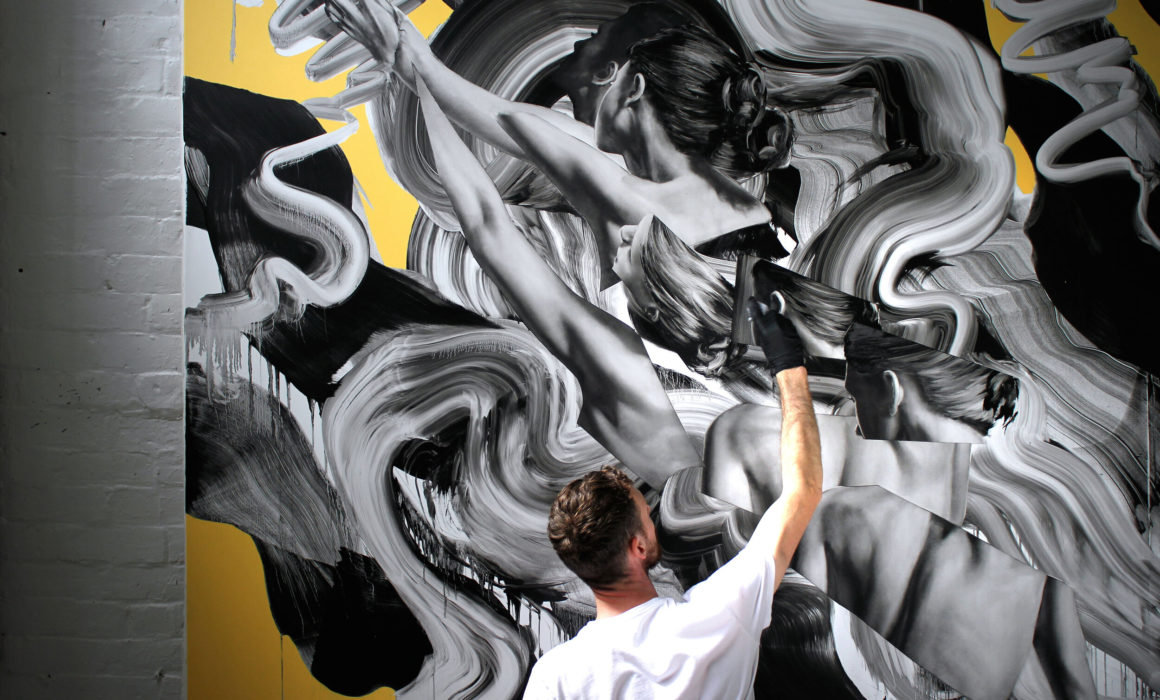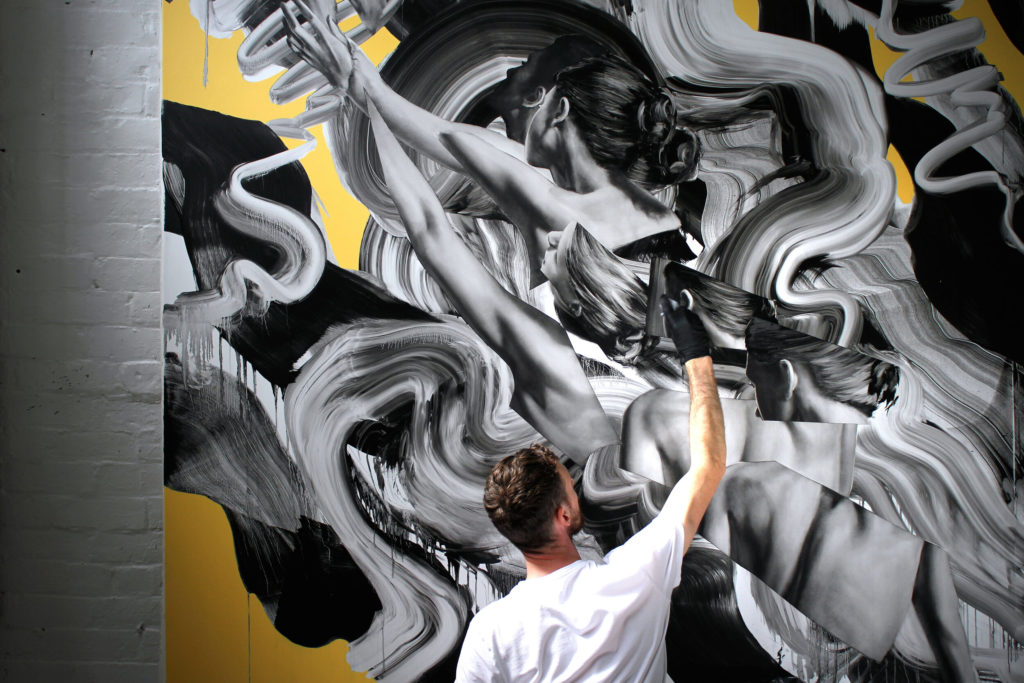 "On Christmas Day, after a hard and courageous battle with cancer, which was fought with so much dignity, strength and incredible courage, we said our last goodbyes to Tom. A visionary artist, much loved husband, father, son, brother, friend and inspiration to many. Tom reached the hearts and minds of friends and strangers with his beautiful soul, kindness, understanding, patience and strength. He awed and inspired so many people with his beautiful, meaningful artwork of great vision, depth of emotion and insight. May his legacy live on in his work and the hearts and minds of those he touched with his incredible talent and beautiful soul. 
In accordance with Tom's wishes there will be an exhibition of his final paintings, which he continued to work towards until his death. Information of which will be released at a later date. We hope you will share in remembering Tom with us this day. 'When he shall die 
Take him and cut him out in little stars,
And he will make the force of heaven so fine
That all the world will be in love with the night
And pay no heed to the garish sun.'"
His last works are being shown at The Unit this evening.
For More: