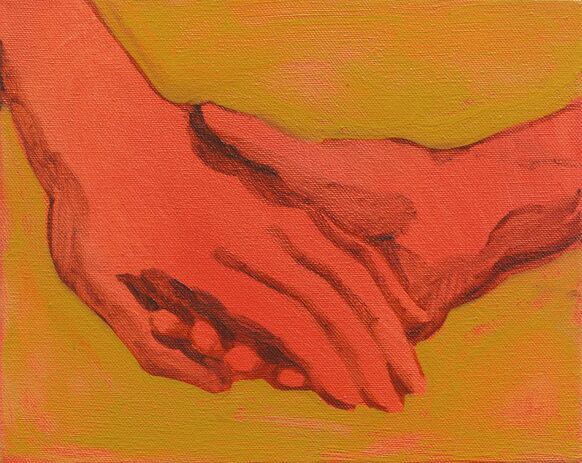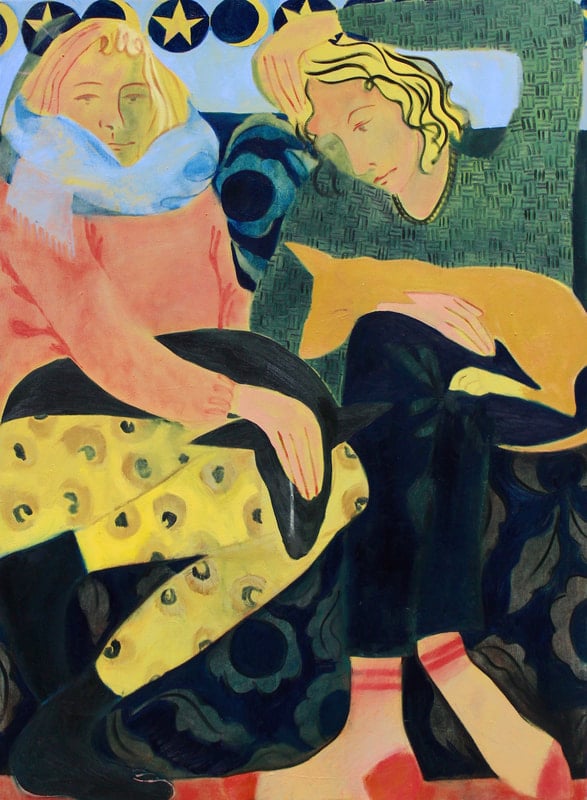 In episode 22 of the Delphian Podcast, we are joined by painter Nettle Grellier. We talk to her about surviving after university and outside of London, accessibility to arts education, what she would change about the art world, and the inspirations behind her work.
Nettle, along with long-term collaborator George Lloyd-Jones is working on a new body of work entitled Common Ground which they will be showing with Delphian Gallery next month. We speak to Nettle about the ups and downs of working so closely with another artist and how this affects her practice. Shoutouts go to Jake Grewal, Pearl Whipkill, Miranda Forrester, James Owens, Benjamin Senior, Florence Main, Plum Cloutman, and 155a Gallery.
Listen now on our website HERE, or search DELPHIAN PODCAST in iTunes, Spotify, or Podbean.
Please don't forget to Like, Share, and Subscribe!
More from Nettle