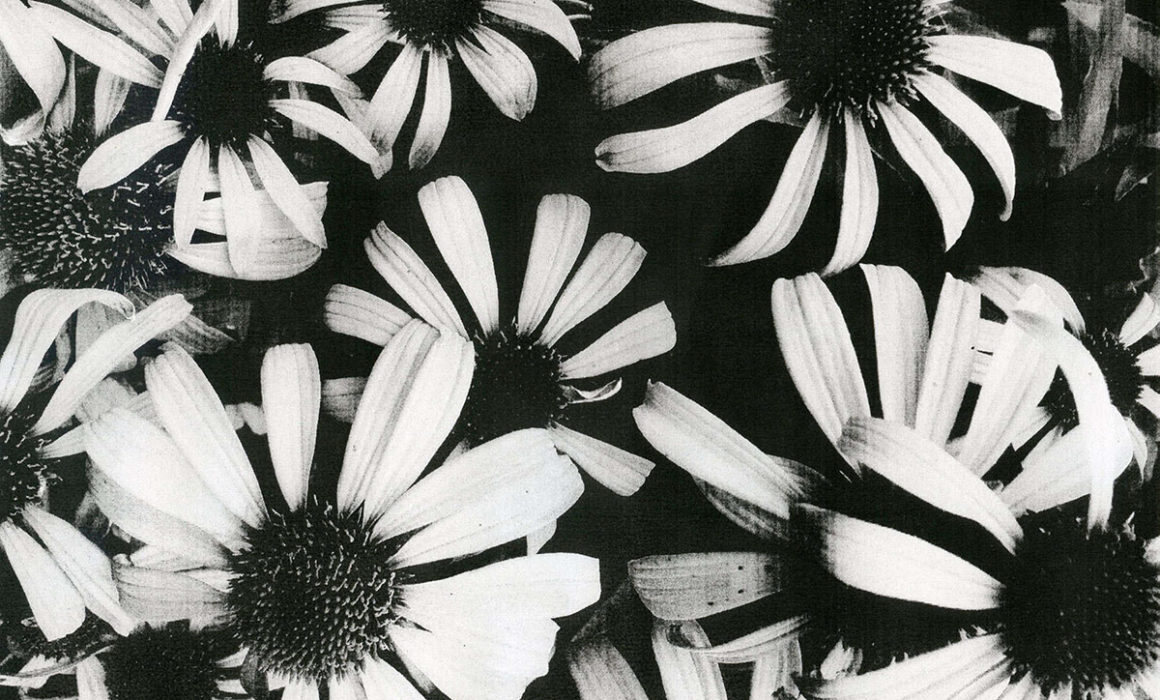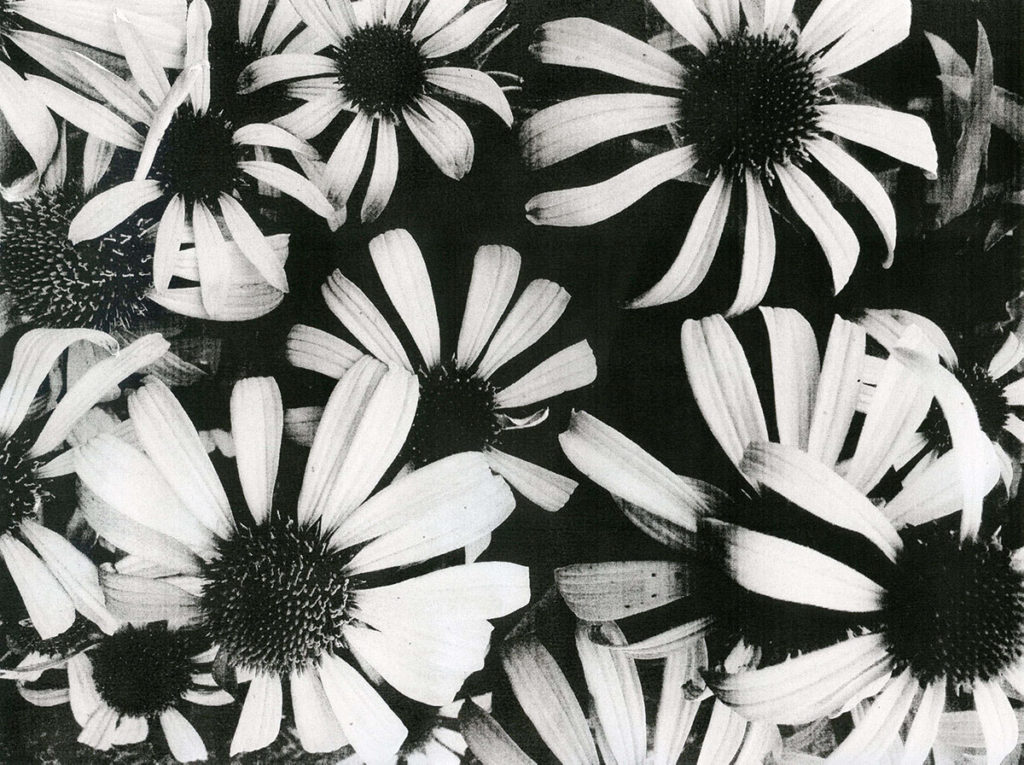 Artist, photographer, curator and publisher Matt Martin joins us for episode 21 of the Delphian Podcast just before the lockdown. Aside from his personal practice, Matt is the events manager of the newly opened Photo Book Cafe in Shoreditch, as well as being the creator of the Photocopy Club.
We talk about collaboration in the art world, his affinity for Americana, the importance of supporting artist led projects and his latest book "American Xerography in Colour", among other things. 
Listen now on our website HERE, or search DELPHIAN PODCAST in iTunes, Spotify, or Podbean.
Please don't forget to Like, Share, and Subscribe!
More from Matt