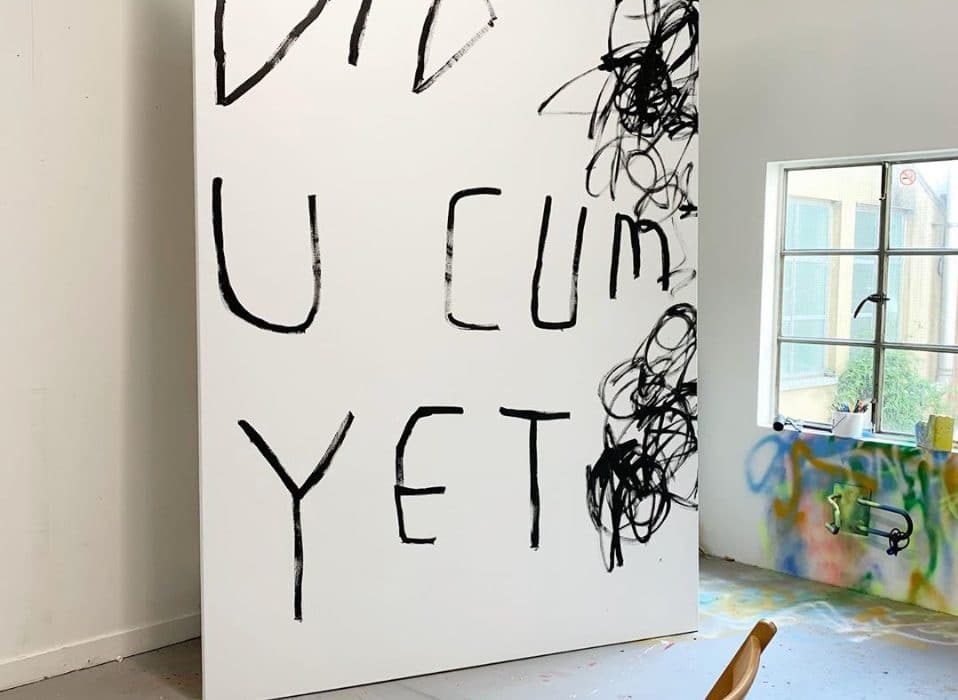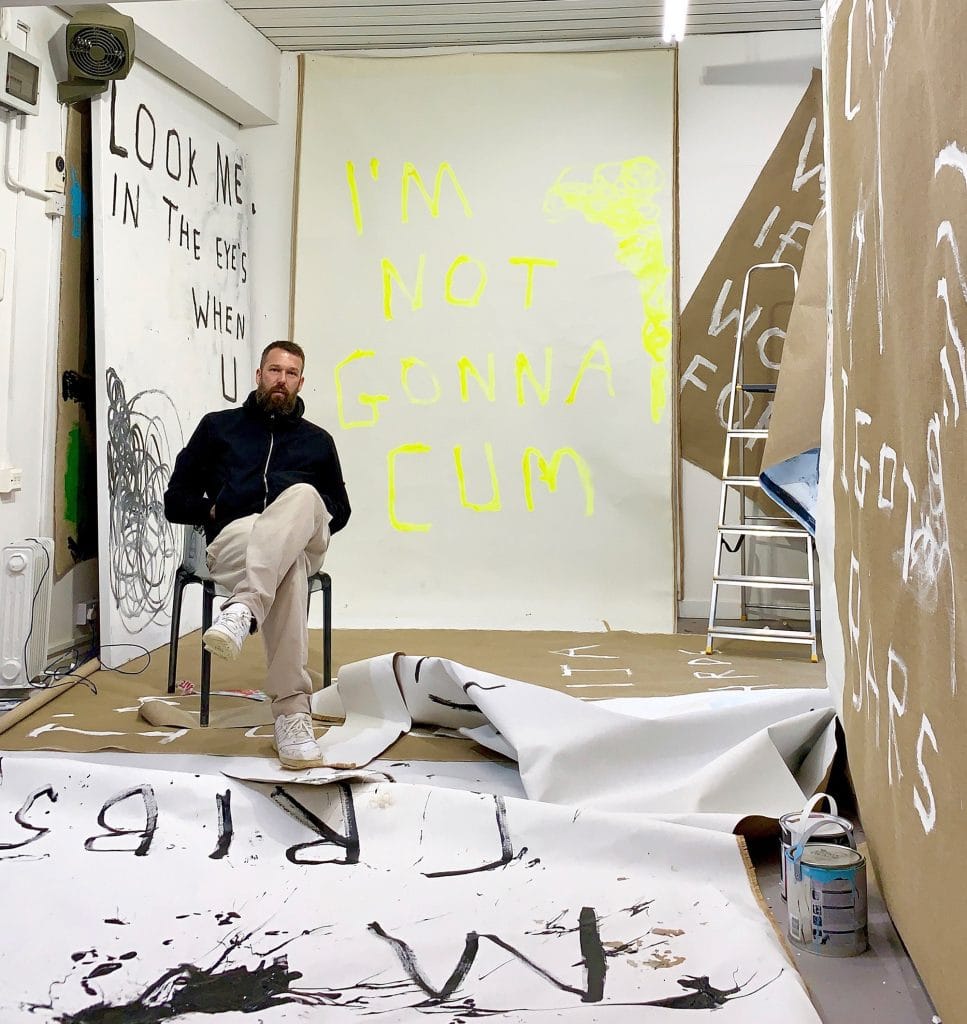 London based artist Richie Culver joins us on the Delphian Podcast. He tells us about his background and his very different beginnings working in caravan factories in Hull to his current life as an artist and father.
His work provokes strong reactions with viewers and we talk about this and the impact that this has on his work. We also talk about his new body of work of bold text pieces in which he is trying to move away from the working class tag which has been associated with him and the reasons behind this
Listen now on our website HERE, or search DELPHIAN PODCAST in iTunes, Spotify, or Podbean.
Please don't forget to Like, Share, and Subscribe!
More from Richie