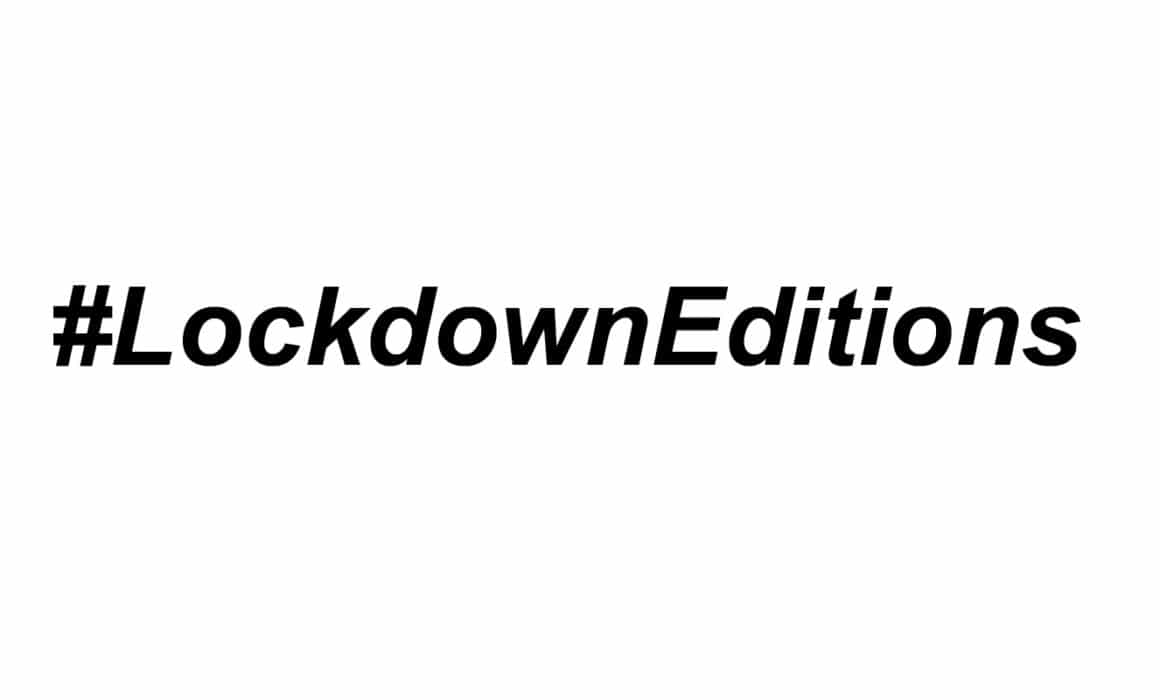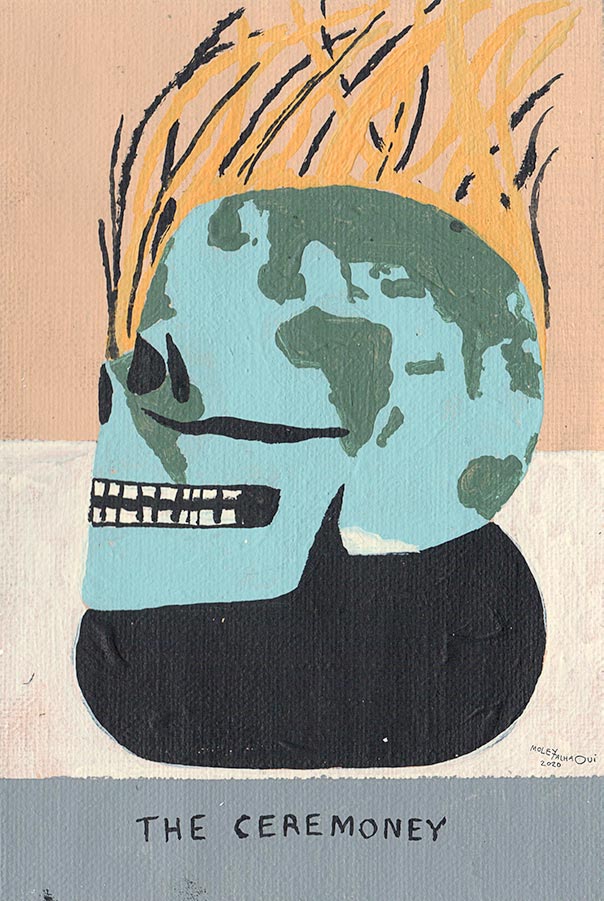 #LockdownEditions
As we're sure you're aware, this pandemic is having a profound effect upon artists everywhere. Whilst we (as a small gallery) aren't able to help everyone, we think it's important to support our artists in whatever way we can.
The lack of a regular income is made doubly trying when twinned with an economic downturn that has no immediate end date in sight. Artists not only have to pay rent for their homes during this but also the rent for their studios.
Galleries are struggling too, as the high overheads that come with having a gallery space and staff need paying regardless. Times are tough for everyone.
We at Delphian are in a fortunate situation at present, as not having a permanent gallery space or any staff, our overheads are much smaller than those crippling so many others.
From the very start, we wanted Delphian to be a catalyst for a new way of working.
The one overarching aim present in everything we do is to use our platform to support these emerging artists whose work we are so excited by, in whatever ways we can.
For the reasons outlined above, we think that now is a time that galleries like us need to step-up.
For the duration of this lockdown, we will be releasing a new print each week, from some of our favourite contemporary artists. 
We will not be taking a share of the profits for these prints.
After the nominal print costs have been accounted for, the remaining ~90% goes directly to the artists themselves. We won't be taking a penny.
Artists need our help now more than ever. #LockdownEditions is our way of trying to counter some of the negative impacts this lockdown is having.
To learn more, and to buy prints, please click HERE
For more editions from Delphian Gallery, click HERE