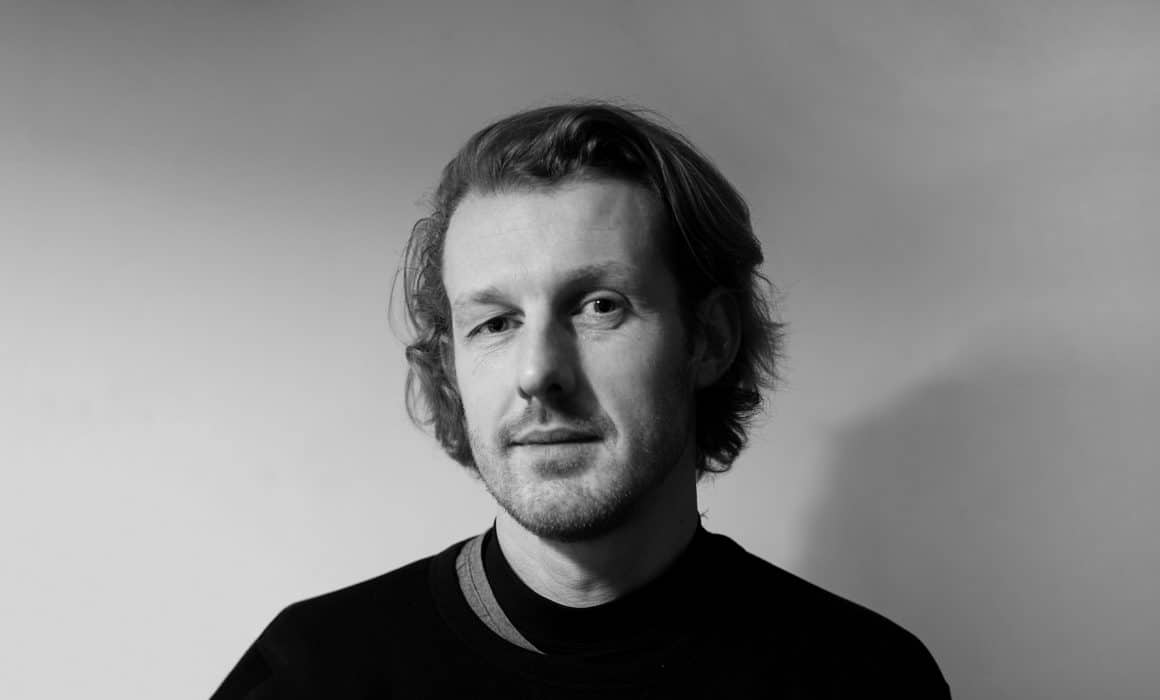 Rowan Newton – Episode 8 of the Delphian Podcast is NOW LIVE!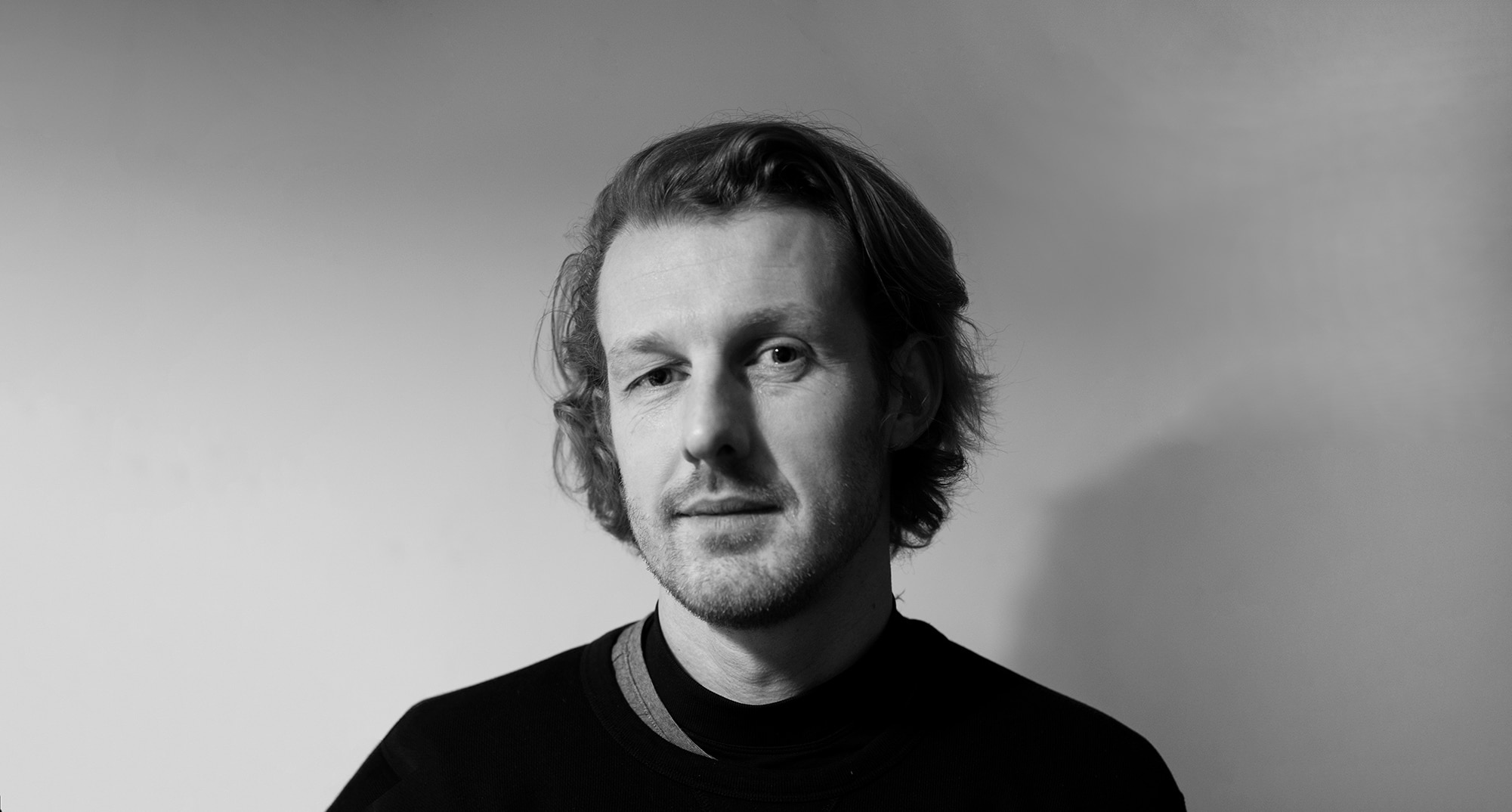 South London born painter Rowan Newton joins us for this episode of The Delphian Podcast where we talk about his debut solo exhibition, Fractured Integrity, with Jealous Gallery as well as surviving as an artist, the role and state of art fairs in London and his own podcast Art Proof.
Listen now on our website HERE, or search DELPHIAN PODCAST in iTunes, Spotify, or Podbean.
Please don't forget to Like, Share, and Subscribe!