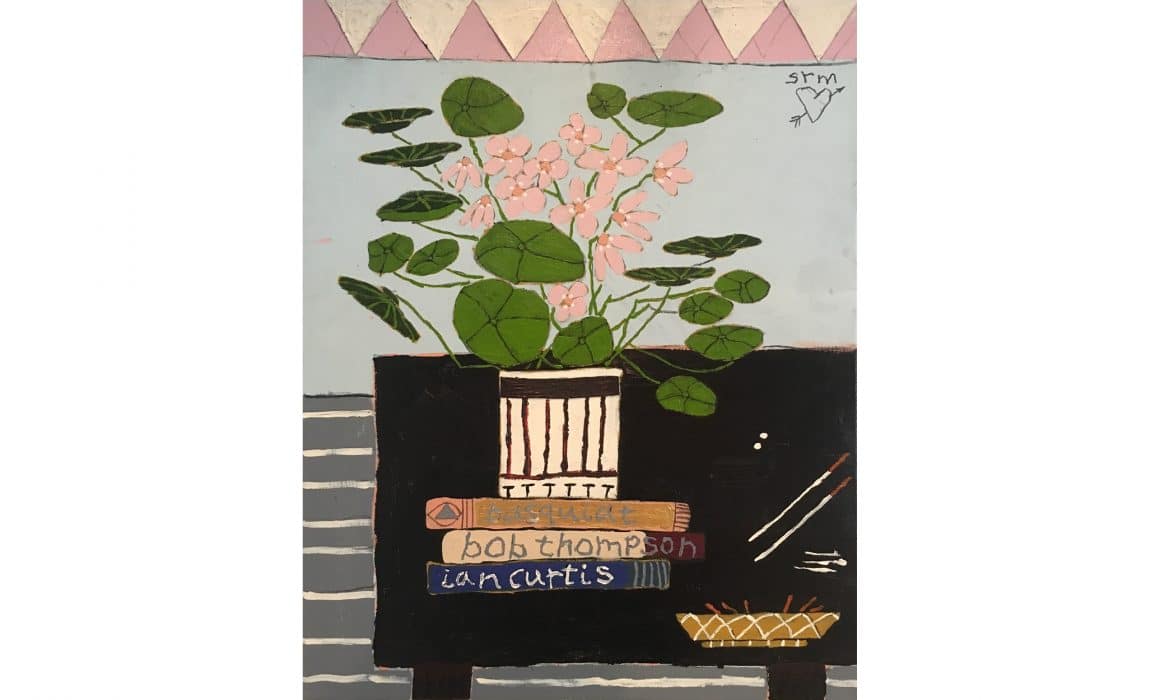 Join us on the 12th December for the panel discussion Transition – how to prosper in the art world. The panel will be chaired by Benjamin Murphy and Nick JS Thompson from Delphian Gallery together with guest speakers Rosalind Davis and Stuart Waplington.
Rosalind Davis is an artist exhibiting globally, as well as being the permanent curator at Collyer Bristow gallery. She is the co-author of the book "What they didn't teach you at art school".
Stuart Waplington is the founder of theprintspace, London's premier fine art printing company. Creativehub, an online software platform, is the go to place for artists to archive images, print, enter competitions, share files and source artworks for sale in online galleries.
The talk will cover topics such as marketing and exhibiting your work, sales and pricing and transitioning from univerity to starting your art career.
***The talk is free to attend but numbers are limited. Please RSVP using the ticket link, which can be found in the Facebook event HERE.***
This talk will be hosted at our upcoming show Diary Of An Introvert with the amazing Jordy Kerwick