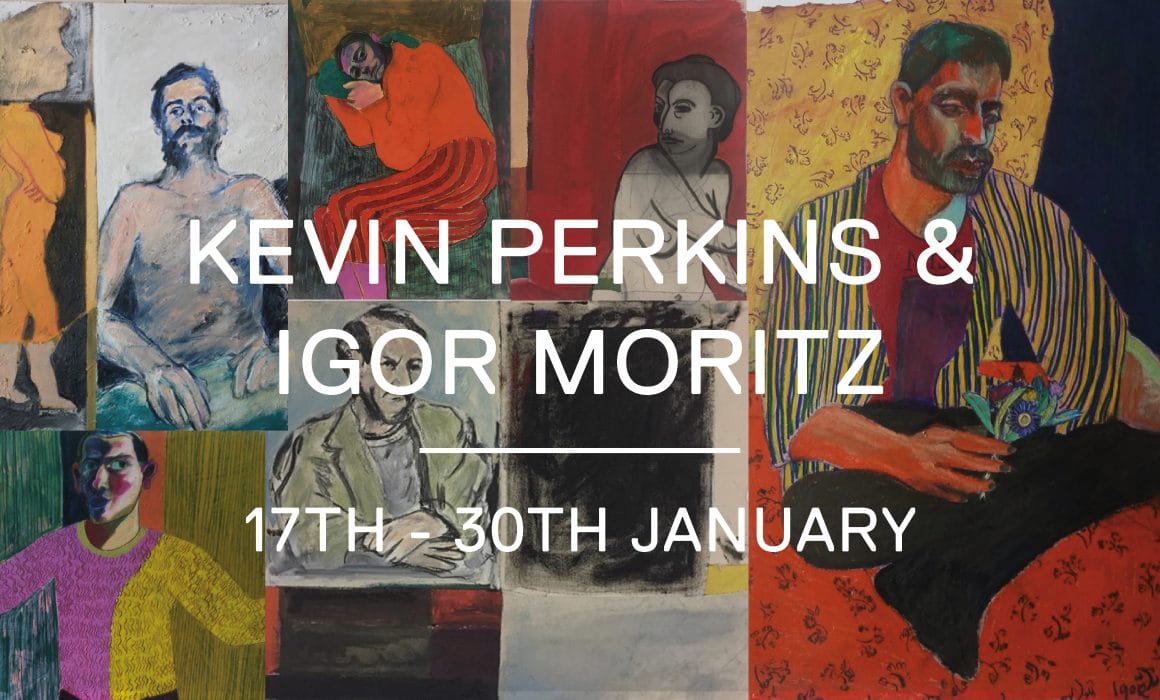 We are incredibly excited to announce that our next show A Long Way From Home opens on the 17th of January!
Kevin Perkins and Igor Moritz are two incredibly exciting early-career artists whose work shares a vibrancy that is expressed through their shared passions for form, line, and colour.
Two unique artists are paired because of their individual, but shared experimentations with figuration. Each artist brings their distinct perspective to their subjects, which both distorts and exaggerates certain formal qualities to enhance the whole.
The title 'A Long Way From Home' refers to the adventure and experimentation present in the practice of both artists, who have approached the show collaboratively despite living on separate continents and never having met in person.
The curatorial style of Delphian Gallery will make its mark on the show also, which will result in a exhibition of works by two intriguing artists, that forms together almost as if it is by one creator, while still maintaining the distinct integrity and individuality of each.
To request the catalogue of available works please email
To RSVP for the private view, please click this LINK
To see photos of the Open Call, in which Igor was exhibited, please go HERE
To see photos of Obscurely Prophetic, in which Kevin was exhibited, please go HERE
To see