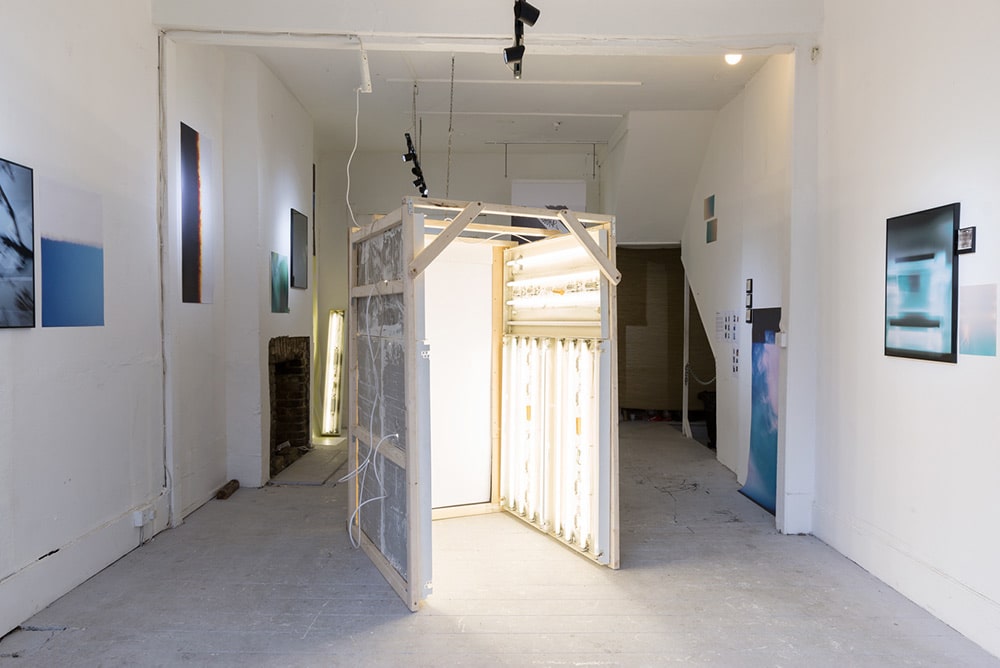 In the next two episodes of the Delphian Podcast, as we are locked down during the Coronavirus outbreak, we will be finding out about the work of the two Delphian Gallery directors. For this episode Benjamin Murphy talks to Nick JS Thompson about his work, his journey into the art world away from the traditional art school route, what he would change about the art industry, and his upcoming projects.
Listen now on our website HERE, or search DELPHIAN PODCAST in iTunes, Spotify, or Podbean.
Please don't forget to Like, Share, and Subscribe!
More from Nick