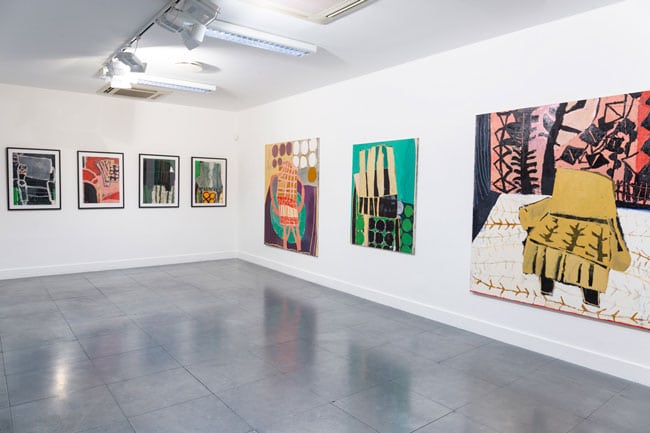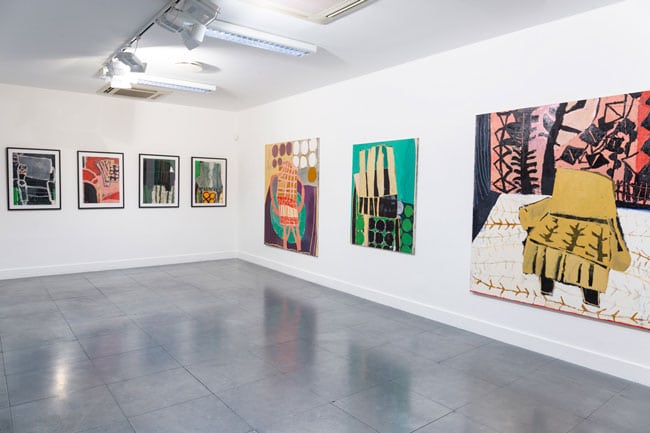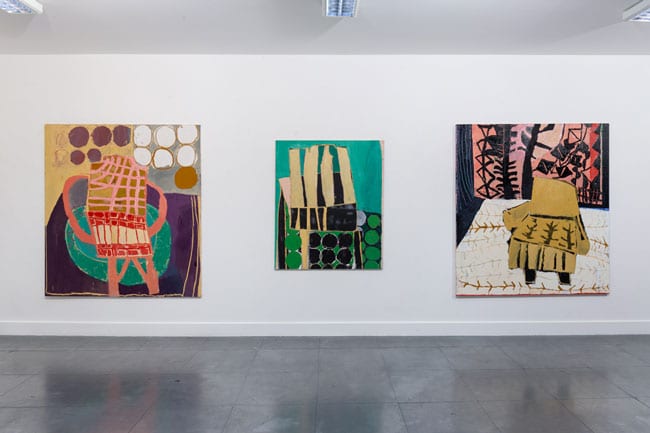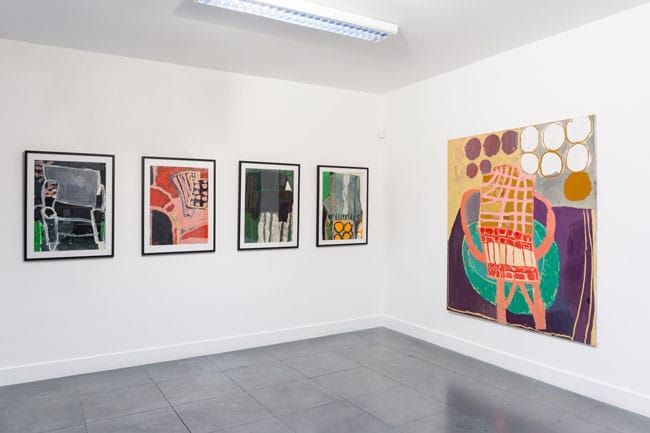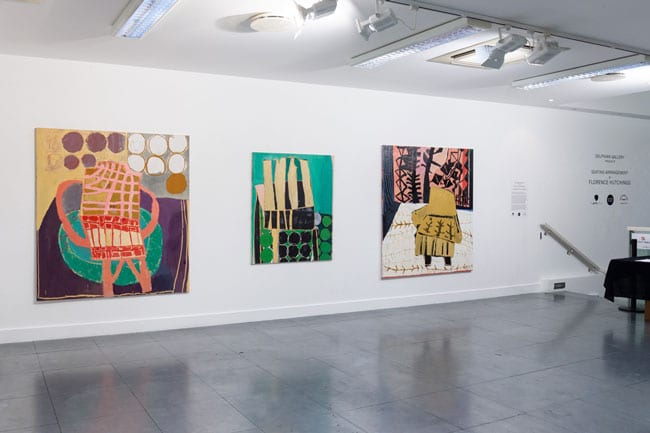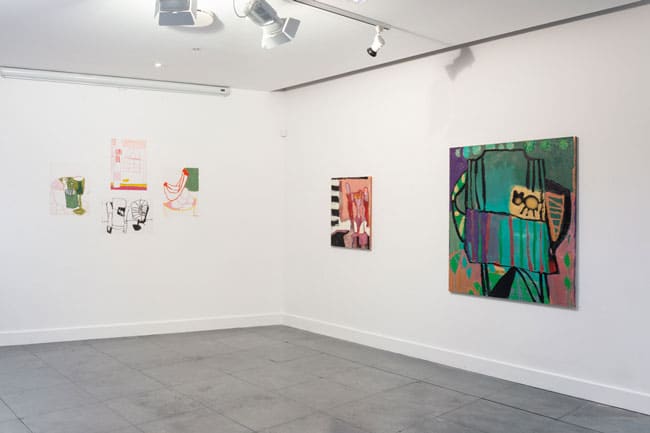 Florence Hutchings' debut solo show Seating Arrangement is now open!
Apologies to everyone who missed out on getting a painting, due to them selling out so fast, we do however, have a limited number of prints reserved, which are available now – click the link below.
To register for any new work, please email us at info@delphiangallery.com
Opening times are 9-7 Monday-Friday.