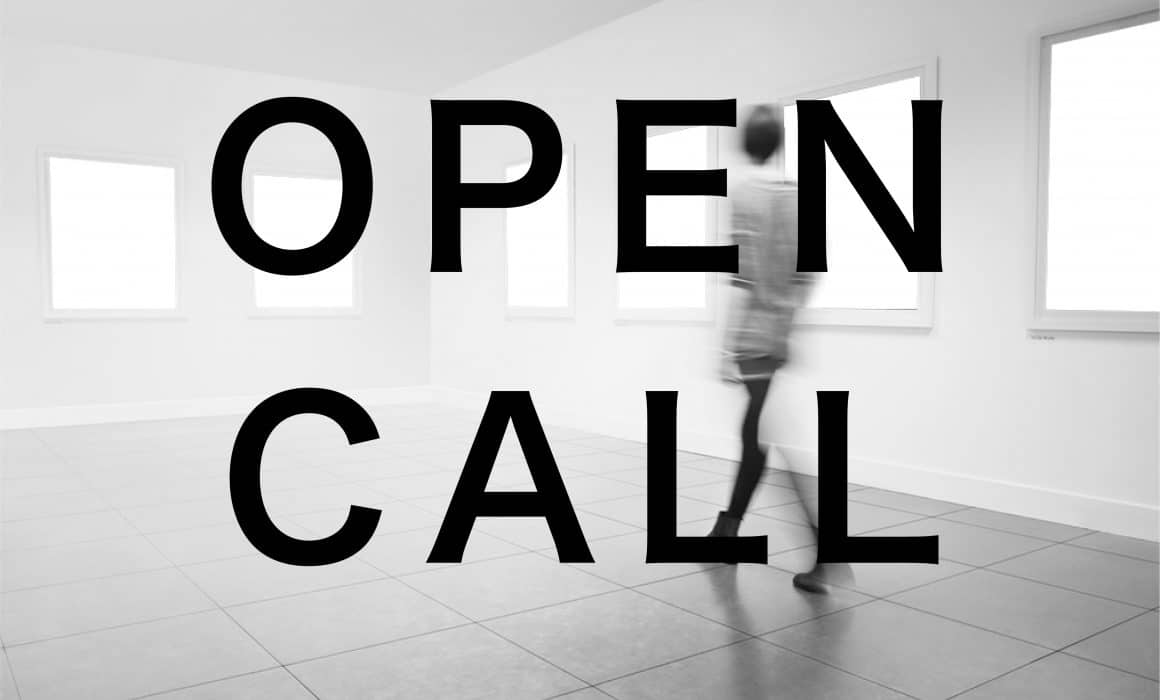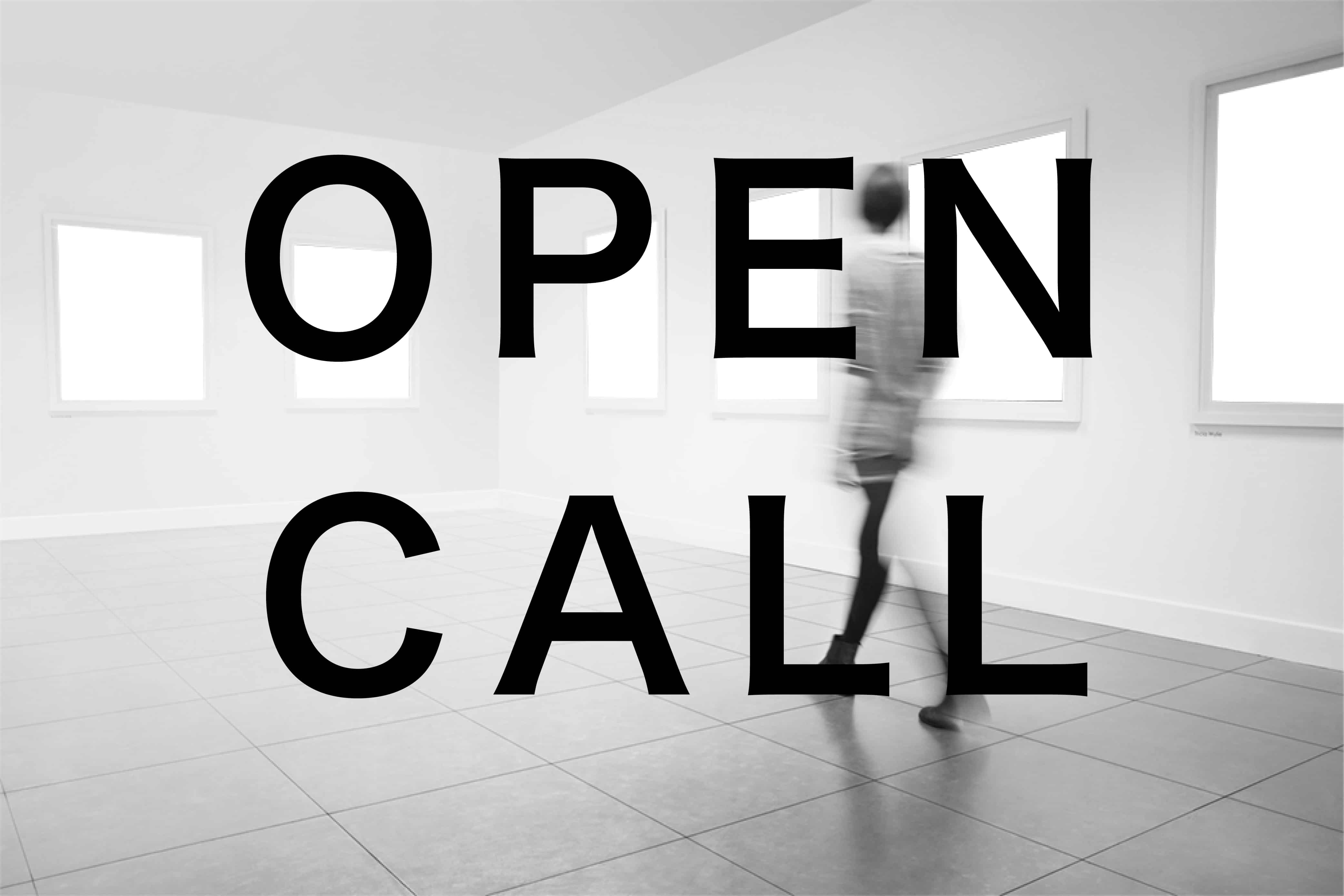 Looking to exhibit your work in London this year? Well, the Delphian Open Call could be perfectly suited for you! 
We are holding an open call competition, searching for the most exciting, undiscovered artwork of 2018. It's totally free to enter and if selected you could have your work included in our Spring print exhibition at our Shoreditch gallery space!
Not only that, but the first prize winner will win a fully funded solo exhibition with Delphian Gallery in London in 2018! 
What
The Delphian Gallery Open Call is an International competition for all printable forms of artwork. It aims to give a platform to talented emerging artists who are producing exceptional work.
When
Submissions for the Delphian Gallery Open Call are open from 19th February until midnight 18th March 2018. Any files submitted after this time will not be accepted.
The Open Call will culminate with a group exhibition for the winners, opening at our London space on Thursday 3rd May, 7.30–10pm. The exhibition will be open to the public till the 16th of May. Please note, daily exhibition is open Monday-Friday 9am-7 pm.
T&Cs click here
Who
The Open Call is open to all artists working in a printable format. This includes painting, photography, collage, illustration and many others. The open call is open to International entrants.
How
To submit your work all you have to do is post it on Instagram
Hashtag #delphianopencall 
Tag @delphiangallery in the description

Follow us (we may need to message you on Instagram)
We'll be reposting some of our favourites along the way and the winners will be announced at the beginning of April. Keep your eyes peeled on our Instagram and Facebook feeds for updates!
Judges
This year we have a panel of incredible guest judges who, along with the Delphian team, will be deciding the winners! They are: Carne Griffiths, Diana Chire and Dougie Wallace.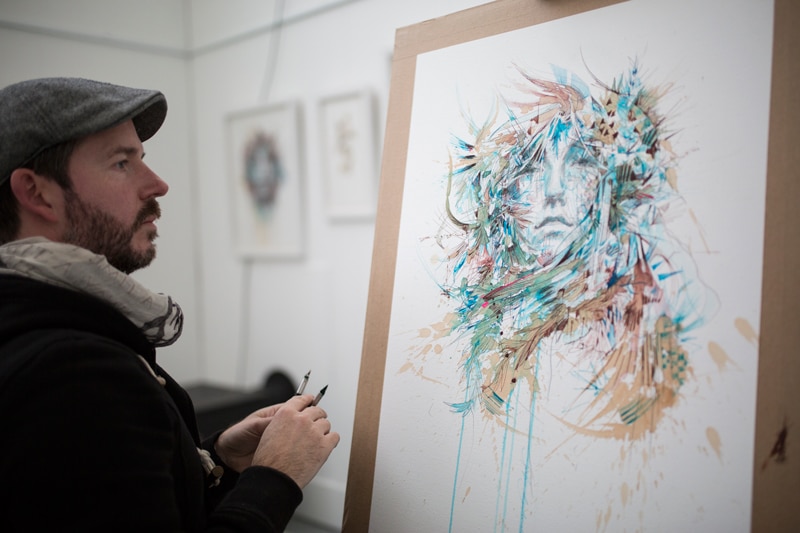 Working primarily with calligraphy inks, graphite and liquids, such as tea,  Griffiths' fascination with drawing focuses on the creation and manipulation of the drawn line.
Since establishing his own studio in 2010, Carne has exhibited in the UK and overseas with work shown at the London Original Print Fair, the Royal Academy, Stroke Art Fair, Afforadble art fair, the London Art Fair and with solo Exhibitions in Brighton, Hong Kong, Milan, Dubai and an upcoming show in Hamburg.
Carne's illustration work has seen him collaborate with the British photographer Rankin for a 6 page feature in Hunger magazine as well as featuring  in publications worldwide, notably for several covers of the New York Observer, English Heritage magazine and for Brand projects including work for Microsoft, Derwent, Peroni, Lakes Distillery and Ibis Hotels.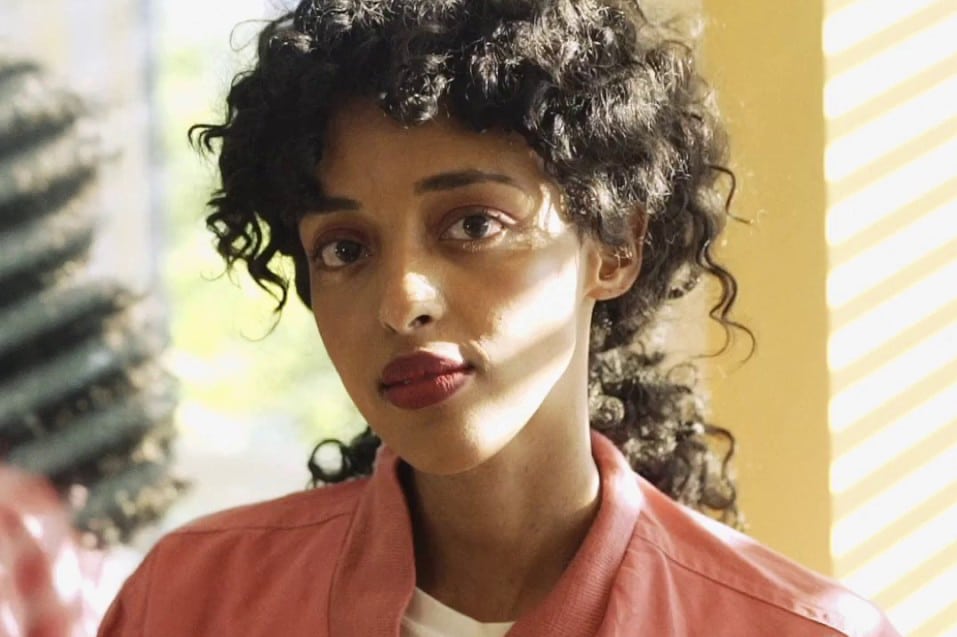 Diana Chire is a London-based visual artist and the founder of She-Zine, a magazine for women in the arts.
Born in Egypt and raised in London to Ethiopian parents, her work focuses on themes of feminism and racial identity.
In 2015, she curated 'TAKE! EAT!' – An impromptu 16-strong all-female guerrilla exhibition in opposition of Frieze Art Fair. It was a revolutionary act of intersectional feminism and garnered the attention of the very male artists and critics that she wished to counterpoint.
She has recently been chosen as one of iD's favourite artists in their RADICALS issue. Her short film entitled 'Loulwa' premiered in February 2018 at Rio Cinema, London.
East London-based photographer Dougie Wallace grew up in Glasgow. Internationally recognised for his long-term social documentary projects and a distinct direct style of expressive street photography. His books Stags, Hens and Bunnies, A Blackpool Story and Shoreditch Wild Life generated critical acclaim and a viral buzz. His book, Road Wallah, which offers a unique insight into the world of Bombay cab drivers was published in February 2016 and has been exhibited at numerous photo festivals and gallery shows. His latest series Harrodsburg was published in March 2017. Harrodsburg has had two major exhibitions as well as featuring in numerous national and international publications. 
In March 2017 BBC4 broadcast a 30 minute documentary about Dougie Wallace, which focuses primarily on the Harrodsburg work and is part of the series What Artists Do All Day. The programme follows Dougie on the streets of Knightsbridge as he completes the photographs for the book.