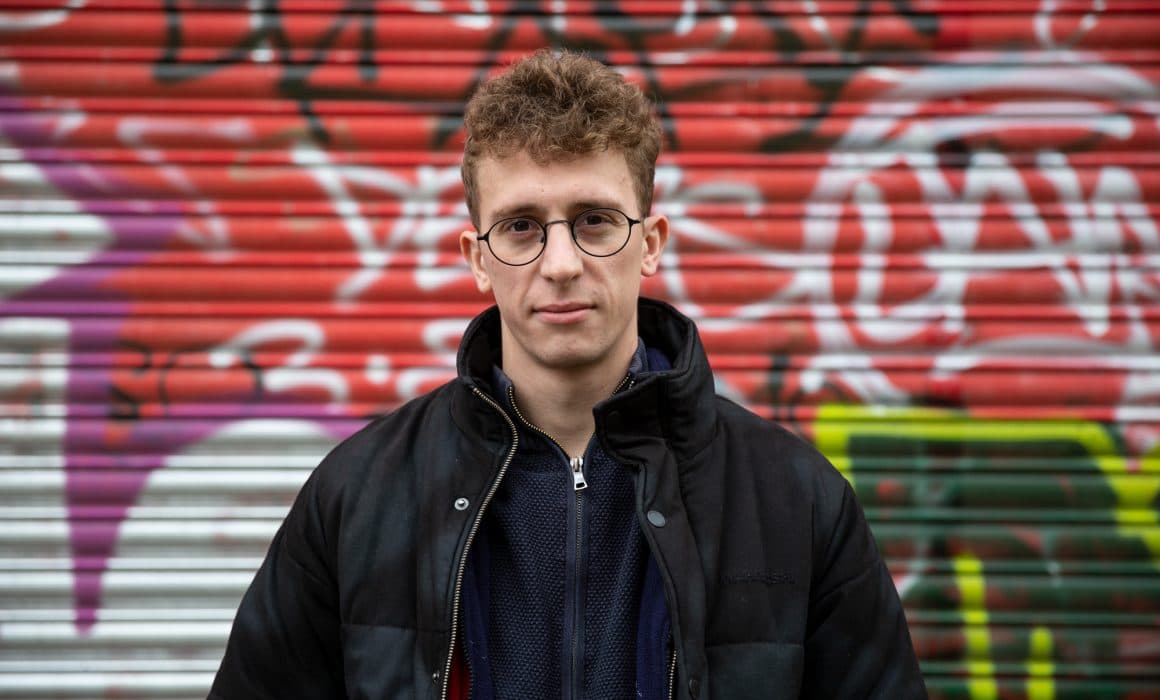 Charlie Mills – Episode 12 of the Delphian Podcast is now live!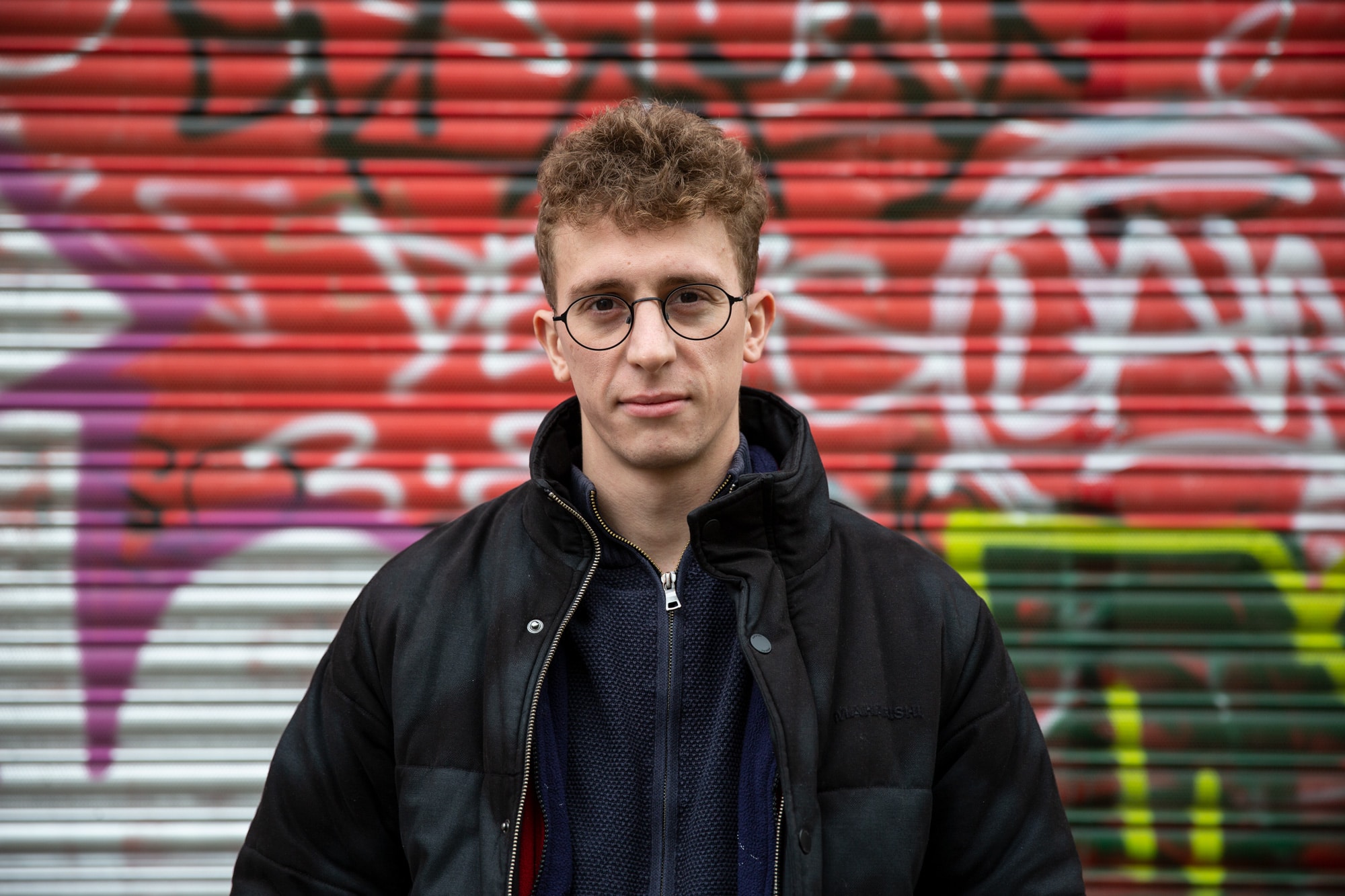 Charlie Mills is this episode's guest for the Delphian Podcast. He is one third of the curatorial group Collective Ending as well as working for Bold Tendencies and Hannah Barry Gallery in South East London. In this episode we talk about Charlie's numerous projects, past and future, as well as the changing role of the gallery in the current digital era and the difficulties and challenges of site specific works.
Listen now on our website HERE, or search DELPHIAN PODCAST in iTunes, Spotify, or Podbean.
Please don't forget to Like, Share, and Subscribe!