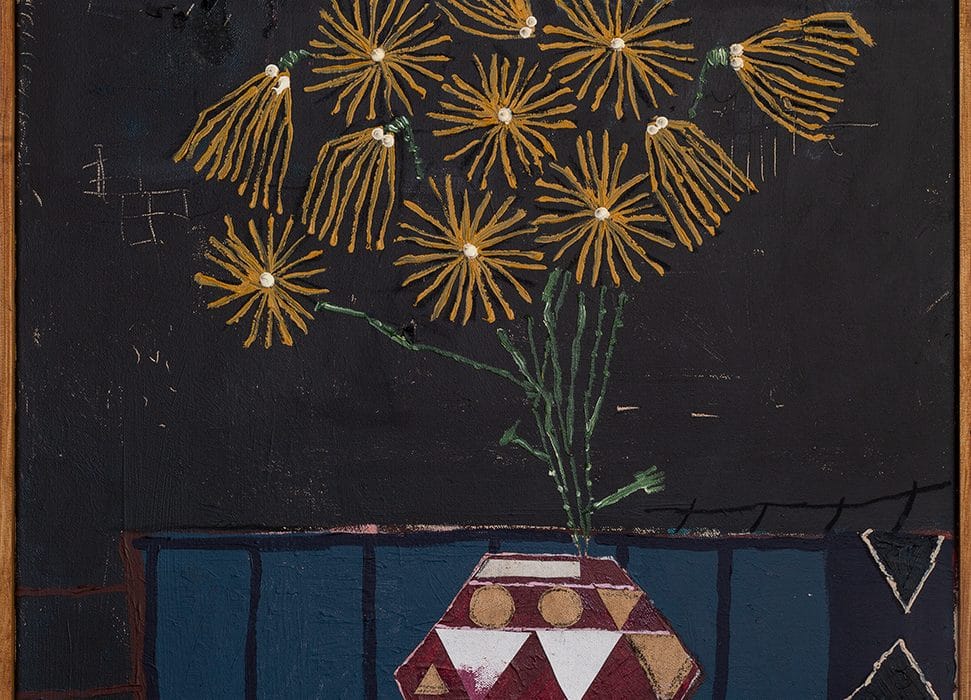 Jordy Kerwick – Episode 10 of the Delphian Podcast is NOW LIVE!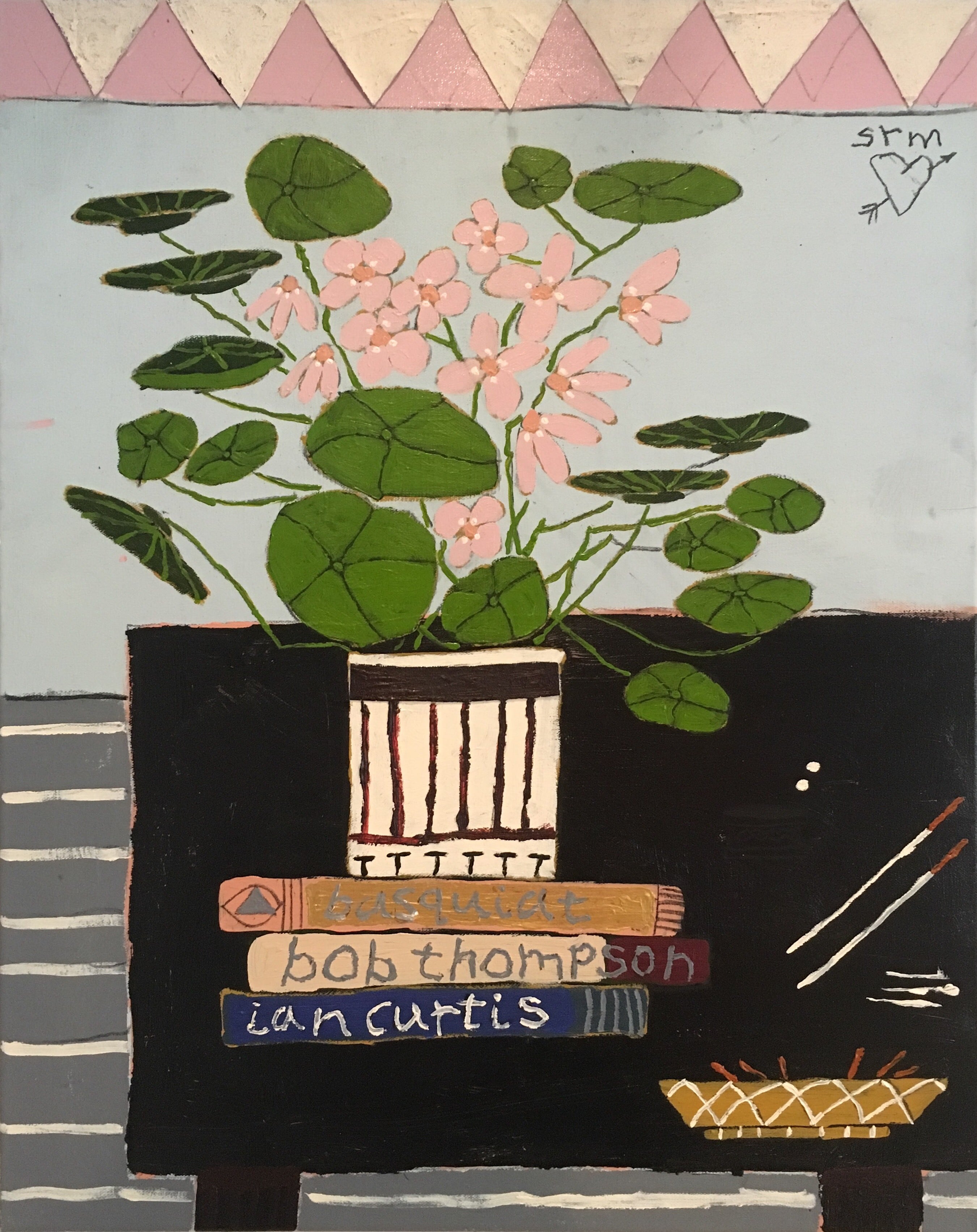 In this episode of the Delphian Podcast we catch up with our friend Jordy Kerwick, who has previously exhibited with Delphian Gallery, in his hotel room in London. We chatted to the Australian born, French based artist about his work, the role of social media in the art world, outsider art, and the importance of artists thinking of themselves as a business.
You can also see our past exhibition, Diary of an Introvert, with Jordy here.
Listen now on our website HERE, or search DELPHIAN PODCAST in iTunes, Spotify, or Podbean.
Please don't forget to Like, Share, and Subscribe!