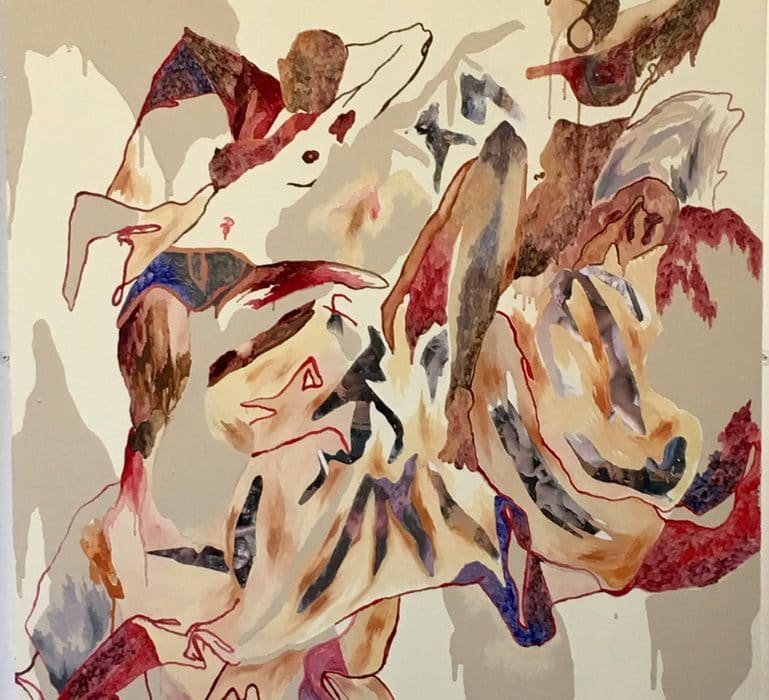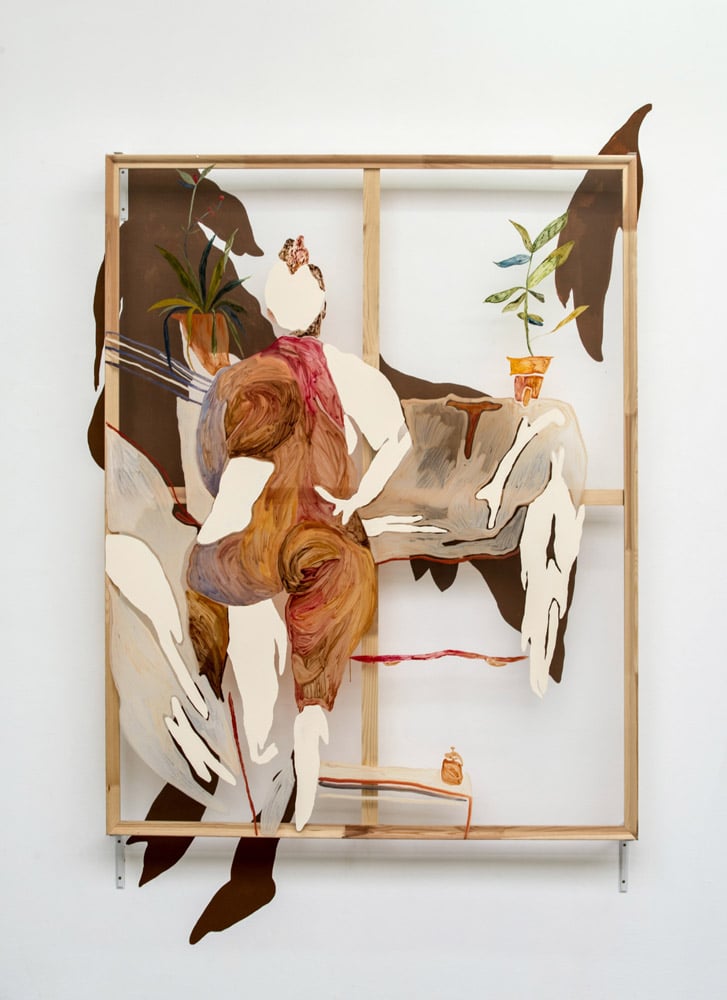 In episode 15 of the Delphian Podcast we speak to the extremely exciting artist Miranda Forrester who has just completed the Plop Residency and was involved with the BBZ Alternative Graduate Show at Copeland Gallery. We talk about her work, the lack of diversity in art education teaching, and learning to say no to to opportunities that aren't right for you.
Listen now on our website HERE, or search DELPHIAN PODCAST in iTunes, Spotify, or Podbean.
Please don't forget to Like, Share, and Subscribe!