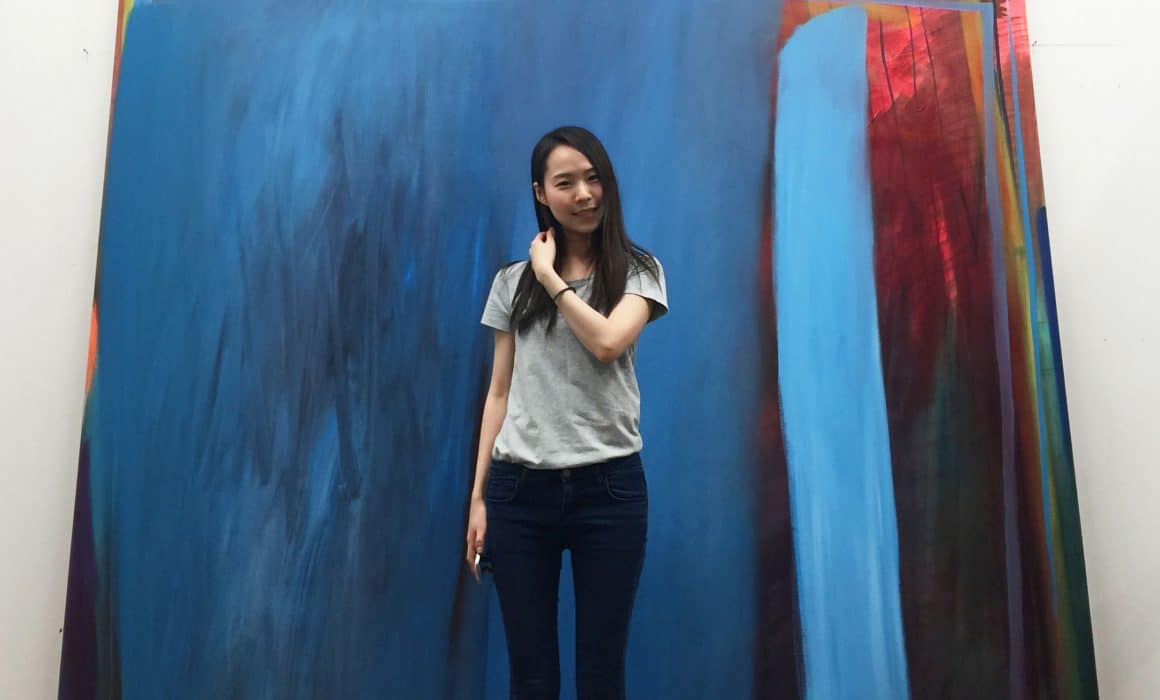 Sunyoung Hwang – Episode 9 of the Delphian Podcast is NOW LIVE!
South Korean, London based abstract artist Sunyoung Hwang is this weeks Delphian Podcast guest. We talk about her practice, the benefits of artist residencies and the transition from eduction to professional practice.
Listen now on our website HERE, or search DELPHIAN PODCAST in iTunes, Spotify, or Podbean.
Please don't forget to Like, Share, and Subscribe!