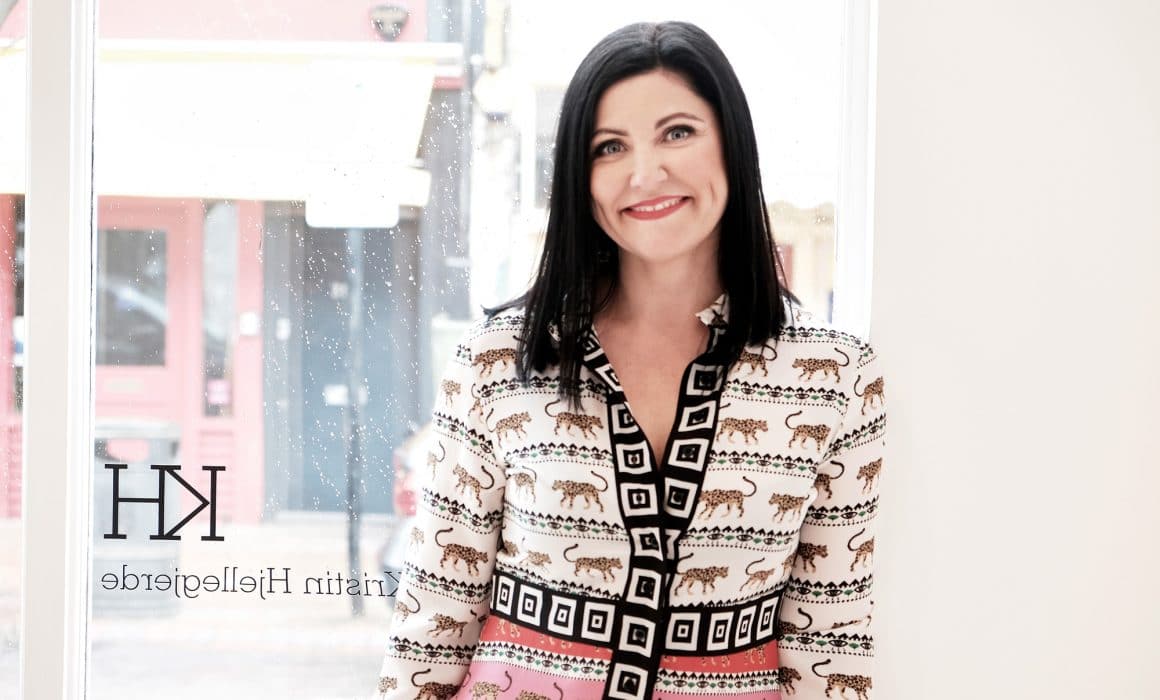 Kristin Hjellegjerde – Episode 11 of the Delphian Podcast is now live!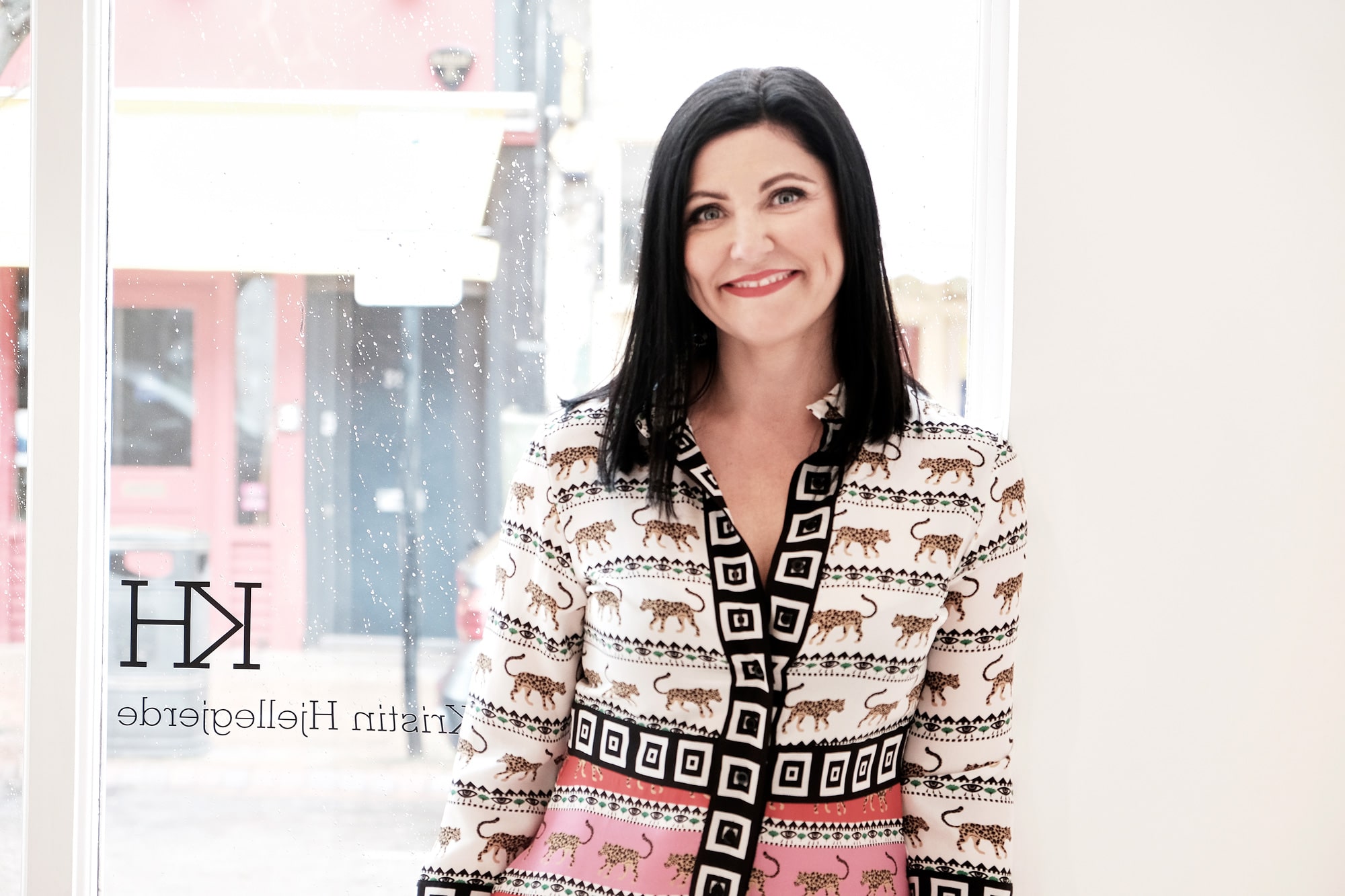 Gallerist and curator Kristin Hjellegjerde joins us for the Delphian Podcast this week. Known for its multicultural curatorial approach the gallery quickly gained recognition for exhibiting a roster of innovative, international artists since its inception in 2012. Kristin has galleries in both London and Berlin as well as a new London project space which will also be expanding in 2021.
We talk about the way in which she finds artists and how artists can make themselves more visible to galleries, the importance of networking, collaboration between galleries, and advice to young curators. We also touch upon the sometimes prohibitive cost of art fairs and how this affects a gallery's decisions on their programming.
Listen now on our website HERE, or search DELPHIAN PODCAST in iTunes, Spotify, or Podbean.
Please don't forget to Like, Share, and Subscribe!