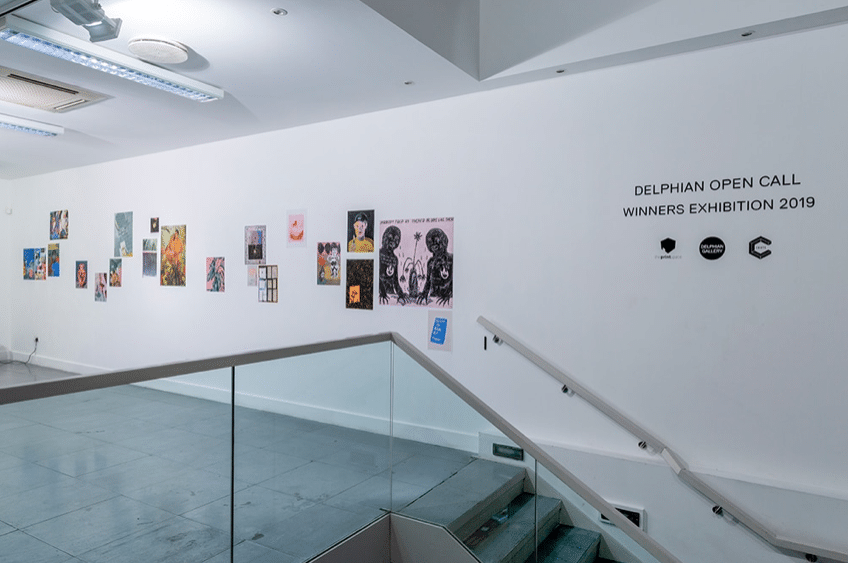 Thank you so much to the 520 people who came to the private view of our Open Call 2019 exhibition, and to the hundreds more who have viewed it during its two-week run.
For those of you who couldn't make it, here are some photos of the install, and of the private view.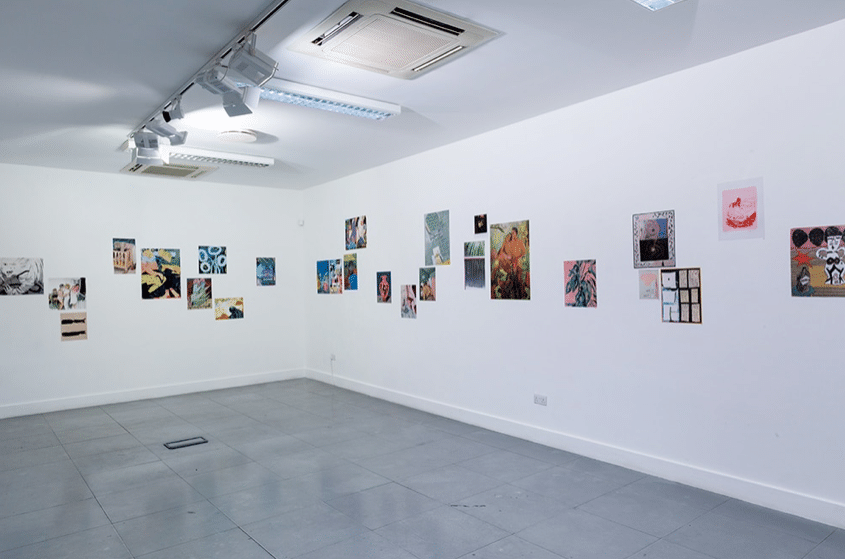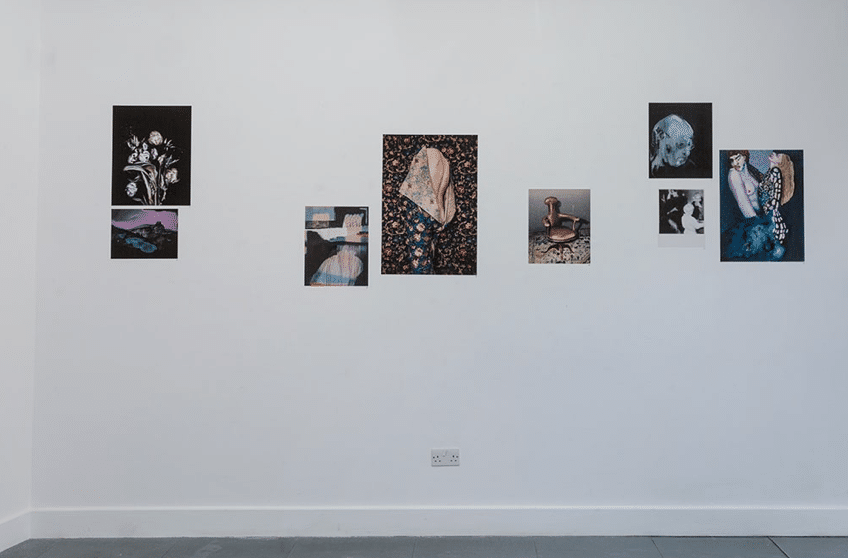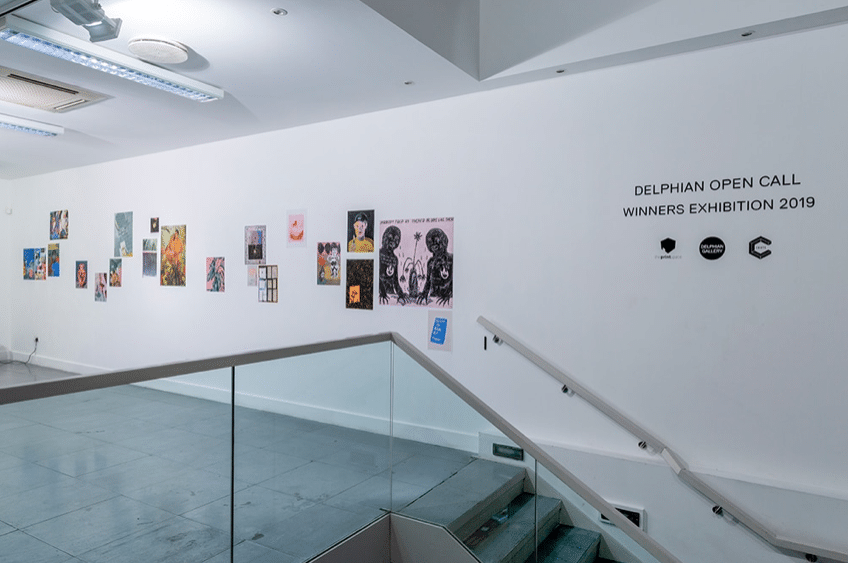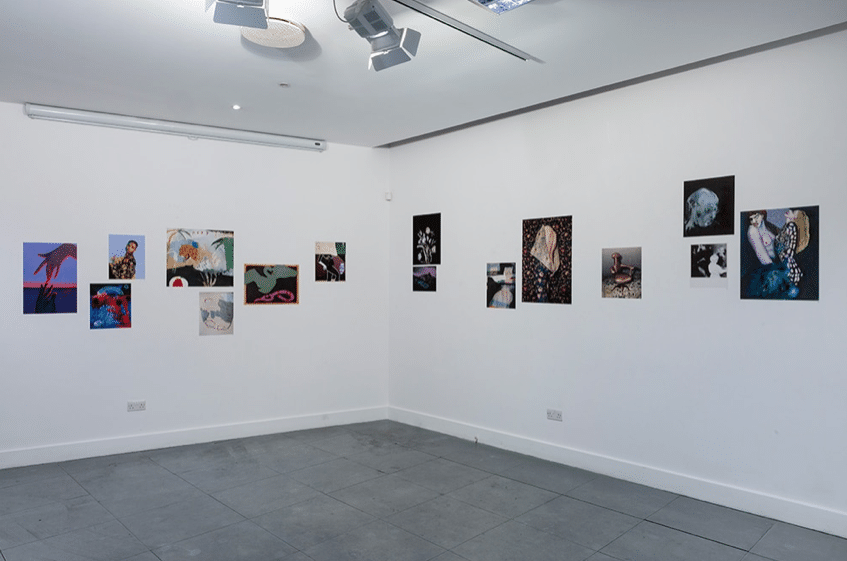 As always, we'd like to say a HUGE thank you to theprintspace for supporting the show, as well as another huge thanks to Crate Brewery and Jarr Kombucha for providing the drinks for the opening.
Photos of all the individual works can be seen by clicking this link