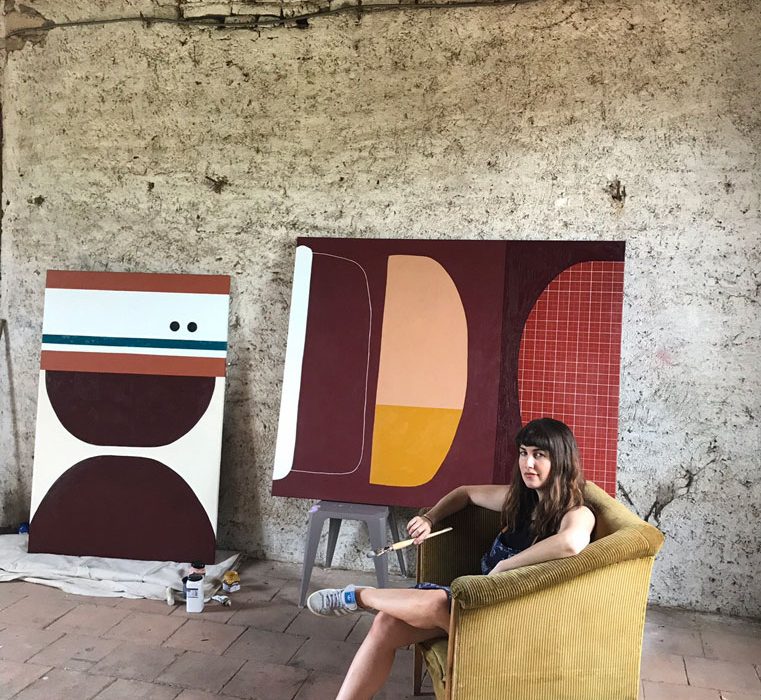 Rachel Mccully – Episode 12 of the Delphian Podcast is now live!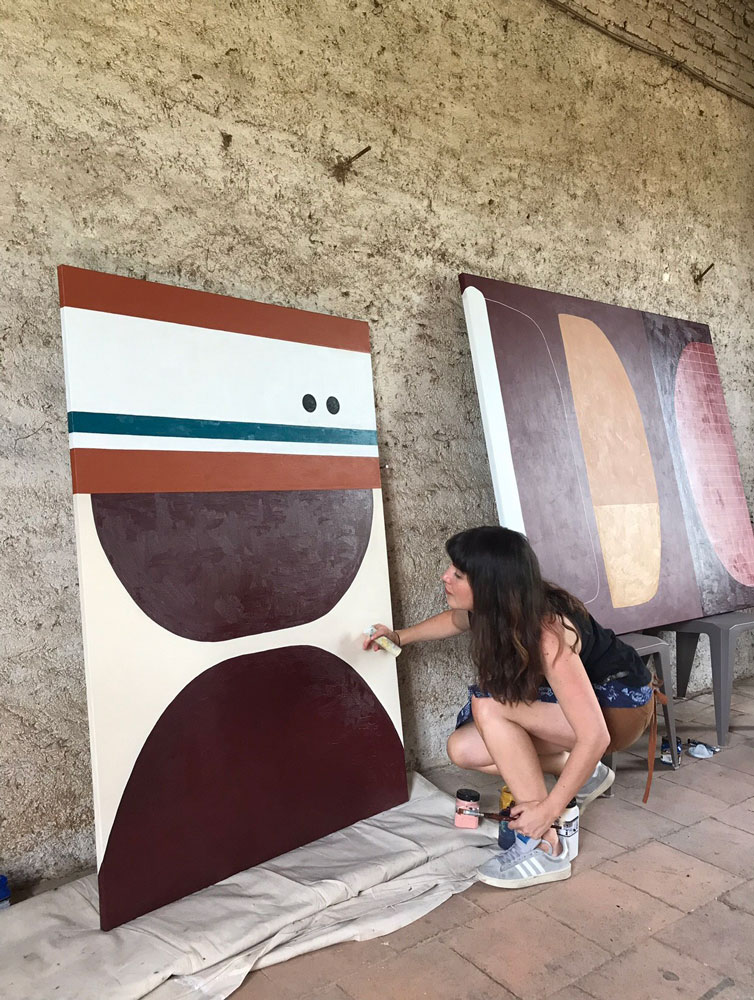 Whilst Australian artist Rachael McCully was in London she joined us on the Delphian Podcast to talk about her process, taking inspiration from everyday objects, and juggling a home life with producing work. We also talk about the subject of using art as a form of therapy and her experiences with this. Rachael's abstract works combine bold and muted colours to create perfectly balanced, harmonious compositions which are calm and serene – an antidote to our often hectic lives.
Listen now on our website HERE, or search DELPHIAN PODCAST in iTunes, Spotify, or Podbean.
Please don't forget to Like, Share, and Subscribe!