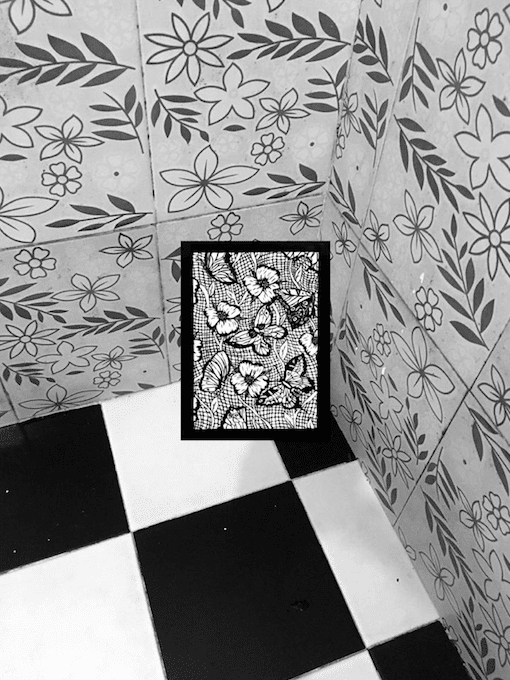 Our next show Faded Glory opens next month in San Francisco!
This is the first fully-collaborative exhibition between artists and Delphian Gallery directors Benjamin Murphy and Nick JS Thompson.
Since 2012, the pair have collaborated in many ways, including founding the peripatetic gallery Delphian, which has gone on to have a string of sold-out shows since its inception in 2018.
Despite their long history of collaboration, Faded Glory will be the first time that the immensely different styles of work from the two artists has sat together in a way in which the works coalesce to form one coherent whole. The similarities enhance the differences, which allows the autonomous works to add to, and to contradict, one another in a way that enhances each through the union of both.
In this show, the paintings by Murphy will be hung atop, within, and below the photography by Thompson, so as to deconstruct the barrier between each.
The experimental curatorial style that is so synonymous with Delphian will make its presence known, as the two artist/ curators will apply their signature curatorial style to their own works for the first time. Faded Glory is a show about how the perceived differences between two separate processes can sit symbiotically, making the whole more than the sum of its parts.
The Exhibition opens at Book And Job Gallery in San Francisco on the 7th of February, and runs until the 13th.

To RSVP for the private view, please go HERE

More from Benjamin Murphy HERE
More From Nick JS Thompson HERE